How To Fix Xbox Cloud PC/iOS Beta "Invite Only" Issue When You've Already Been Invited
Microsoft has finally launched Xbox Cloud Beta streaming for PC and iOS devices, and as long as you're running either a Windows 10 machine or an Apple phone or tablet, then you are in luck and you can play the brand new beta for the service. Hopefully.
Even if you were lucky enough to get the invite for the new service, you may find that it is, simply, not working. I had this issue myself, but luckily I fixed it quickly enough. In this guide, I'm going to share what I know in case you have the same problem.
Just read down below and I'm going to break down why you might be having issues with the Cloud Streaming site saying you it's "Invite Only," even if you've already been invited, and how to fix them.
Fixing Xbox Cloud Beta "Invite Only" Message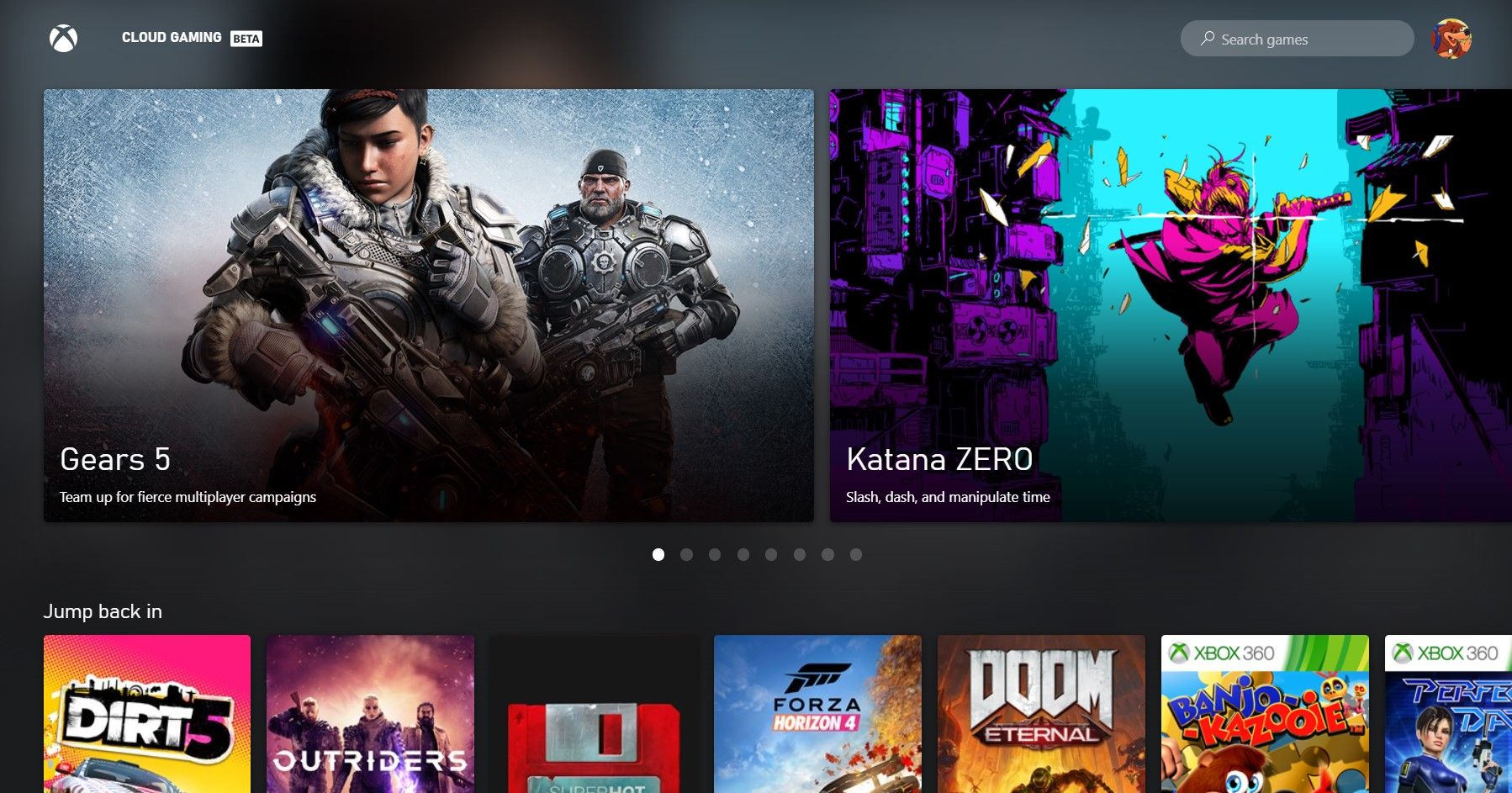 If you have been invited to the Xbox Cloud Beta service, all you need to do is visit this site and log in with the account that was sent the relevant invite. You do not need to open the link that was in your invite email, you just need to be on the correct site and sign in to the right account.
If you are signed in to the right account and the Xbox Cloud Beta screen has not started up, then something is wrong, and we have two quick fixes for you below.
Clear Your Browser Data
This is the first recommendation, and one that handily worked for me. The Xbox Cloud Beta probably won't begin because you have a cached version of the page, or some cookies that may relate to a different Microsoft account – one that wasn't invited to the beta.
If you clear your browser data from at least the last 24 hours, the problem should be fixed. If not, then you should clear all browser data and cookies. This should solve the problem.
Use A Different PC Or Browser
If for some reason your browser just isn't working, try a different PC or browser entirely – if you're on iOS, maybe swap to Chrome from Safari, or vice versa. Again, if the issue is being caused by browser data, this should solve the issue.
If You're Still Having Issues
If you are still having problems using the Xbox Cloud Beta after following these steps, well, I have to ask if you're sure you're logged into an account that is both an existing Xbox Game Pass Ultimate subscriber, and has been invited to try the latest Xbox Cloud Beta. Make sure of both of these. If you are positive you have the correct credentials, please visit the Cloud Gaming Support Page.
What Caused Your Issue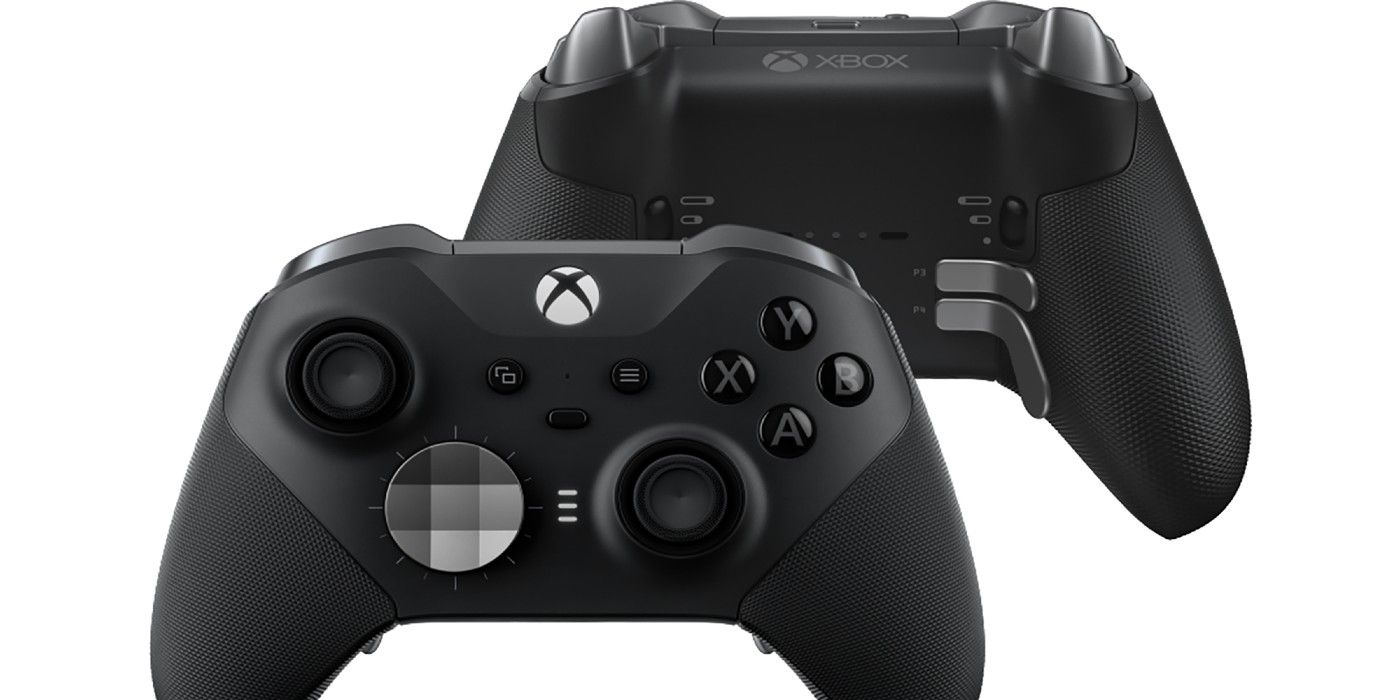 Your issue was likely caused by a previous log-in session. If you have multiple Microsoft accounts, then a prior session, which wasn't eligible for Xbox Cloud Beta, will have been saved on your browser and that information would've been cached, pulling up that info even if you're signed into the correct account.
Next: How To Adjust The Touch Screen Controls For Xbox Game Pass Cloud Games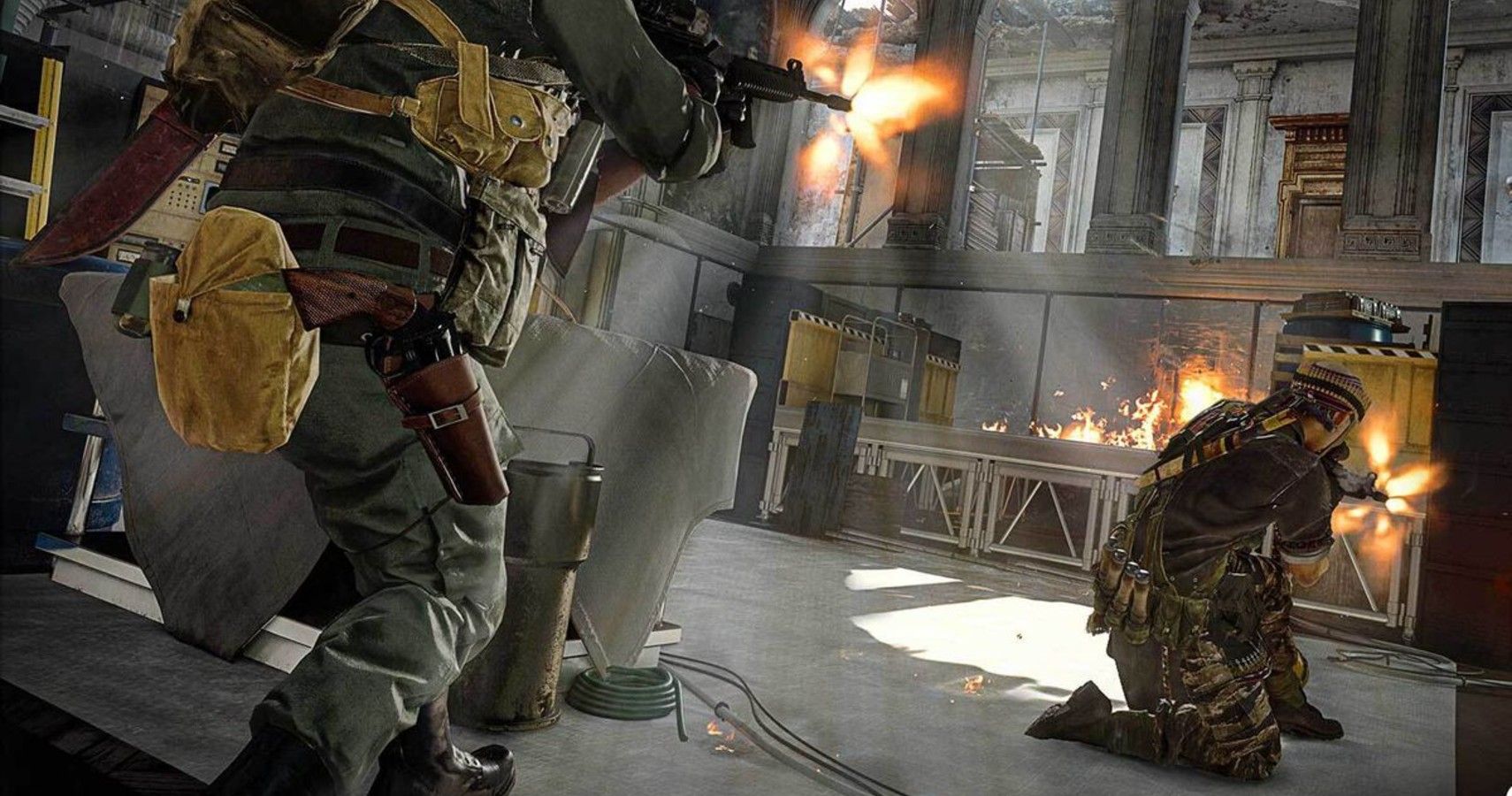 Guides
Game Pass
Project xCloud
Xbox Game Pass
TheGamer Guides Editor.
Am I supposed to write this in the third-person? Do you know how awkward it is talking about yourself like you're someone else? No one would ever believe someone else has this many nice things to say about me.
Source: Read Full Article