Hot Wheels Unleashed Surprisingly Looks Decent In Debut Gameplay Trailer
Milestone and Mattel have put the pedal to the metal with a new gameplay trailer for Hot Wheels Unleashed.
The video showcases six slick vehicles that will be in the game, boosting and drifting around the track. The footage below is still pre-alpha, so there is a lot that can change between now and its release.
The vehicles featured in the trailer are the Rodger Dodger, Twin Mill, Rip Road, Night Shifter, Dragon Blaster, and the Sharkruiser. The end product will have over 60 available to drive from day one.
"We selected every vehicle by hand, depending on its personality, its style, and even its history," said Hot Wheels Unleashed's Lead Game Designer Federico Cardini in a showcase from the company. Maybe the developer will include some Hot Wheels cars that are impossible to find, as they're super expensive. 
Cardini also said, "You can notice the mold lines and the fingerprints, and all those characteristics that really make them feel like they're out of your collection."
Releasing on PS5, PS4, Xbox Series X|S, Xbox One, Switch, and PC (Steam and Epic Games Store), Hot Wheels Unleashed has a realistic look as each car races in a miniature environment. It calls to mind classics like Micro Machines from the original PlayStation. However, in this instance, the game plays like a mix of Burnout and Mario Kart as you drift around corners, jump up ramps, and throttle in fast-paced environments with boosting,
As you progress in the game, you'll find different skins and vehicles of different attributes (and rarity levels). In addition, there is a Track Editor that allows you to make your own courses and share them with the community. We see a lot of Mario Kart-themed levels in the game's future.
The Milan-based developer, Milestone, is well-known among the die-hard racing community as they specialize in the genre. MotoGP (one of the few racing games that's available on Stadia), MXGP, and Monster Energy Supercross – The Official Video Game are three major series that they've developed in the past. They also have the Ride and Gravel games that are Milestone's own properties. Now, the household name Hot Wheels will be a part of its deep library of racing titles.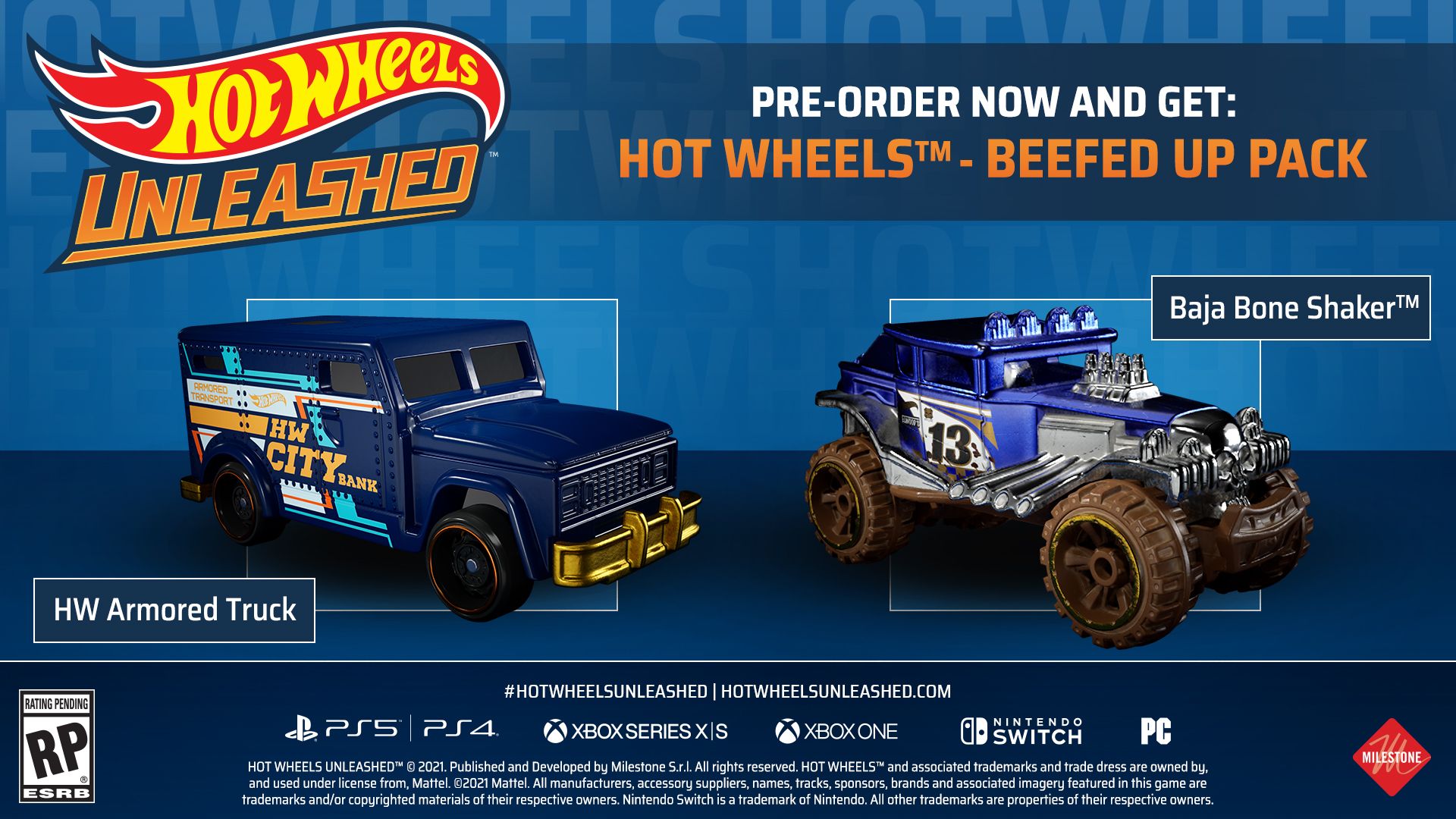 Hot Wheels Unleashed is releasing on September 30, 2021, for all modern consoles and PC. If you preorder, you'll gain access to the HW Armored Truck and Baja Bone Shaker via the Hot Wheels Beefed Up Pack.
Next: The Falconeer's World Is Compelling, But What It Really Needs Is A Story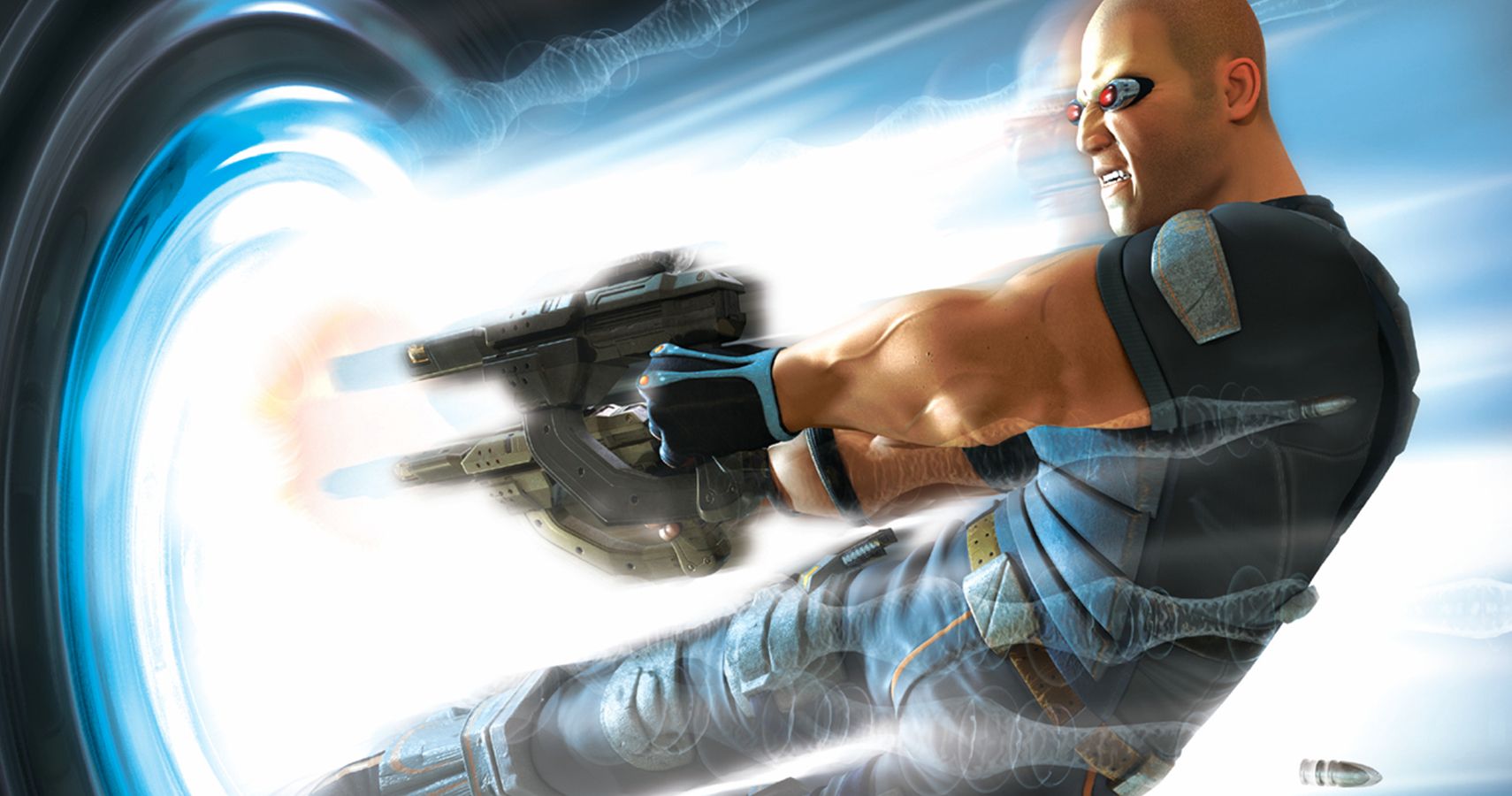 The British "Canadian" Chris Penwell has been a video game journalist since 2013 and now has a Bachelor's degree in Communications from MacEwan University. He loves to play JRPGs and games with a narrative. You can check out his podcasts Active Quest every Tuesday and Go Beyond: A My Hero Academia Podcast on Wednesdays.
Source: Read Full Article