Hood Outlaws & Legends: Cross-Play & Multiplayer Guide
Hood: Outlaws & Legends places its focus on multiplayer, with two teams of four battling it out in intense heists. As there is no single-player offering in the game, you will be eager to know whether cross-play is supported.
Multiplayer games live and die by their player count, so cross-play is an extremely important factor in determining whether a game is active. Without it, multiplayer games often suffer from long queue times, and sometimes the player base is not active enough on each system to provide an accessible multiplayer experience.
This guide will cover everything that you need to know about crossplay and multiplayer in Hood: Outlaws & Legends.
Does Hood: Outlaws & Legends Have Crossplay?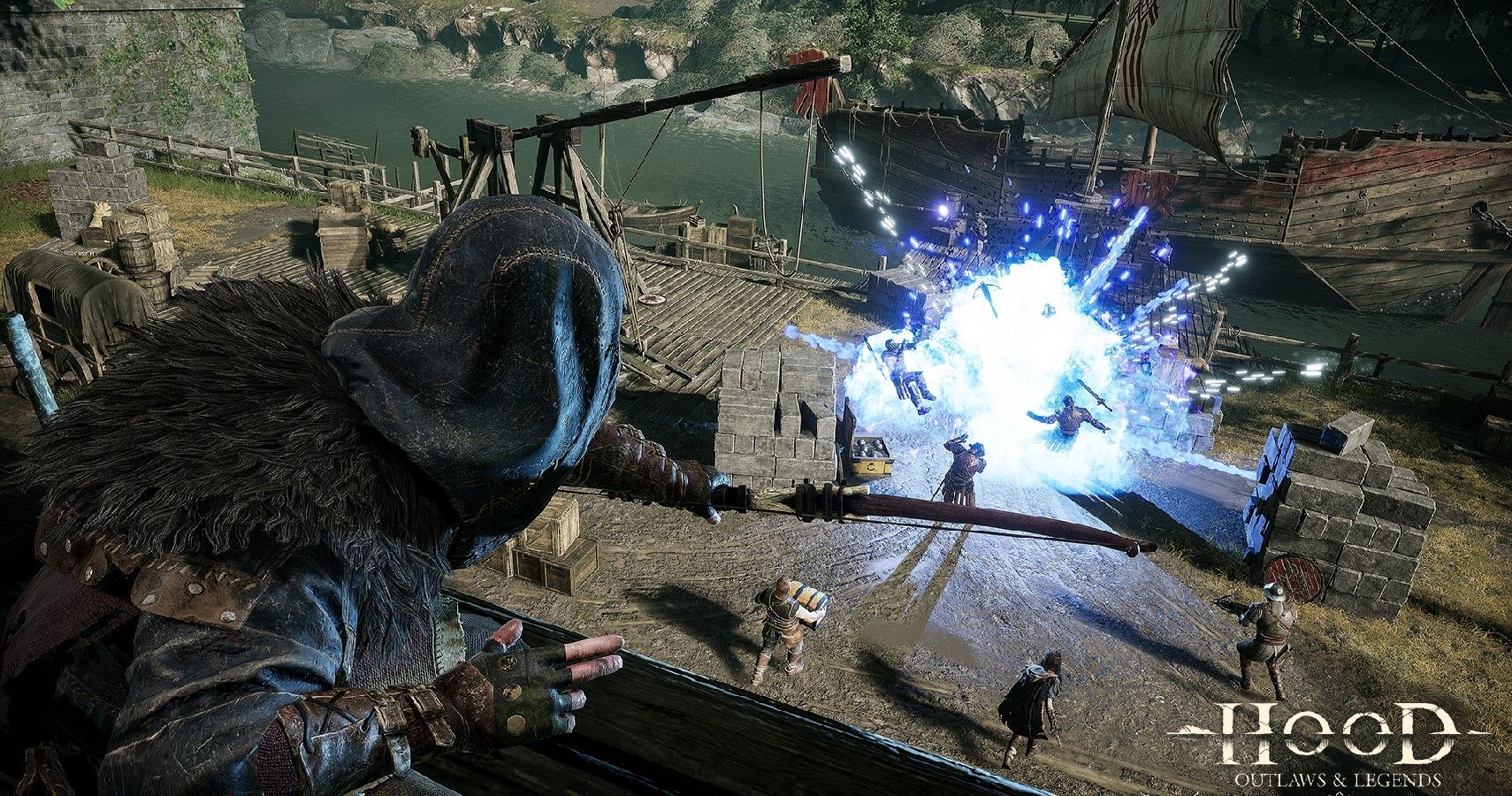 Hood: Outlaws & Legends does have crossplay. It is currently available on Xbox, Playstation, and PC, and players can get matched with any of those platforms. This expands the matchmaking pool, meaning that players on every platform should experience quick queue times when searching for a lobby.
Crossplay is enabled by default, but you can change this by going to the options menu. In the gameplay settings, you will find Crossplay Matchmaking near the bottom, just above the option to view the Credits.
Can You Invite Players From Other Platforms In Hood: Outlaws & Legends?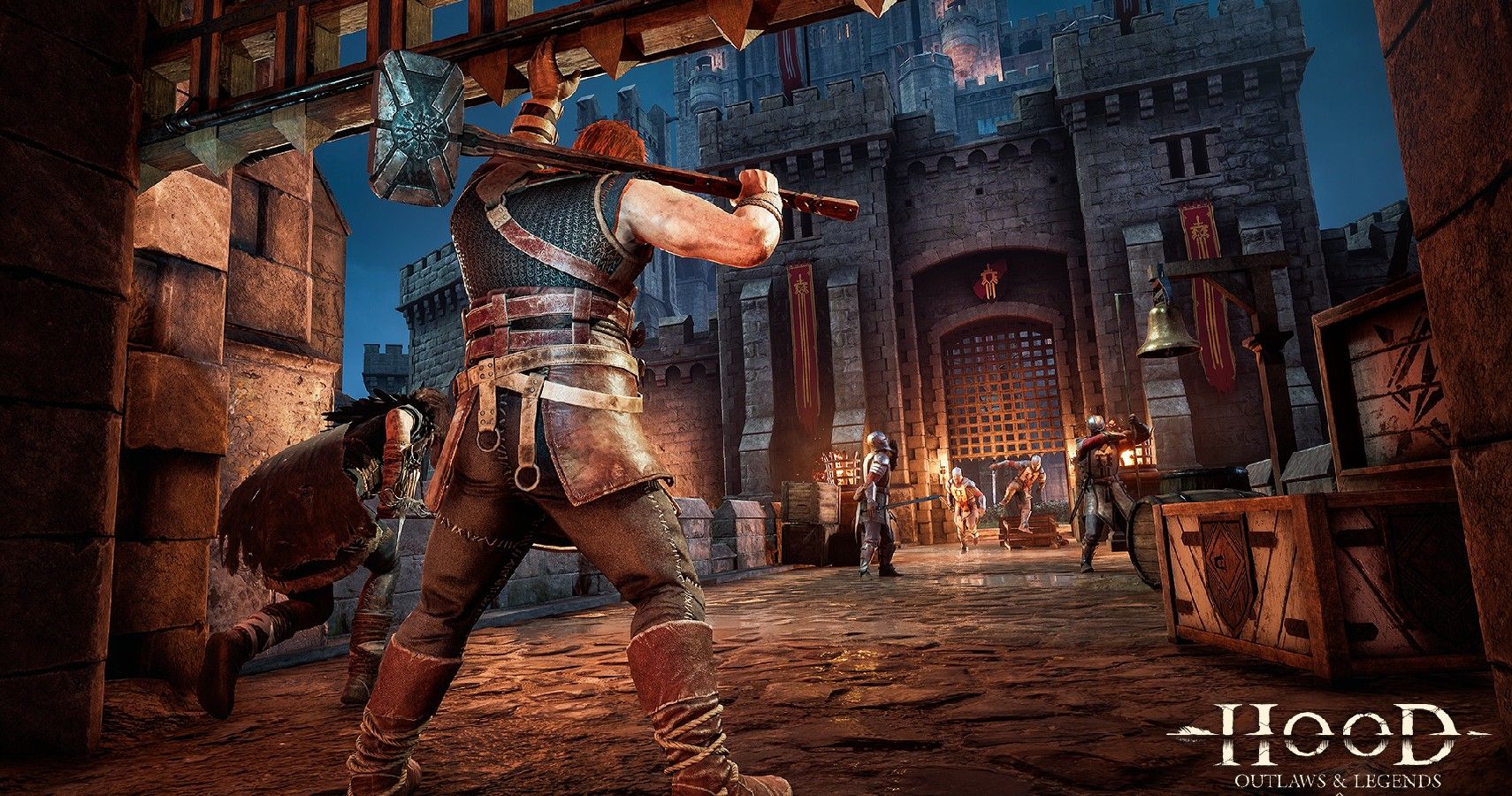 Although crossplay matchmaking is in Hood: Outlaws & Legends, it is important to note that you cannot invite players from other platforms to join you. This means that you will not be able to invite an Xbox player to your lobby if you play on PC, for example.
In the Hood: Outlaws & Legends FAQ, the development team explained their reasoning for this decision, stating that they did not want to impose account creation on every player to make this feature work. They do note that cross-platform invites could come after launch depending on player feedback, but it is not currently planned.
You can easily invite those on the same platform as you with the team menu. In the menu where you can choose to start a heist, you will see a button prompt in the bottom right corner. This will take you to the team menu, through which you can invite friends to join.
Does Hood: Outlaws & Legends Have Cross-Progression?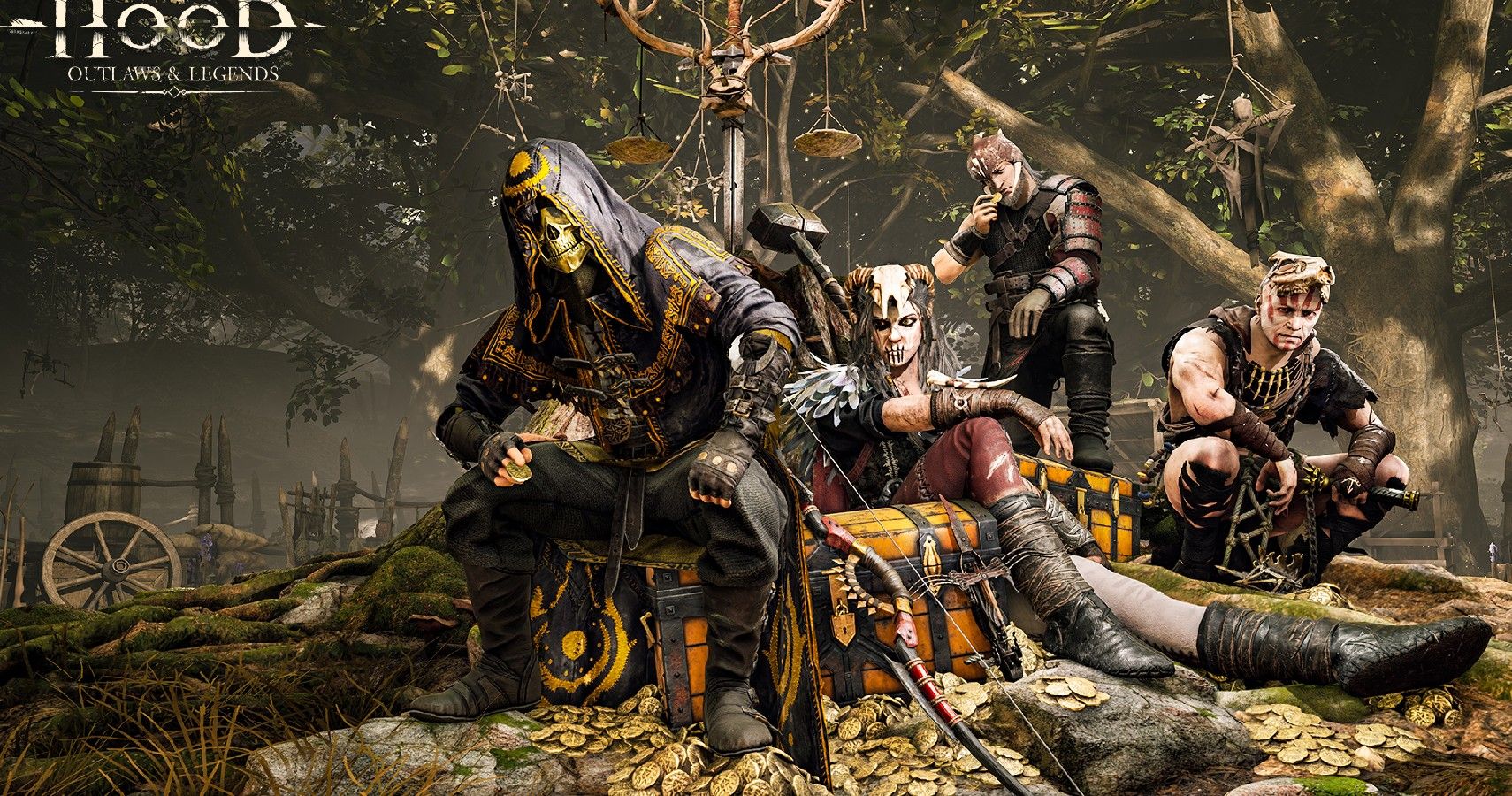 As there is no account creation system, cross-progression is also not available in Hood: Outlaws & Legends. If you are playing on multiple systems, you will have to level up your characters, hideout, and player rank separately on each platform.
Source: Read Full Article