HeroClix's Play At Home Kit Helps You Have Socially-Distanced Superhero Battles
Tabletop gaming in the age of social distancing hasn't been the easiest thing. Services like Roll20 have stepped up to make RPGs like Dungeons & Dragons transition in easier way. But for games like HeroClix, where all the stats are on the figures themselves, fans have to get creative. Fortunately, HeroClix maker WizKids is here to help.
The new HeroClix set is X-Men House of X, due out in December. We previewed what some of Marvel's mighty mutants look like in their new-and-improved figure forms, but they won't be the only product released with the theme. Those struggling to play at home will want to look at the play at home kit.
The kit's main selling point is a double-sided folding map separated into squares. These squares naturally serve as the standard amount of movement for HeroClix figures, but also have numbered and lettered labels. This allows two friends with the same map, standard in each kit, to play together. Just tell your buddy "I move to P22 and attack P23," and they'll be able to understand even when you're not in the same room.
The play at home kit also comes with a special Rogue promotional figure. This one in particular gives Rogue the powers of Apocalypse! The pack might just be worth it for the figure alone, although the socially-distant map is a nice touch. It shows that tabletop can still thrive during this pandemic – players just have to have some unique resources.
The House of X play at home kit is sold out on the Wizkids shop, so you may want to check your local game store.
NEXT: Monster Hunter Collabs With Monster Hunter To Bring Playable Milla Jovovich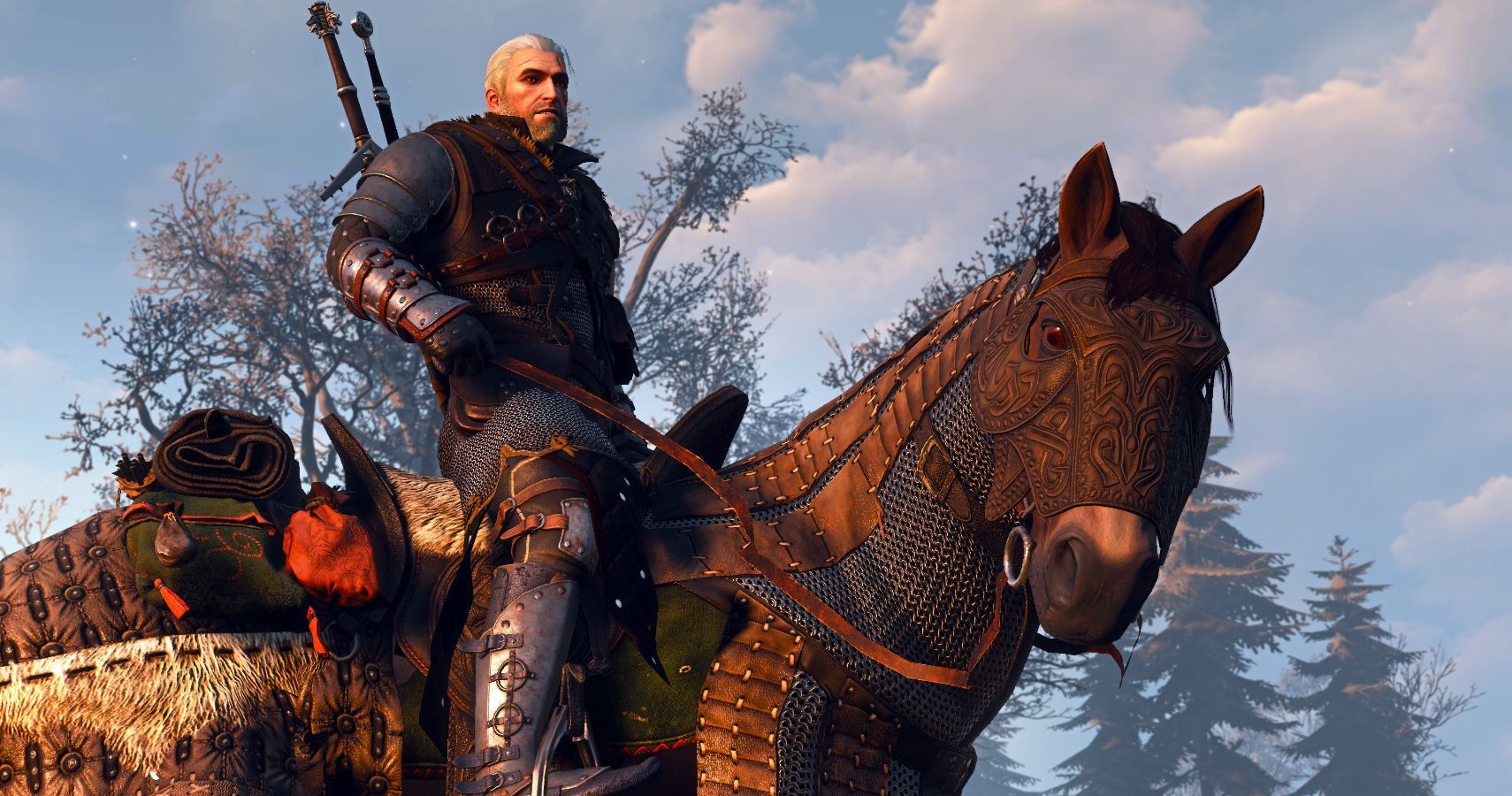 Game News
Tabletop
Marvel
X-Men
HeroClix
Sergio is the Lead News Editor for TheGamer. But usually he asks people to call him "Serg" because he wants to sound cool like the guy from System of a Down. He began as a convention reporter for FLiP Magazine and Albany Radio's The Shaw Report to get free badges to Comic-Con. Eventually he realized he liked talking to game developers and discovering weird new indie games. Now he brings that love of weird games to TheGamer, where he tries to talk about them in clickable ways so you grow to love them too. When he's not stressing over how to do that, he's a DM, Cleric of Bahamut, cosplay boyfriend, and occasional actor.
Source: Read Full Article