Here's What Cyberpunk's Johnny Silverhand Looked Like Before He Was Keanu Reeves
Back during the good old days, when Cyberpunk 2077 was an exciting, upcoming project and not a launched mess (for some), concept art was produced to flesh out the game's sprawling cast of characters. Amongst these early designs lie rare sketches of Johnny Silverhand before he donned a famous face.
Brought to the community's attention by AltChar, senior concept artist Lea Leonowicz once compiled a handful of mockups detailing Rockerboy Johnny Silverhand's physical appearance and style. The artist only posted these sketches within the last week, which illustrates CD Projekt Red's original physical description of the musician – before Keanu Reeves supplied his talents. A few variants of the character's style – and more focused pieces on his bionic arm – were released to the public, and we think the team's original ideas are just as good as the finished product.
Silverhand's grungy, has-been wardrobe may not have changed too much – retaining his worn, sleeveless band shirts, old school belt buckles, and sunglasses – but his initial characteristics used to embody every rock and roll legend in music history. Before Reeves' bearded mug, Silverhand sported a more chiseled look similar to Julian Casablancas of The Strokes, with a scrawny body more in line with Mick Jagger's. In other designs, there was a more rugged approach to Silverhand, similar to the character we know now but a little more world-weary.

While Reeves was an earth-shattering choice – and one hell of a marketing ploy for the game – these designs offer the chance to imagine Silverhand as an unknown specimen whose fame is only known in Night City – which could have worked too. Reeves certainly has the charm and the don't-fuck-with-me persona – carried throughout most of his film characters. However, perhaps an unknown, deadbeat version of Johnny Silverhand could have made this world even more engaging – by removing that tie to the real world.
The Johnny Silverhand we ended up with, however, is still a gem in an otherwise disappointing game. If you want to see the actor in action, then check out this behind-the-scenes video of Reeves bringing Silverhand to life with motion capture. The dedicated actor doesn't hold back – even when suited with an unflattering outfit – and did a remarkable job at bringing his charisma to Night City.
Next: Cyberpunk's 1.1 Patch Created A Game-Breaking Glitch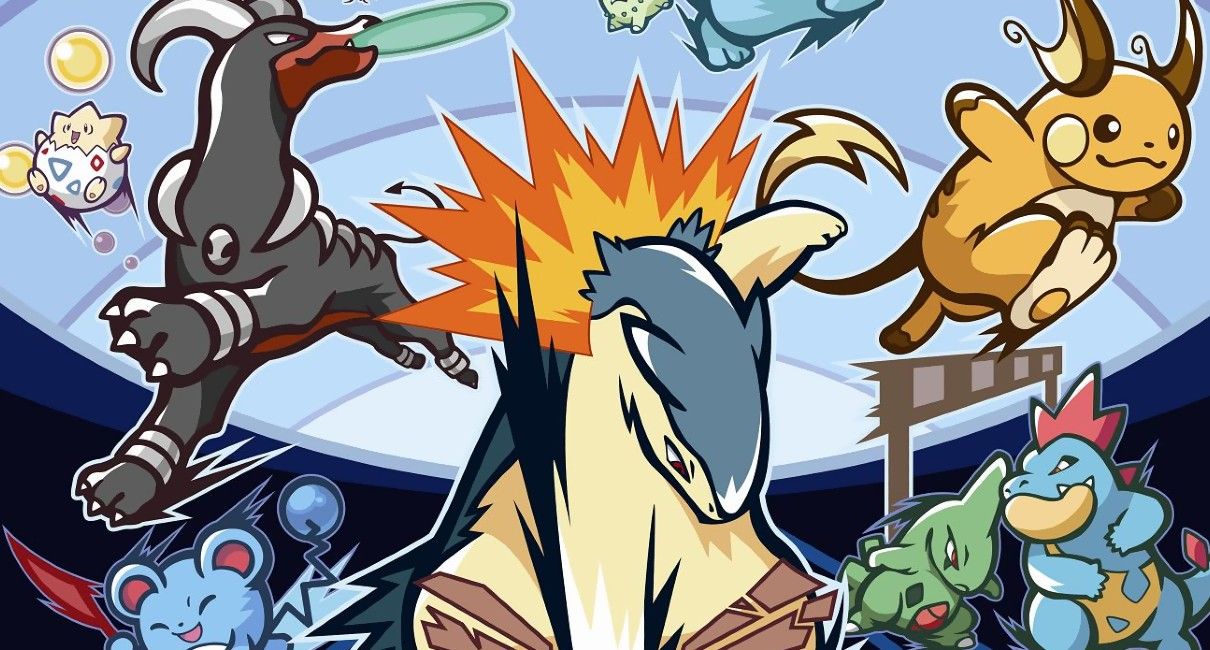 Jo recently got served a nostalgia trip playing Sony's Spider-Man, as it brought back the exhilarating feeling of web-slinging from the PS2 days. While the giddiness of gaming still remains, Jo has put the adult brain to good use by spending the last few years dissecting the games industry and marveling at its insides.
Source: Read Full Article