Here Are The Games Coming To Xbox Game Pass This Week
With the arrival of Microsoft's new line of consoles only a few weeks away, more attention than ever is being paid to Xbox Game Pass, a service which may well prove to be the deciding factor in the war for gaming supremacy being staged between the PS5 and Xbox Series X/S. With more than one hundred games accessible at any time and an ever-rotating selection of gaming's greatest hits available for members on both console and PC—not to mention the upcoming introduction of many EA and Bethesda titles—it's a deal too good for many to pass up. With that in mind, let's take a look at the Xbox Game Pass new arrivals for the week of October 15th, 2020.
This month has already seen some incredible titles make their way to the service, the most notable of which being Bethesda's critically-acclaimed 2020 shooter Doom: Eternal and the 2017 Xbox One exclusive Forza Motorsport 7. This week may not feature any showstopping AAA titles launch on the service, but Game Pass subscribers will be treated to a smattering of celebrated indie titles, along with RTS and RPG offerings that ought to satisfy PC players.
Heave Ho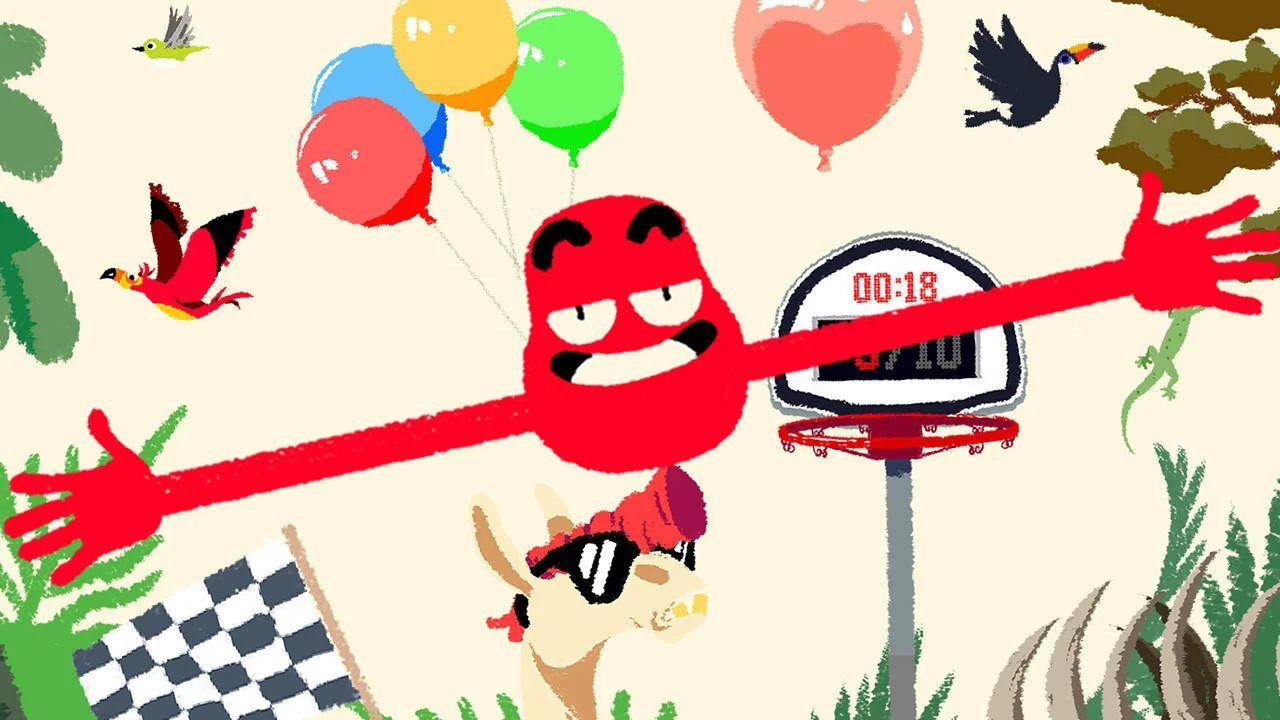 Stepped in the zany, colorful aesthetic players have come to expect from publisher Devolver Digital, Heave Ho is a wild platformer that feels akin to a combination of Super Meat Boy and I Am Bread. Navigate hazardous stages and contend with some death-defying jumps with up to four players in this uniquely difficult game apparently designed to test the strength of players' patience and friendships.
Katana Zero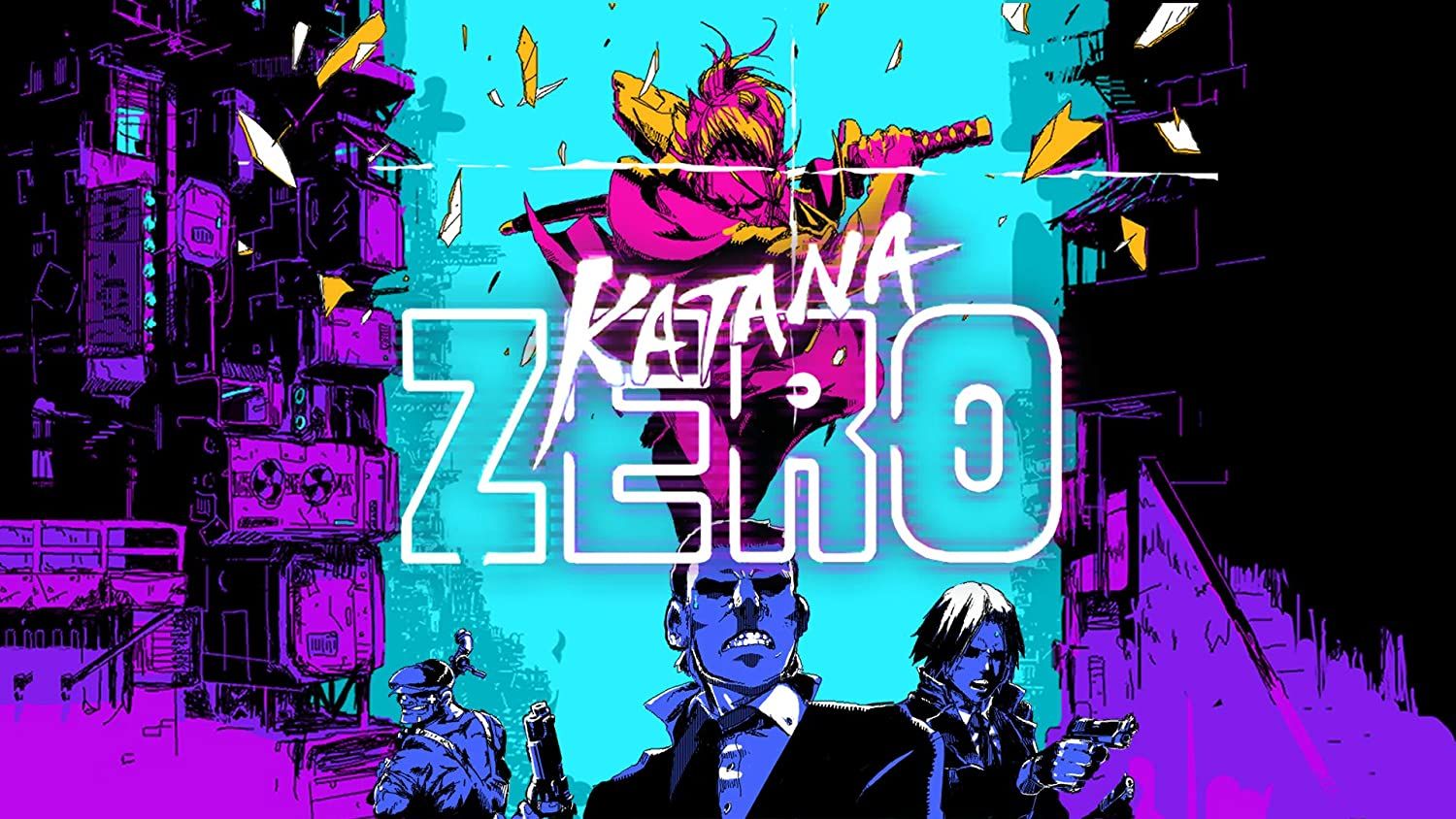 Another distinctly Devolver Digital game making its way to Xbox Game Pass this week is Katana Zero. Released in April of 2019, it's a neo-noir sidescrolling take on the Hotline Miami formula that'll have gamers thinking on their feet and mashing the restart button until it falls right off of the controller. Though difficult, the appeal of being an ultra-skilled pixel-art ninja is too much to ignore, and it's a must-play for fans of games like the aforementioned Hotline Miami games, My Friend Pedro, or even something like Celeste.
The Swords of Ditto: Mormo's Curse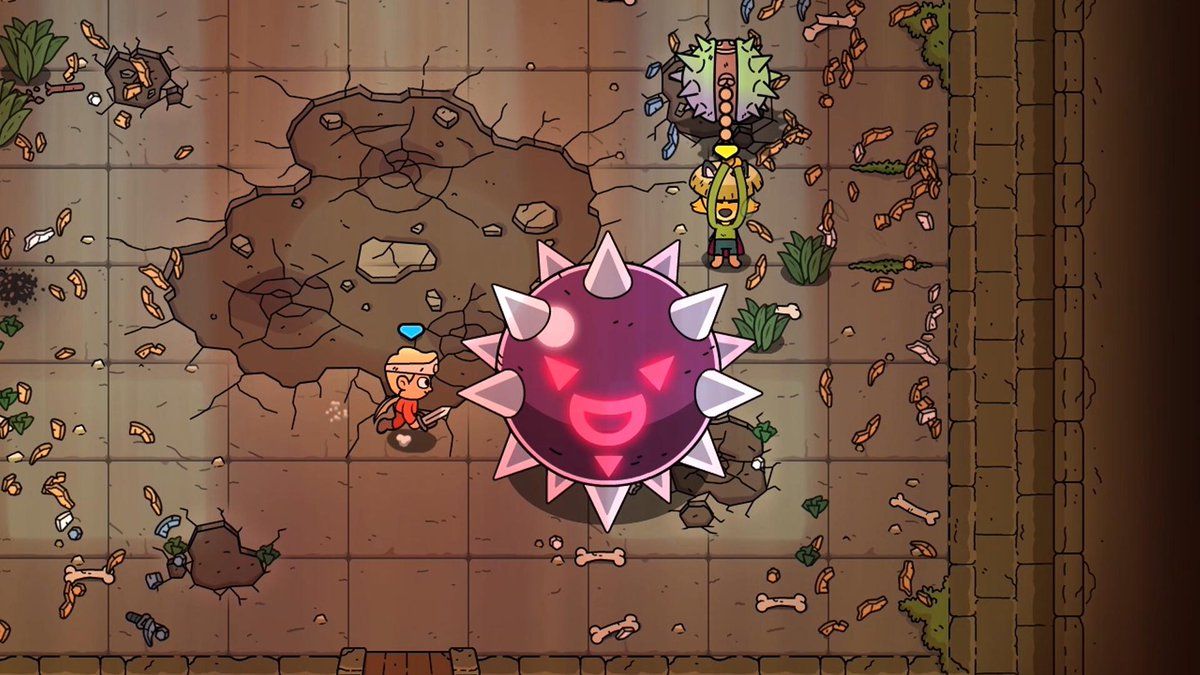 Released in April of 2018, The Swords of Ditto: Mormo's Curse is a rogue-lite dungeon crawler that takes heavy inspiration from the 2D Legend of Zelda titles—stop us if you've heard this before. However, the title differentiates itself by allowing two players to team up in co-op, and it serves as a perfect bite-sized experience for gamers who don't have the time or PC specs to get into anything more involved at the moment.
Age of Empires III: Definitive Edition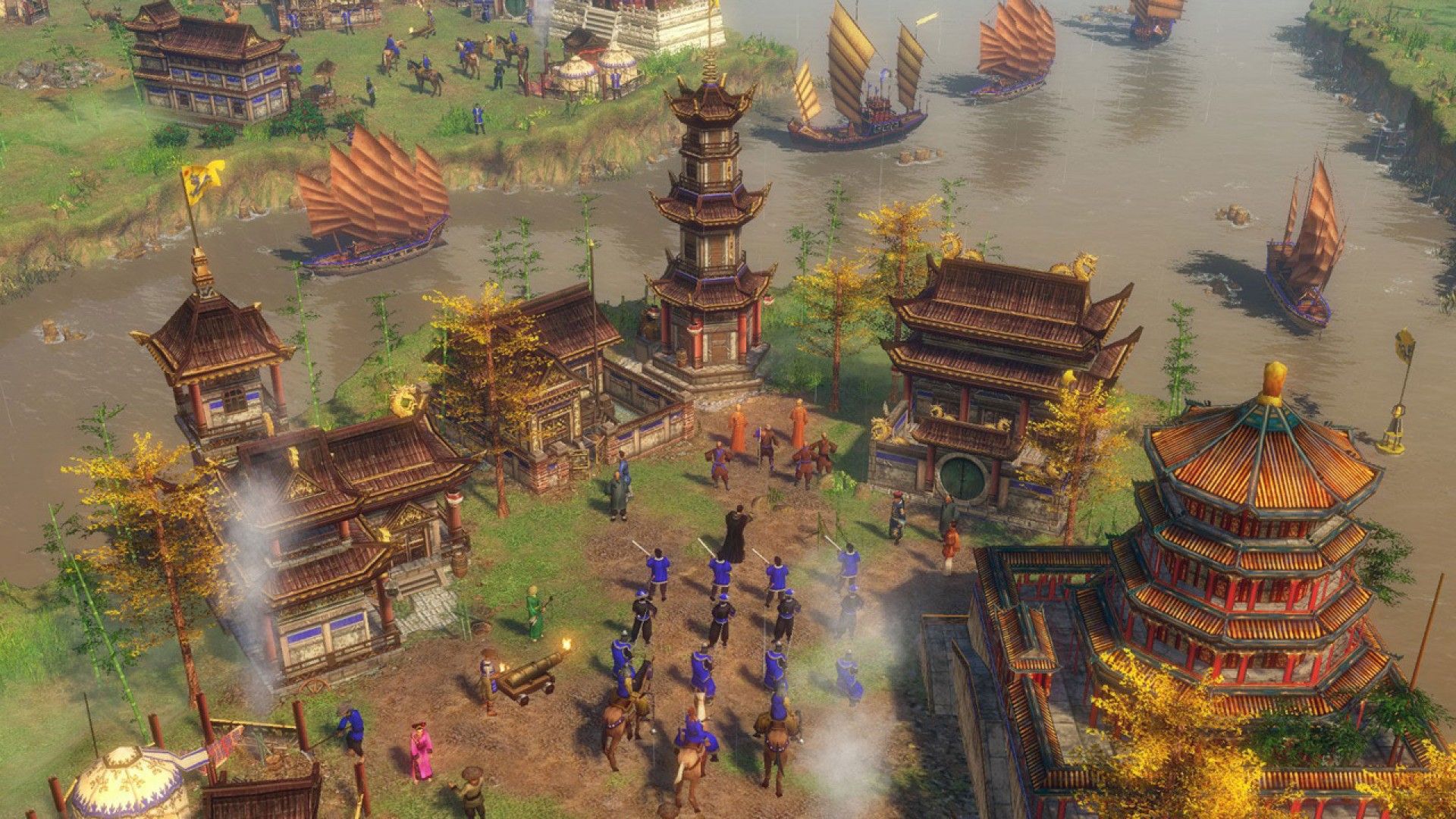 We're pretty far removed from the golden age of RTS games, which most would argue came to an end around the time the first Halo title ditched the formula during development. However, Age of Empires III: Definitive Edition, a modern remaster of a 2005 classic, revitalizes the genre and offers up a much-needed facelift. Exclusive to PC subscribers, those with a knack for strategy titles won't want to miss this one.
Tales of Vesperia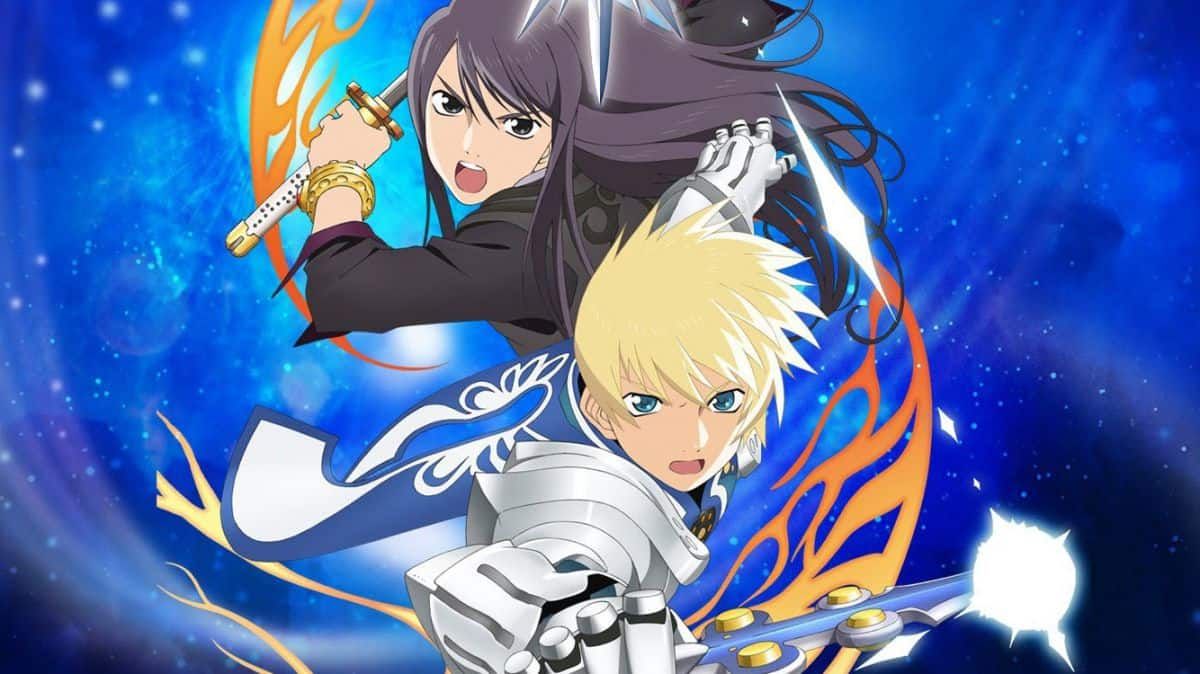 Finally, the tenth entry in the longrunning Tales series, Tales of Vesperia is technically a remaster of a remaster; a rework of a Japanese-exclusive updated rerelease of the original Xbox 360 title, this is technically the first time Western audiences have had a chance to play this definitive Tales title. A JRPG through-and-through, fans of the series will likely be clamoring to play this one if they haven't already, though its appeal is definitely relegated to a somewhat niche gaming demographic.
Those are all of the new titles set to hit Xbox Game Pass on both consoles and PC this week. Though they may not knock your socks off, there's definitely more than enough content to be had to sate most players in the lead up to the introduction of EA Play to the service on November 10, 2020.
NEXT: Xbox Claims All It'll Take To Get Master Chief Into Smash Bros. Is An Invite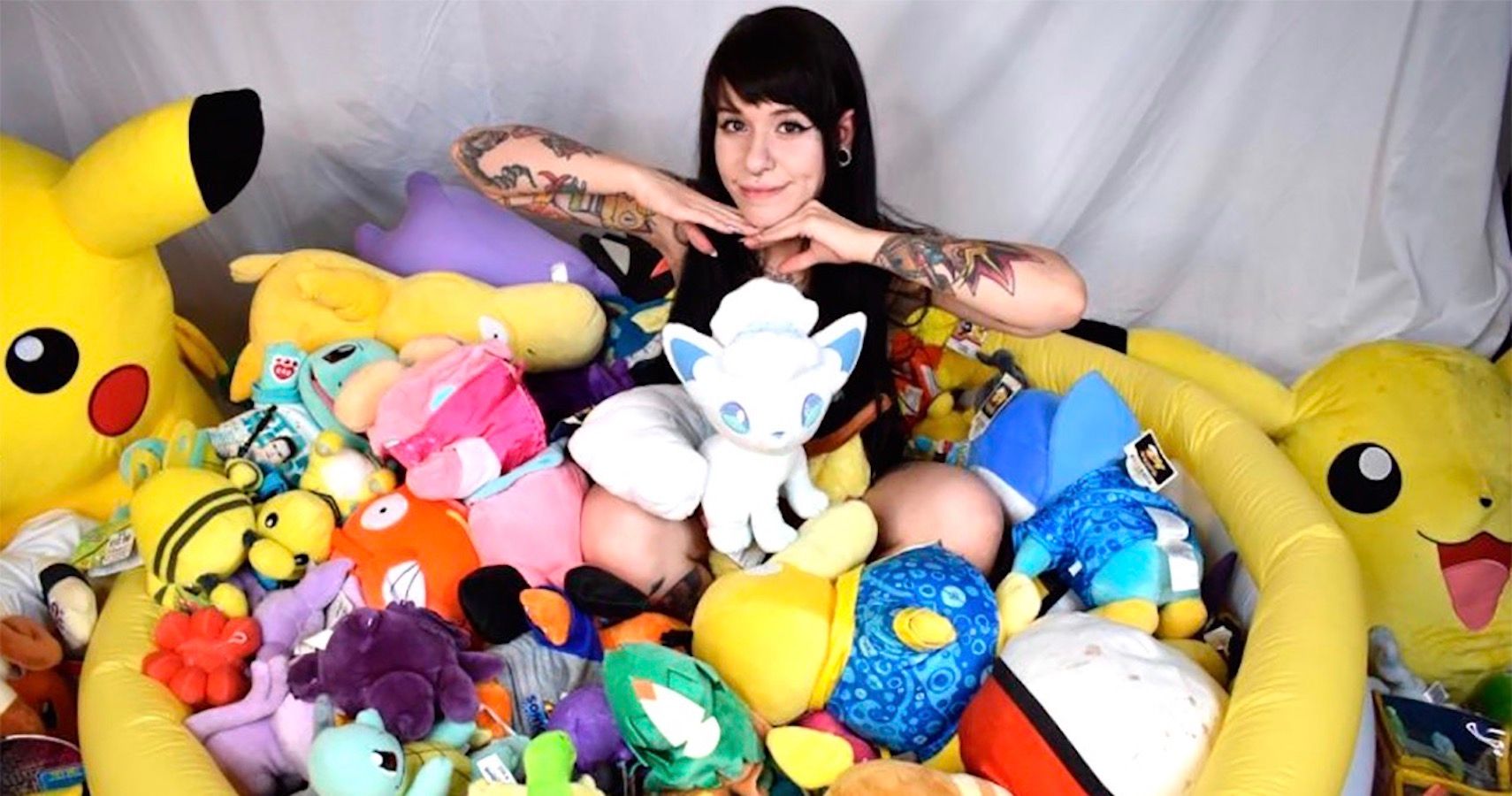 Hello! My name is Tanner, and I'm a Contributor/Organic List Editor for TheGamer!
A graduate of York College of Pennsylvania with a B.A. in Professional Writing, most of my personal and professional life revolves around arguing about Star Wars and waiting for new episodes of The Mandalorian to come out.
Source: Read Full Article