Here Are All The Details About Control's Next-Gen Enhancements
Control is getting a next-gen upgrade next month, and we've got you covered with a complete rundown of what to expect.
Control Ultimate Edition will be making its next-gen debut on February 2 on PS5, Xbox Series X, and Xbox Series S. That's just a few days away, so let's dive into all the juicy details.
505 Games recently shared new details regarding the next-gen version via its online support page, and there's plenty to look forward to. First up is performance mode, which will target 60fps with 1440p render resolution and 4K output, which is perfect for experiencing Control's rapid gameplay on next-gen.
Control is also getting a new graphics mode. Although it was already a gorgeous game on last-gen consoles, having the ability to play at 30fps with ray tracing at 1220p render resolution and 4K output somehow makes it even more stunning.
While it's nice to know we'll have a choice between both modes, it's important to note that performance mode is only available on Xbox Series S. This is because it's targeting 60fps with no ray tracing at 900p render resolution and 1080p output. 505 mentions that this is a limitation of the hardware, not the game.
For PS5, Control Ultimate Edition will support DualSense haptic feedback, with support for vibrations and the adaptive triggers. Cards and videos will also be included in the Activities and Help for PS5 to assist you throughout the game and help you keep track of your progress.
When the next-gen version finally arrives on February 2, you'll only be able to buy it digitally. If you're looking to get your hands on a physical copy, you're going to have to wait until March 2.
Last year, 505 Games explained that if you currently owned the original version of the game, you would not be able to upgrade to the Ultimate Edition next-gen version. Instead, owners of the original version will be able to play the game via backwards compatibility. Purchasing the Ultimate Edition on last-gen will also give you the ability to upgrade to the next-gen version if you own a PS5 or Xbox Series X.
If you don't have your hands on a next-gen console right now but are still looking to play Control, you're in luck. Control is currently on Xbox Game Pass for PC, and it was also announced that the game will be available for PS Plus for the month of February.
Next: February 2021 Games To Look Out For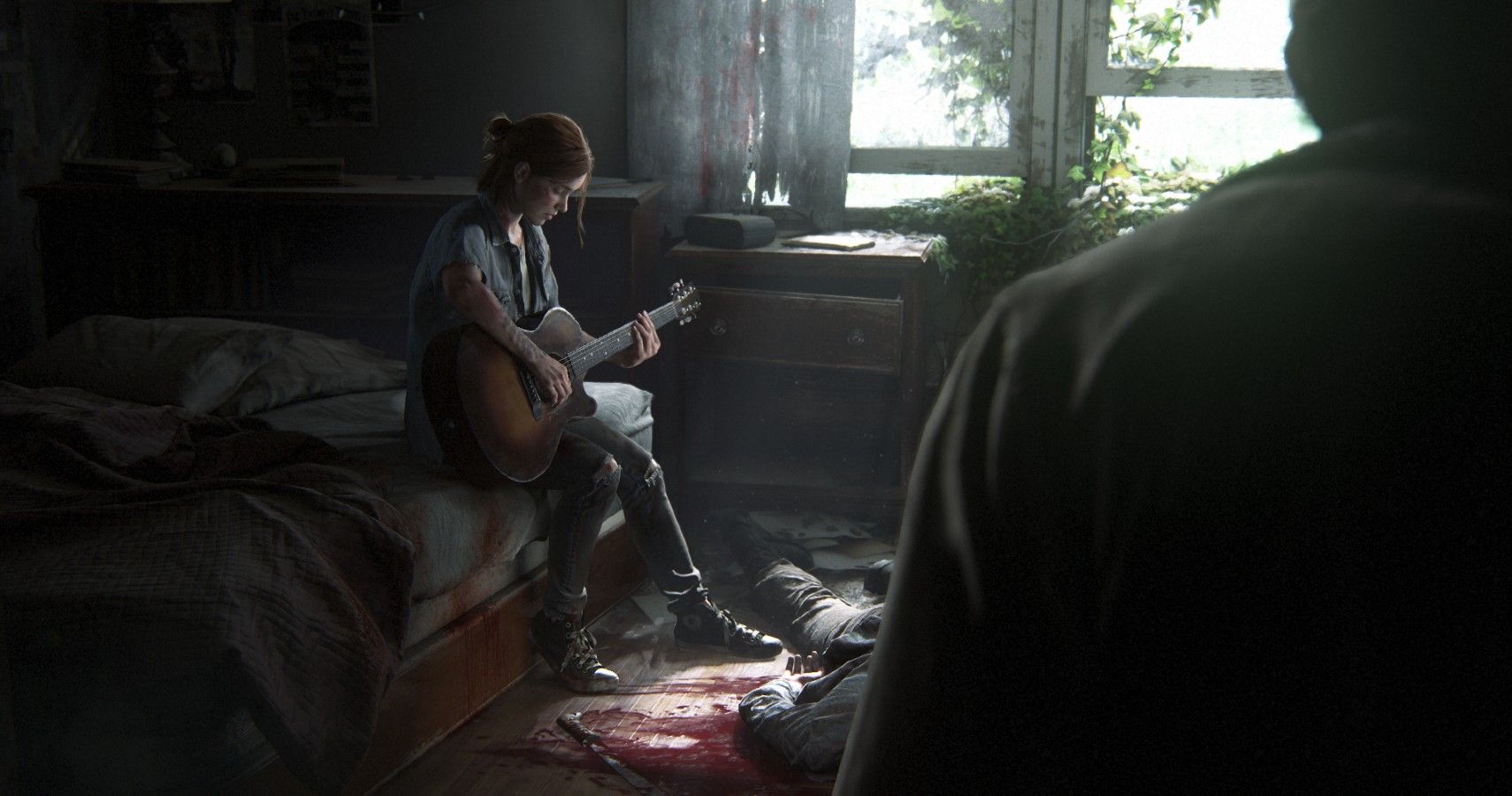 Game News
PC
control
Xbox One
Ps5
ps4
Remedy
Xbox Series X
Source: Read Full Article