Her Story Developer Hiring For "Triple-Weird" Survival Horror Game Inspired By Silent Hill
Sam Barlow, the lead designer and writer of Silent Hill: Shattered Memories has a new project underway that is a spiritual successor to his 2009 release. This is coming from his studio, Half Mermaid Productions – known for Her Story – who are now hiring.
"We are preparing to ramp up our second project & have a bunch of good jobs for good people," the studio stated on Twitter. It is currently looking for a lead programmer, character & camera programmer, character & combat designer, lead level designer, and lead animator.
Sam Barlow retweeted this post, saying that they're "looking for Triple-A skills to come make something Triple-W(eird)." As for the details of what this game entails, he said, "This is the third person horror game that we previously tweeted about a while back. Nobody picked up the ball that we tossed with [Silent Hill: Shattered Memories], so we decided to do it ourselves."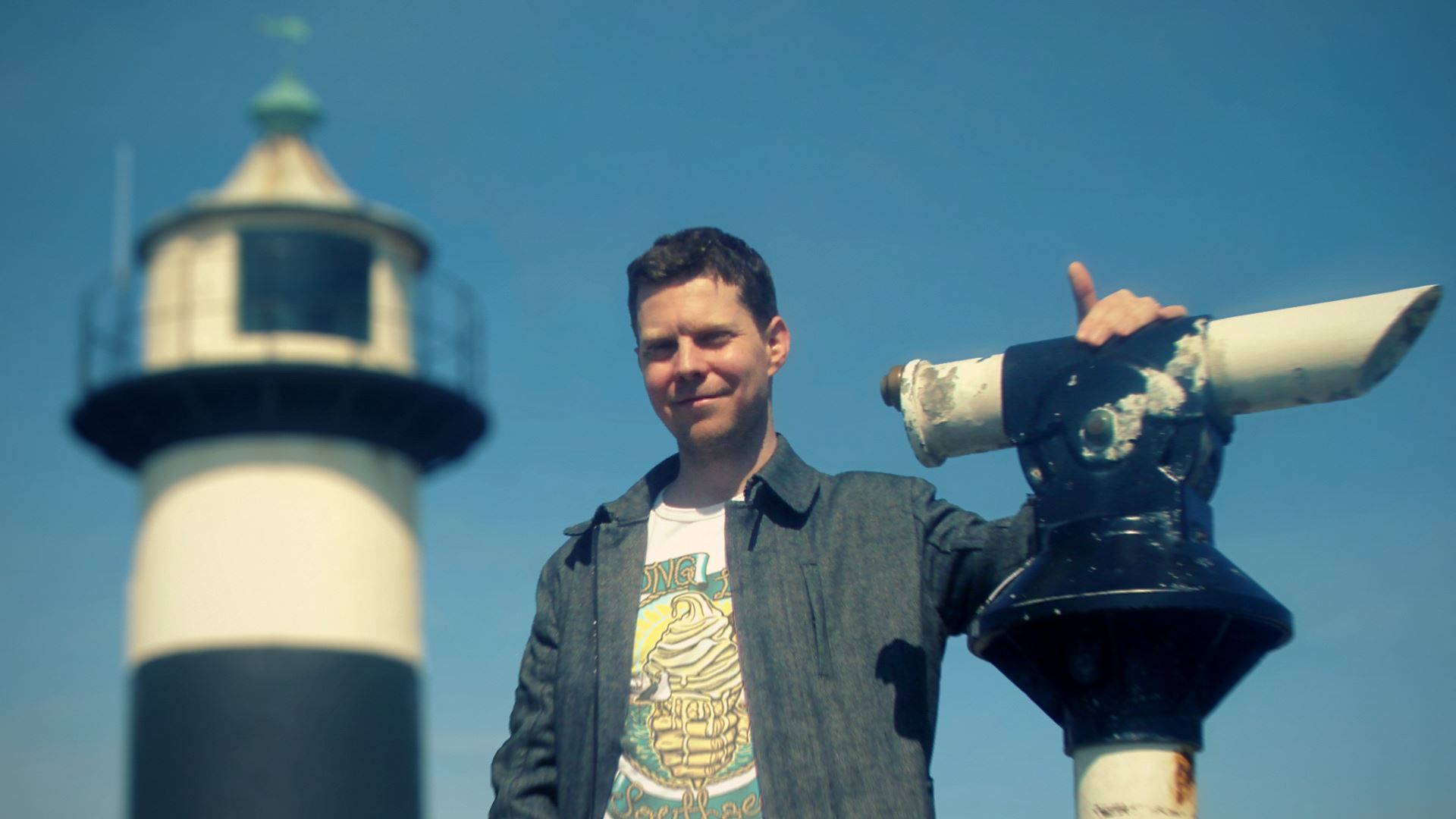 For context, Silent Hill: Shattered Memories is a re-imagining of the original game, telling the story of Harry Mason looking for his daughter following a car crash. It launched to positive reviews from critics, and IGN even gave it the "Best of E3" awards in the Wii category for best overall game, best video game graphics technology, and best adventure game.
It launched in 2009 as a sequel to Silent Hill: Origins, but a PlayStation 2 and PSP port came a year later – then, nothing for ten years. It was reported only last year that Sam Barlow was pitching a sequel but, as stated in his tweet, "Nobody picked up the ball." As such, he and his studio are working on a spiritual successor, hence the hiring, and there's not much to go on beyond that point, but hopefully, when development ramps up, Barlow will have something to get the Silent Hill fans giddy.
Next: Guilty Gear And Blazblue Soundtracks Rock Their Way To Spotify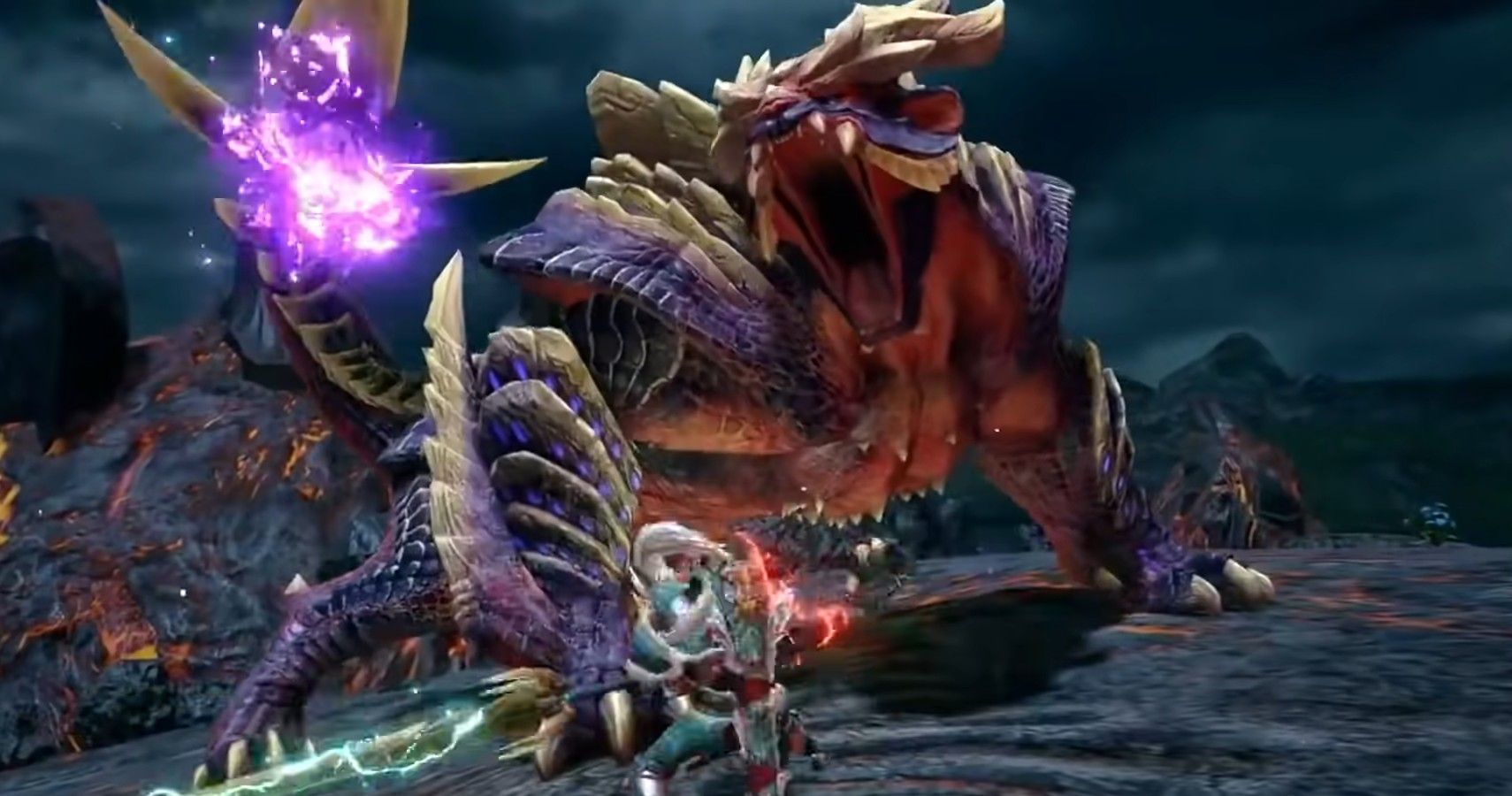 Game News
Silent Hill
Silent Hill: Shattered Memories
Her Story
Sam Barlow
James Troughton is a writer at TheGamer. He's worked at the Nintendo-based site Switchaboo and newspaper TheCourierOnline and can be found on Twitter @JDTroughton.
Source: Read Full Article