Help Bring Justice To Clawville With The Release Of Chicken Police – Paint It Red
Indie video game developer The Wild Gentlemen buddied with publisher HandyGames to recently launch its first game, an "Orwellesque Buddycop Noir Adventure" game called Chicken Police. The monochromatic narrative-driven mystery game was released on PC, PlayStation 4, Xbox One, and Nintendo Switch priced at $19.99, with the PC version currently available at the special promotion price of $15.99 until November 12, 2020.
The Wild Gentlemen call Chicken Police a cinematic film-noir experience, "inspired by the film noir movies of the '40s," and was influenced by "games like Grim Fandango and Snatcher." Chicken Police uses a mix of 2D and 3D designs with a solid dose of "contemporary visuals of old cinema" in order to help create its own style. But on top of that, its recognizable monochromatic flair serves as an actual story element in-game.
The game places you in control of the once-legendary Chicken Police team of Sonny Featherland and Marty MacChicken. According to the game info, Sonny "is a burnt-out, alcoholic ex-cop," and Marty "hides behind the facade of a star-detective, but slowly he's losing himself." Both long for the glory days when they were a dynamic duo. That chance arrives when they are brought together again to investigate a sinister new case in Clawville, "where predator and prey have been living alongside each other (NOT) in peace for almost a millennia."
Chicken Police features a text-based immersive story with gameplay containing a mix of point-and-click and visual novel aspects, along with a distinct and gritty atmosphere. Over 30 unique and fully-voiced anthropomorphic animal characters to interrogate are included in the game, as well as more than 25 intriguing locations to investigate. You'll find numerous clues and suspects while exploring Clawville's criminal underworld, seeking "to uncover the truth surrounding the secretive Natasha Catzenko." While doing so, there's a good chance they'll discover informational they may not want to know about Clawville, and possibly even about their own past.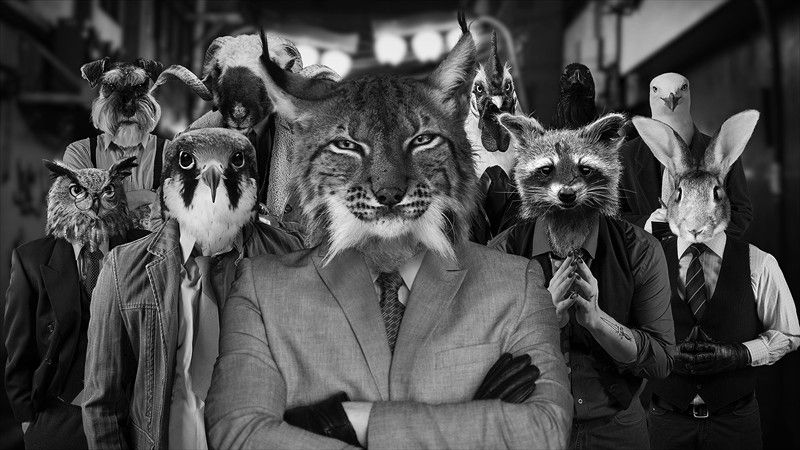 You can hunt and peck for Chicken Police info on the game's website, Facebook, Twitter, Instagram, and YouTube channels. And if you want to check out the actual game before committing, there is a demo currently available for the PC version.
Next: Animal Crossing: The 9 Best Eagle Villagers To Get On Your Island, Ranked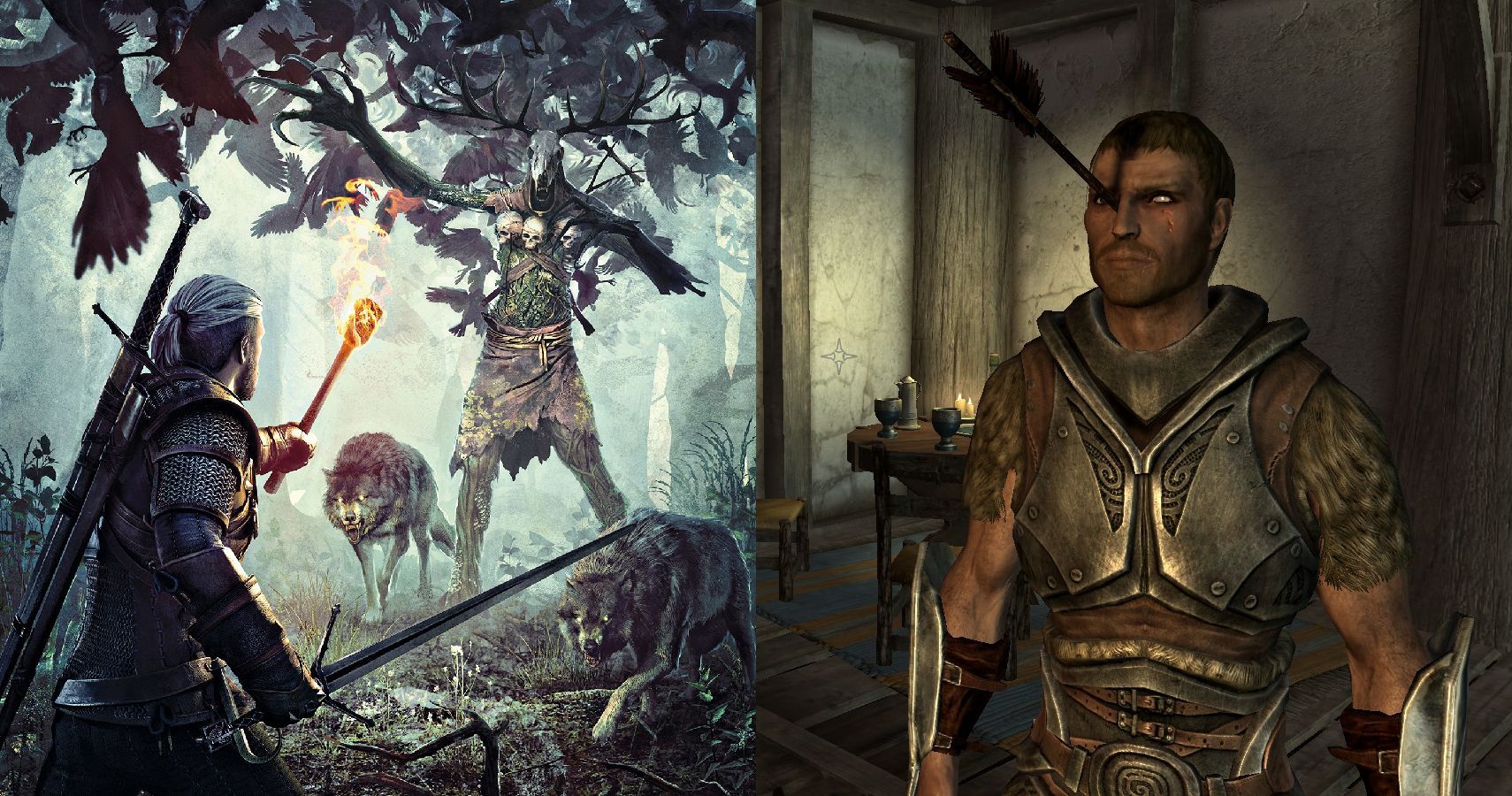 Source: Read Full Article