Heartstopper's Renewal Is A Huge Victory For Queer Storytelling
Heartstopper is a queer story that many young people have been waiting for. I grew up with representation that was either shrouded in subtext or marred by hurtful stereotypes that both didn't understand the LGBTQ+ experience and actively wanted to look down upon it.
It was rough going, but that picture has begun to change in the years since with all manner of films, shows, books, and games seeking to tell queer stories that mean something, and to further representation while making the world a better place for those who for years have felt ostracised simply for being who they are. Things are changing, and I'm honoured to be at the forefront of this new age as I come to terms with my own identity.
Since its debut last month, we've seen Heartstopper take the world by storm. This heartfelt adaptation of Alice Oseman's webcomic sought to expand upon the source material while taking it to bold new places by providing its cast of characters – queer or otherwise – with more depth, more nuance, and more room to shine as people we can all relate to. Nick Nelson and Charlie Spring's blossoming relationship is an adorable delight to watch unfold, and now we have two more seasons to look forward to with news of the renewal by Netflix.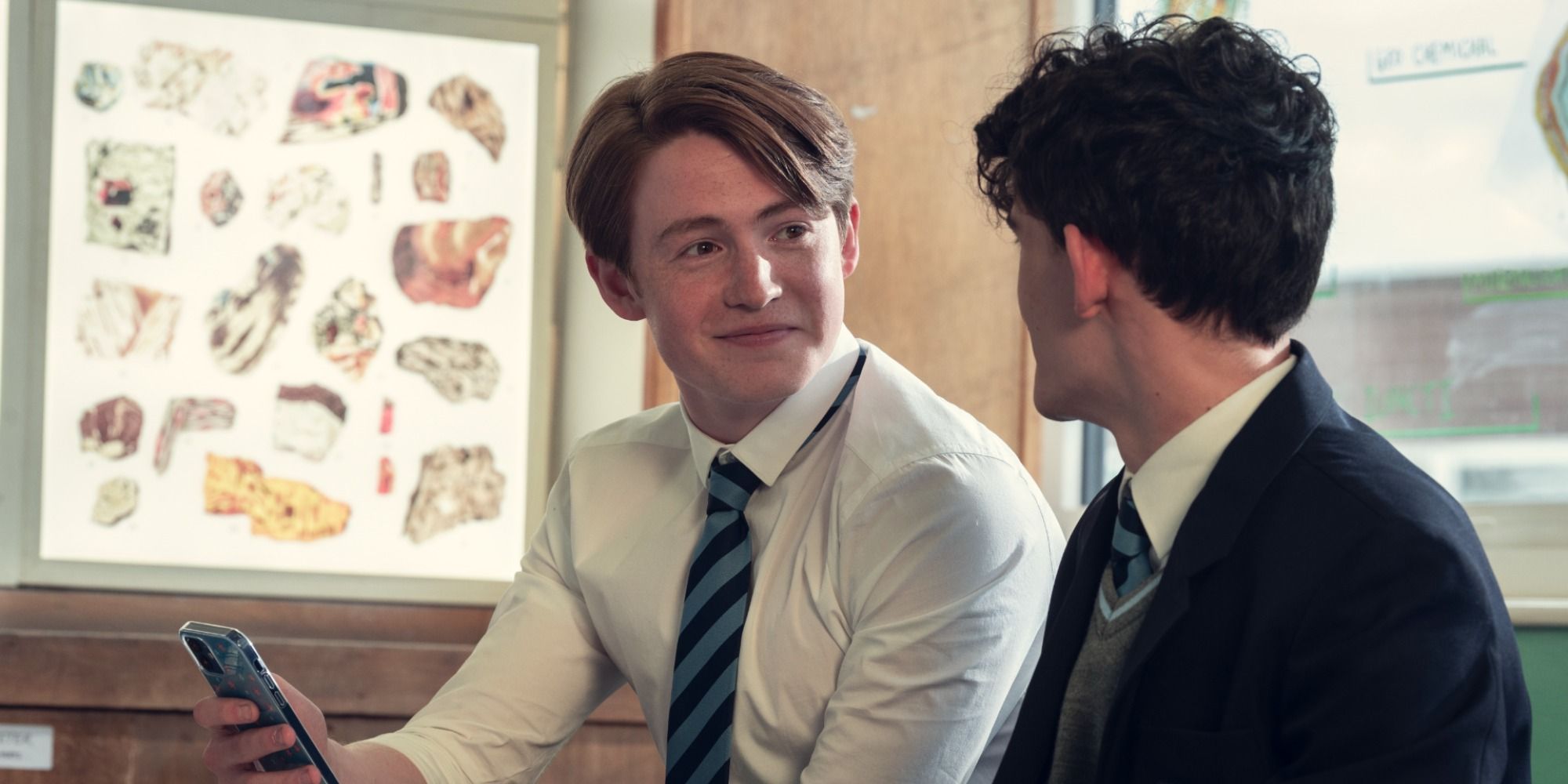 In a landscape largely curated by Netflix, we've seen queer shows like The Get Down, I Am Not Okay With This, GLOW, and several others being axed long before reaching their full potential. Heartstopper feels like Netflix is finally giving queer stories a chance without dangling the threat of cancellation directly in front of our noses. Often we see shows that centre around LGBTQ+ characters fighting to have their tales told, much like ND Stevenson did with She-Ra and the Princesses of Power a few years ago. He had to plant the seeds of the show's core sapphic relationship and continually convince those at the top that their love was necessary for the narrative to succeed, and without such a thing, it would falter.
We constantly have to battle for representation that does who we are justice, batting away often well-meaning cis creators in order to have genuine stories depicted by perspectives that know how it feels to be gay, lesbian, bisexual, trans, or any other identity under the queer umbrella. We still have a long way to go in order to achieve equality, but Heartstopper has established a new benchmark for what queer television is capable of when it isn't afraid to portray the undeniable joy that comes from embracing who you are and falling in love. In society, we are so frequently pressured to hide ourselves, but this adaptation turns the tables and explores the beauty of love and acceptance regardless of where you come from, what you look like, or whatever someone might think in response to your own happiness.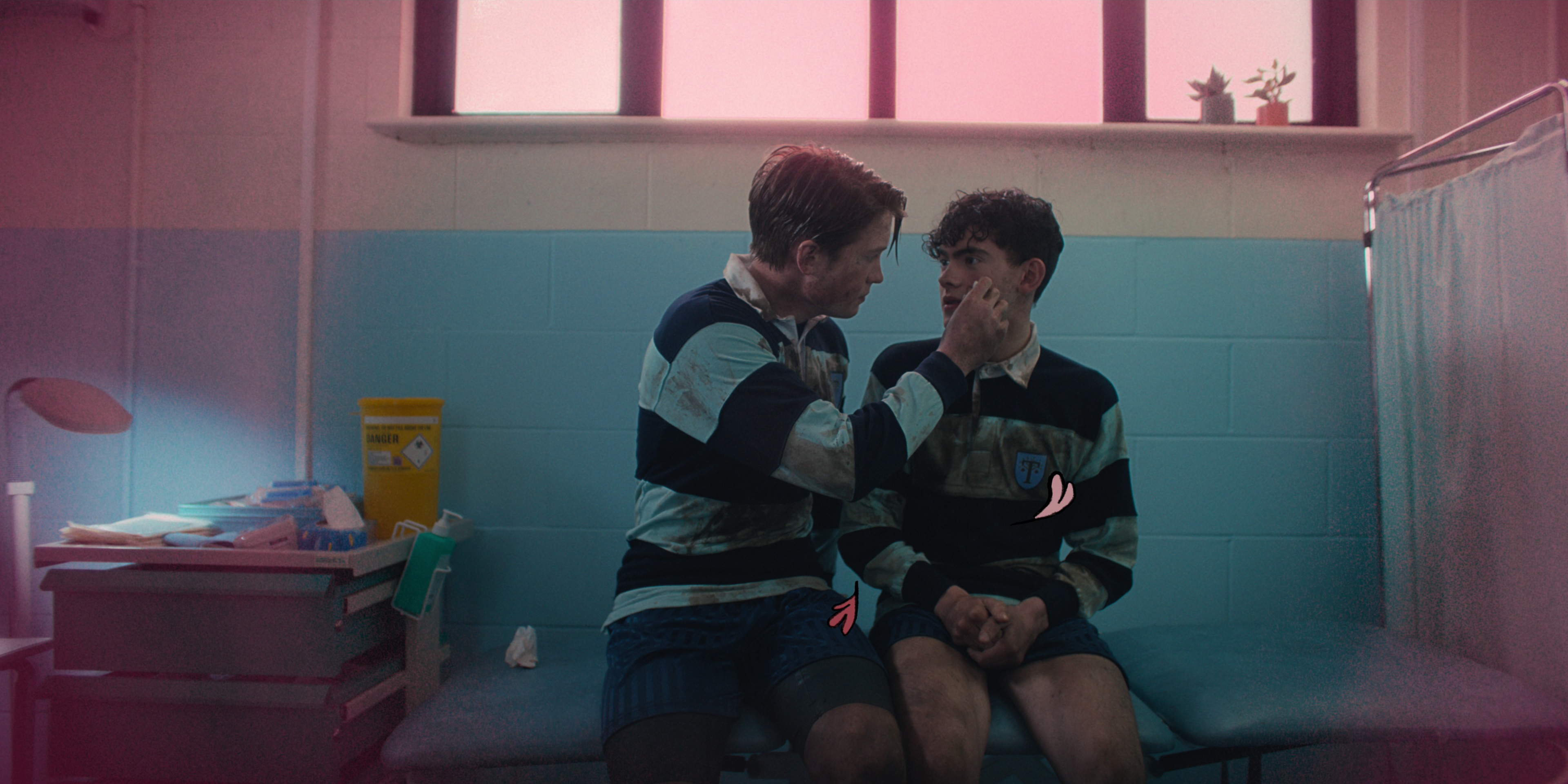 Two more seasons are on the horizon, which feels like a statement of intent from Netflix and a half-hearted apology for all the queer stories that it has left behind in the past. It could be argued that Heartstopper is a more marketable and saccharine depiction of gay romance that can appeal to all manner of audiences, but a commitment to several more episodes in order to explore Oseman's ongoing narrative gives me the confidence to say that this story isn't going to change what it wants to be in order to grow its audience, or abandon the relatable characters and engrossing themes that have helped it become such a success.
If you aren't familiar with the source material, Heartstopper's first season concludes at the end of the webcomic's second published volume. There are currently four available right now, with the comic continuing to be updated online with new pages on a regular basis. Charlie and Nick's story is far from over, while shorter novellas and other books from Alice Oseman provide glimpses into their future, or entirely different stories told from the perspective of other characters in the universe. It's like the MCU if everyone was fruity.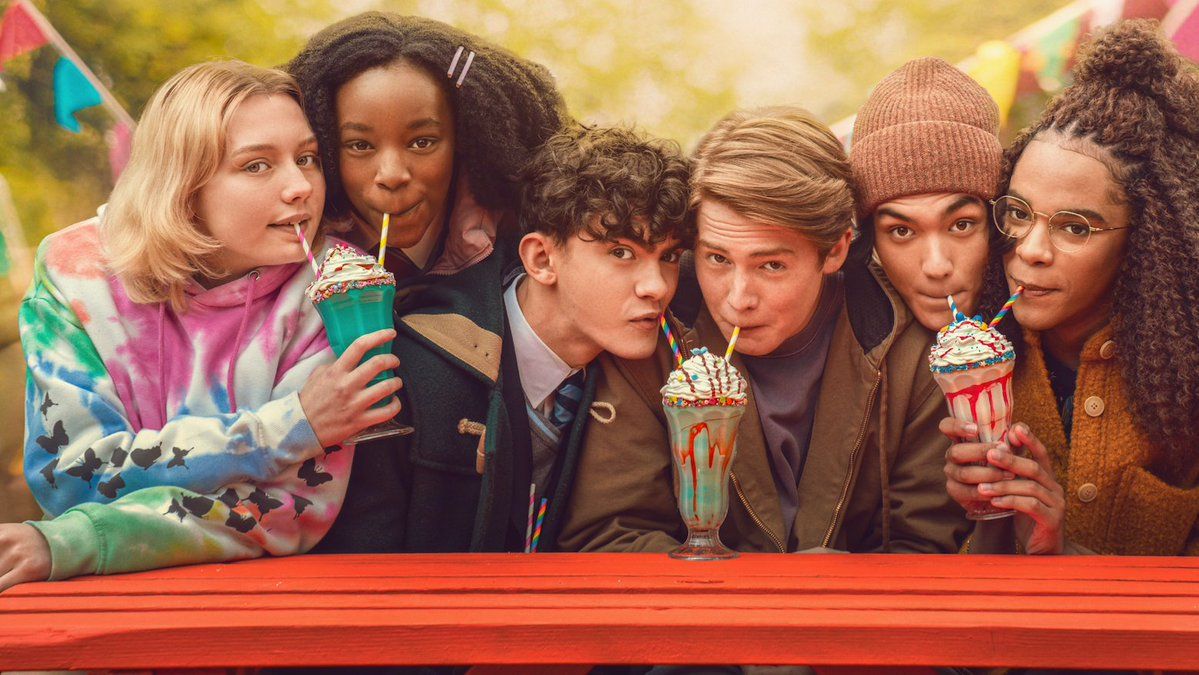 We've yet to explore Nick's family and the hidden prejudice found within, or delve into Charlie's anorexia and his continued struggles with mental illness. There's also the school trip, Tao's developing romance with Elle, and so many other little events the show is yet to broach upon. It has planted the seeds, perhaps even more so than the webcomics did when such character arcs were being established, meaning we will absolutely see them fleshed out in the future seasons. I'm also curious if the Netflix show will eventually advance beyond the current canon narrative, pulling a Fullmetal Alchemist and creating its own universe away from the webcomics with new moments and characters we've never seen before.
Given how heavily Alice Oseman is involved in the production itself and the writing of the show, I've no objection to Heartstopper outgrowing its source material and becoming something entirely unique. The cast is perfect, the atmosphere is electric, and the first season has already showcased so much potential that remains to be built on. I'm so glad that Netflix isn't turning away from a queer experience like this that millions have already fallen in love with, even more so when in the past it has thrown diverse stories aside while still trying to justify its existence as a progressive ally. Heartstopper is single-handedly changing that perception, and I hope its victories continue in the years to come.
Source: Read Full Article