GTA Online Stealth Patch Fixes Submarine Molotov Exploit, Dupe Merge Glitch, And More
Rockstar has quietly added a patch to GTA Online which prevents the game's submarine from being destroyed using just one Molotov.
GTA Online's submarine, which can be used as a base to set up heists, is one of the most intimidating and flamboyant vehicles the game has to offer. So imagine the owner's reaction when they discover one little well-placed molotov cocktail can blow the whole thing to smithereens. Don't panic submarine owners, Rockstar is on the case and has already patched the problem.
GTA's Molotovs are pretty powerful, but this problem was next level. The game's submarines are supposed to offer up more protection, not less, considering how much they cost. You'd have probably been better off facing the molotov with no protection at all. Thankfully, once the new update is in place, that will no longer be an issue.
It isn't the only thing Rockstar has fixed via the latest update either. The dupe merge glitch, which allowed players to merge and duplicate vehicles, has also been patched. A much more popular problem with the game, but if you want Rockstar to eliminate the annoying issues with GTA, then you have to accept the ones that can potentially benefit you need to be eradicated too.
Some minor adjustments have also been made to freemode event spawns, as can be seen in the tweet above alongside all the other changes. The fixing of the submarine issue will come as a huge relief to players making the most of the Cayo Perico Heist update. A submarine is needed to start heists on the island, meaning only Los Santos's most wealthy can afford to party, and take advantage of, island owner El Rubio.
The addition of GTA 5's biggest update ever suggests we are still a long way off hearing anything official about GTA 6. That's despite previous rumors about the unannounced game gaining some extra clout, and players believing its reveal date has been hinted at via the addition of a new vehicle to GTA Online. For now, players will have to make do with sitting in their subs, free from the fear that one bottle of fire could end it all.
NEXT: There's A Super Nintendo World Train Running In Japan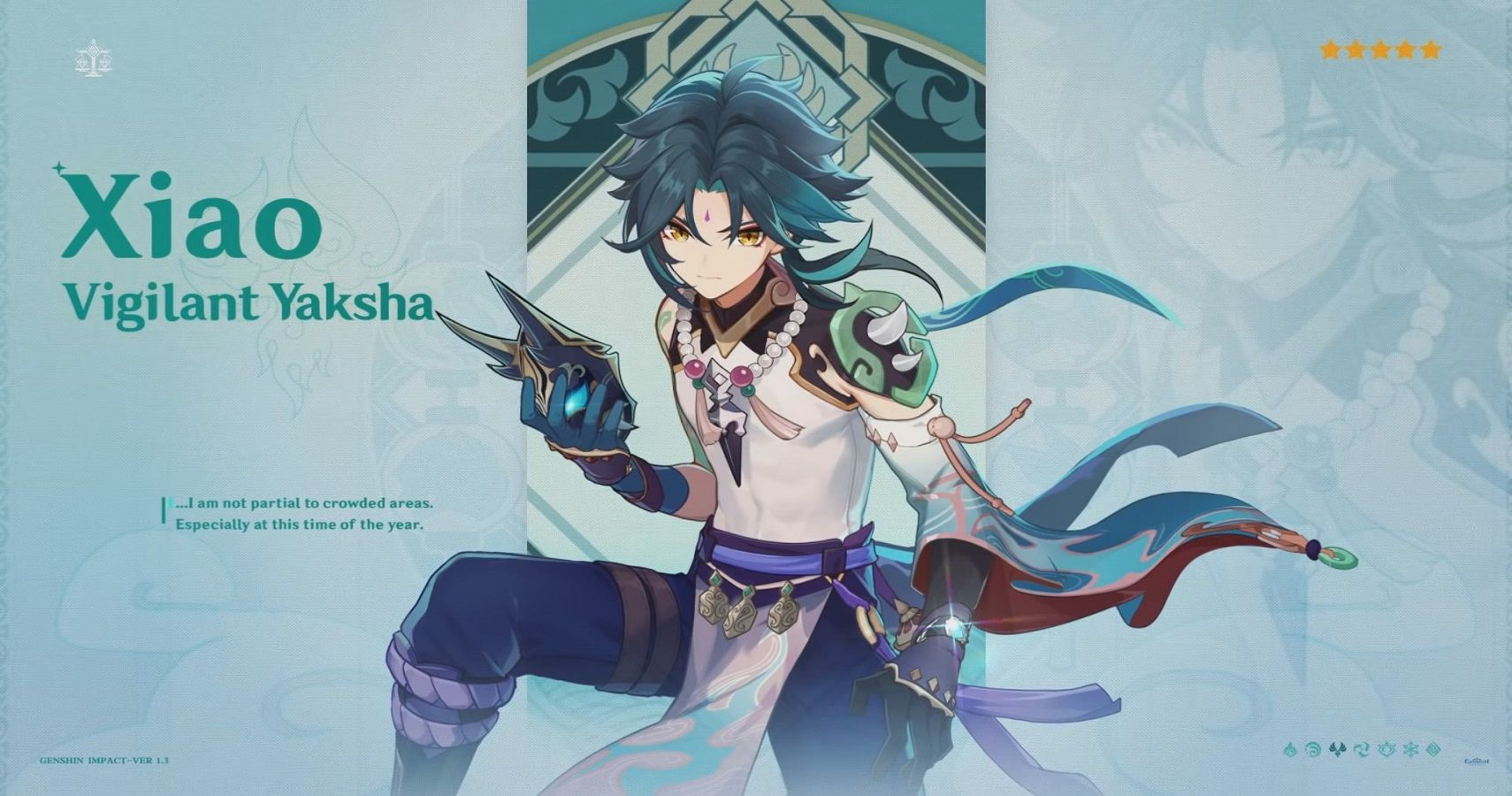 Game News
Rockstar
GTA
GTA Online
GTA 5
Josh has been gaming for as long as he can remember. That love began with a mild childhood addiction to the Sega Genesis, or Mega Drive since he lives in the UK. Back then, Sonic 2 quickly became his favorite game and as you might have guessed from his picture, the franchise has remained close to his heart ever since. Nowadays, he splits his time between his PS4 and his Switch and spends far too much time playing Fortnite. If you're a fan of gaming, wrestling, and soccer, give him a follow on Twitter @BristolBeadz.
Source: Read Full Article