Grand Theft Auto 5's Single-Player Load Times Have Been Drastically Reduced On Xbox Series X
Some of the features regarding loading times of Xbox Series X titles are exciting examples of the next-gen technology ahead. With Grand Theft Auto 5 already confirmed for a next-gen launch in 2021, GameRiot wanted to showcase the title's loading times which have been significantly reduced.
Equipped with an on-screen timer, GameRiot began the testing phase whilst pointing out that Grand Theft Auto 5 initially took around "1 minute and 43 seconds" to load on the Xbox One. This may not seem like a large amount of time, but to players it was an eternity. GameRiot demonstrated the loading times of both the story mode and GTA Online to showcase the differences. It was quickly mentioned that the story mode loading times were "a lot quicker," as featured in the video below.
Related: GTA Online: The Doomsday Heist Act Two Guide
Switching over to the Series X, loading time for the game's single-player mode was significantly reduced, navigating between the home menu to gameplay in around 37 seconds. While this time frame also included the game's splash screens, the actual campaign was loaded in around 5 seconds. It's an incredible improvement from the Xbox One's loading times, and this upgraded function can be experienced when the Xbox Series X launches. While Grand Theft Auto 5's upgraded release won't appear until next year, players will still be able to indulge in San Andreas via backwards compatibility.
Unfortunately, the same praise cannot be shown to Grand Theft Auto Online. Moving from the console's home screen to online gameplay took just over 2 minutes to load. If you remove the game's splash screens from this time frame, then the transition from home screen to gameplay is still close to the Xbox One's original load time. Where impressive efforts have been applied to other areas of Grand Theft Auto, its online loading appears to have been overlooked, which is disappointing for online players.
Rockstar may not have confirmed Grand Theft Auto 6, but that hasn't stopped us from projecting what we are looking for. A new town or place in time may be on the cards, to push the series outside its comfort zone of Liberty City and Los Santos. One Redditor has even claimed to have found leaked Grand Theft Auto 6 maps within one of 5's strip joints, showcasing a destination called Paradise Isle on a postcard.
Next: The Original Grand Theft Auto Games Almost Didn't Have Radio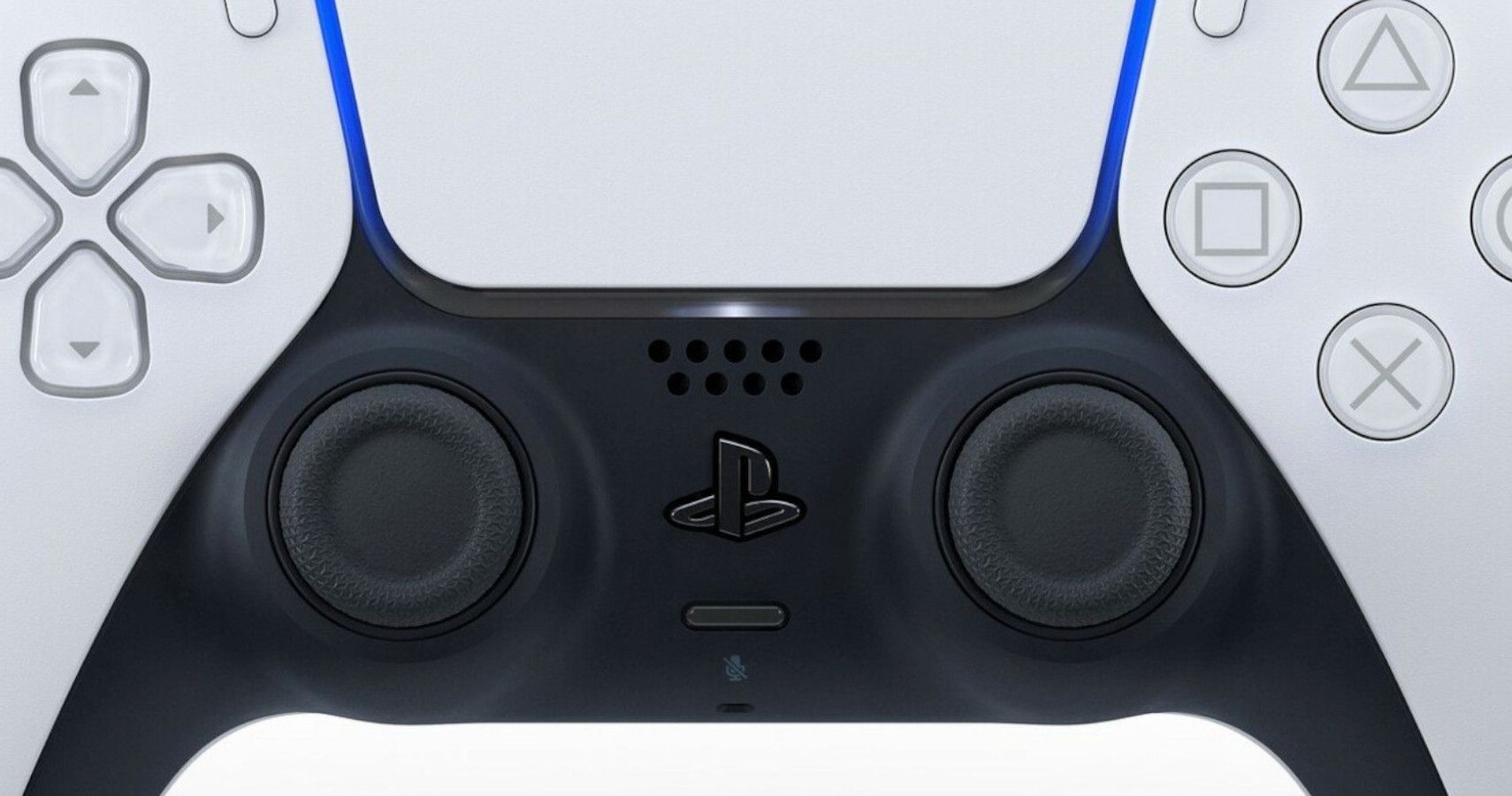 Game News
Xbox Series X
GTA 5
Jo recently got served a nostalgia trip playing Sony's Spider-Man, as it brought back the exhilarating feeling of web-slinging from the PS2 days. While the giddiness of gaming still remains, Jo has put the adult brain to good use by spending the last few years dissecting the games industry and marveling at its insides.
Source: Read Full Article