Grammy-Winning Crouching Tiger, Hidden Dragon Sound Engineer Was Involved In Genshin Impact's Score
It was recently revealed that Professor Xiaoxing Lu, who won a Grammy as part of the Crouching Tiger, Hidden Dragon sound department back in 2001, worked alongside Genshin Impact's music team in order to produce the game's beloved Liyue soundtrack.
A video breakdown of the recording process for the Liyue score was recently published by the official Genshin Impact YouTube page. You can check out the video for yourself below, which features brief interviews with a variety of musicians who performed as part of the orchestra that recorded the game's most recent compositions.
Lu was recruited by Mihoyo thanks to his high proficiency for live recording. "Even headphones present a big challenge since there is often interference," Lu said. "We actually used to record in a recording studio. We had never done this [recorded in an orchestra hall] before. Luckily this hall is quiet, with no unwanted noises. The silence is important to make a clear recording."
As you can see from the video, the Liyue soundtrack was conducted and recorded live in a massive orchestral hall by the Genshin Impact music team and the Shanghai Symphony Orchestra.
As well as Lu, the video also allows us to hear from Genshin Impact composer Yu-Peng Chen, who spearheaded the writing of each individual song. It also features brief insights from several of the musicians playing traditional Chinese instruments, including dizi player Huabing Tu, erhu player Jiajun Ma, guzheng player Mojia Zhao, and pipa player Wenqing Shi.
On top of that, we briefly hear from music supervisor Professor Dong An, as well as Shanghai Symphony Orchestra conductor Jiemin Zhang and Shanghai Symphony Orchestra president Ping Zhou, all of whom individually testify to the caliber of Genshin Impact's unique soundscape as well as the power of video game music as a whole.
"Our concept of game music won't change in the future," said Chen. "But as we continue to pursue the perfect game music we will keep working with different music teams around the world to add diverse cultural flavor on top of the foundation of Western orchestral music."
Read next: I Did 79 Wishes On The New Genshin Impact Banner And Got The Wrong 5-Star Character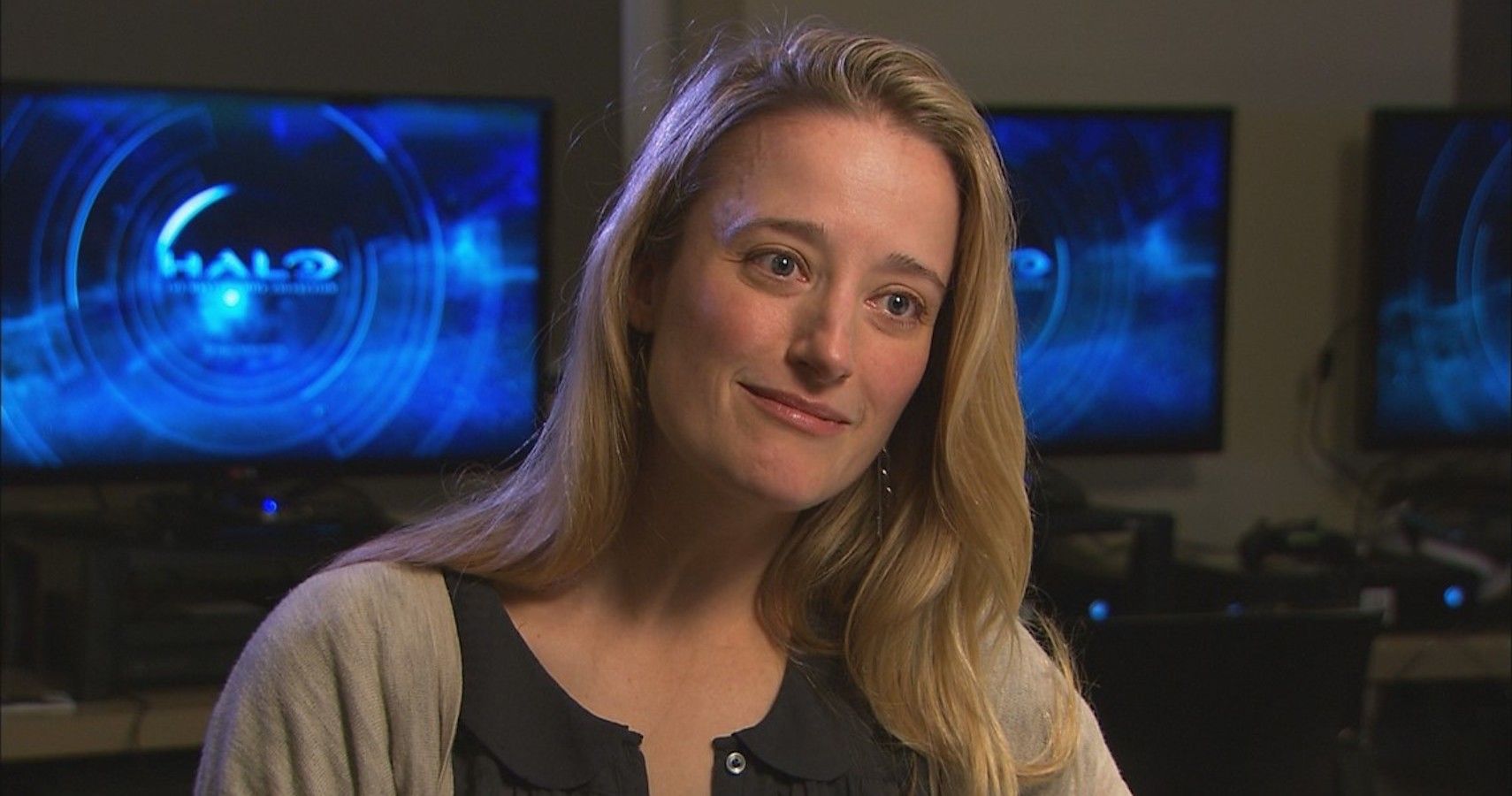 Game News
Nintendo Switch
PC
ps4
Genshin Impact
miHoYo
Cian Maher is the Lead Features Editor at TheGamer. He's also had work published in The Guardian, The Washington Post, The Verge, Vice, Wired, and more. You can find him on Twitter @cianmaher0.
Source: Read Full Article