Google Stadia Is 'In It For The Long Haul' As They Reveal Roadmap To 2023
Google Stadia's director of games Jack Buser laid out the company's roadmap for their releases in the coming years. He mentions that — though most companies are focused on 2021 up to 2022 right now — Stadia will be focusing their attention further ahead, to their larger launches in 2023.
Stadia is Google's flagship foray into the gaming industry, running on PC, Android and Chrome browsers. The platform allows you to play games through the cloud, eliminating long loading and downloading wait times. It has been heavily criticized for its lack of diversity in titles and poor communication between the team and its community. This was directly reflected in the low launch numbers reported for the platform at the start of 2020.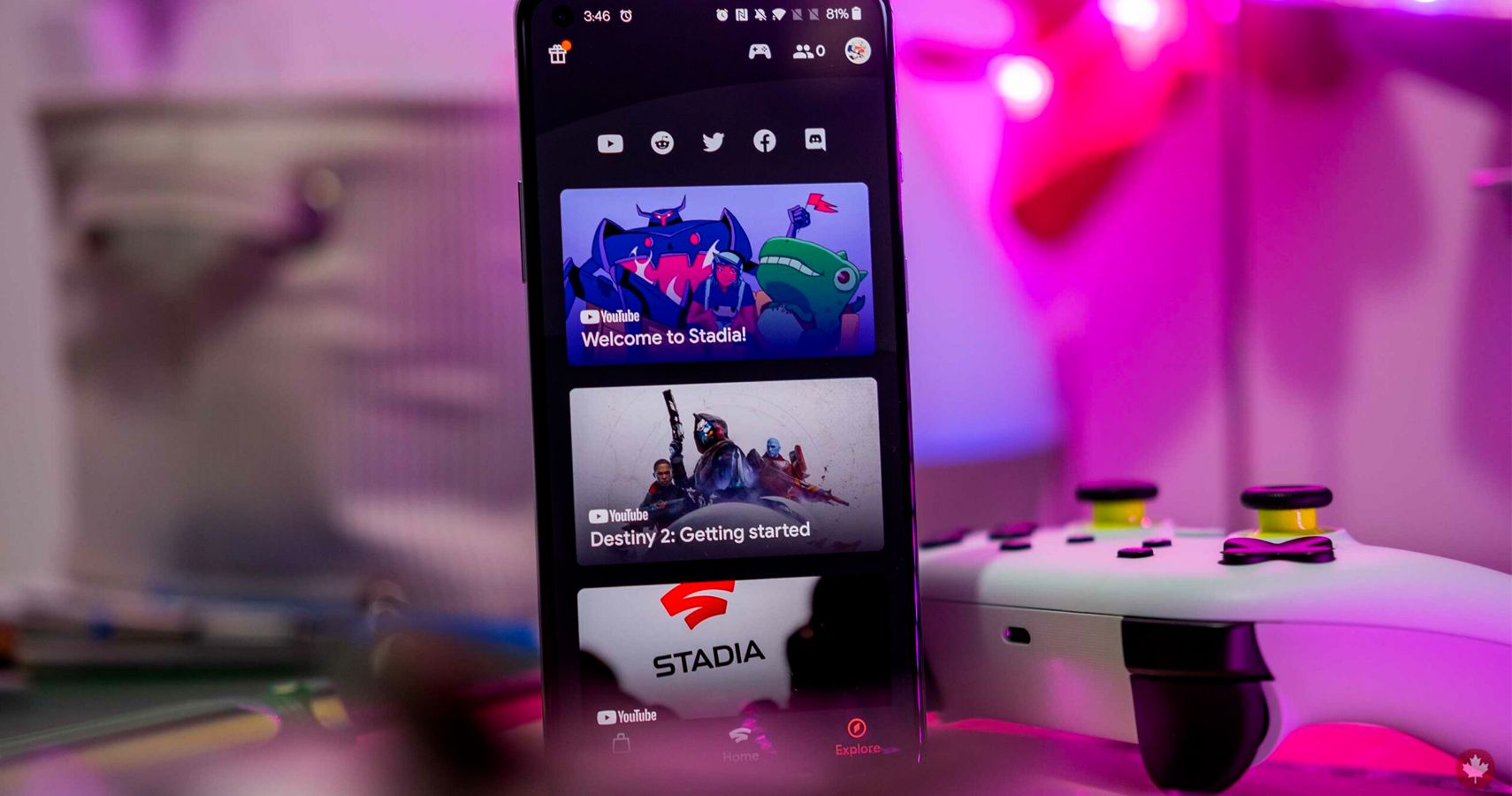 Related: Orc Must Die! 3 Devs Answer The Question: Why Stadia?
Buser's insights were published in a recent interview for Mobile Syrup in which he discussed the first year of progress and the issues the company has faced. He states that, although there's been pushback, the team truly believes in the product. "Try it," Buser recommends; "[The ability to try it free is] a pretty powerful message for folks who are down on Stadia, for whatever reason, to just try it out." When asked about the plans Stadia has for the coming years, Buser touched on the upcoming partnerships with Harmonix (creators of Rock Band) and Supermassive (creators of Until Dawn), among others, and hinted at an abundance of upcoming content that would be exclusive to the platform.
He also mentioned that the three-year roadmap for the company includes 400 new titles from more than 200 developers, most of which will be landing after 2021. He stated that the company has basically finished planning its 2021 releases, which includes the highly anticipated Cyberpunk 2077.
He touched briefly on the statements made by Alex Hutchinson last month about streamers, saying that his company encouraged a kind of "symbiosis" between gamers and platforms and hopes to build that relationship by investing in the community surrounding the games and the future they represent. Buser says that Google Stadia is "unequivocally" invested in the gaming world "for the long haul."
Source: Read Full Article