Godzilla Vs Kong Director Helming A Thundercats Movie
Godzilla vs. Kong director Adam Wingard is helming a theatrical adaption of ThunderCats. The news comes fresh off the back of the latest MonsterVerse showdown, which is set to release in the United States this week. Wingard is also directing a sequel to Face/Off, the wild '90s action movie that starred Nicolas Cage and John Travolta.
Now, Wingard has also been tapped to direct a theatrical adaption of ThunderCats at Warner Bros (via Deadline). The movie will be a hybrid project encompassing both CGI and animation. Wingard told Deadline that the film is a "dream project" for him, and that he wants to make it a movie "you've never seen before."
"This is a huge passion thing for me. Nobody on this planet knows or has thought as much about ThunderCats as I have. They gave me the reins. I saw this as an opportunity to do a new type of fantasy sci-fi spectacle film that people have never seen before. It's got a rich mythology; the characters are fantastic. The colors. I want to do a ThunderCats film that takes you back to that '80s aesthetic. I don't want to reinvent the way they look; I want them to look like ThunderCats. I don't want to do it live action, either. I don't want it to look like Cats, I don't want those kinds of issues — no disrespect to that director, whom I don't mean to throw under the bus any more than everyone else has. I want to do a movie you've never seen before. A hybrid CGI film that has a hyper real look and somehow bridges the gap between cartoon and CGI."
Wingard appears to be a massive ThunderCats fan. Being a fan doesn't necessarily mean the film's take will be great, but it's certainly good to see the property being handled by someone who knows the franchise. It's also encouraging that Wingard is set on keeping the characters' original designs intact. If everything goes well, all of us ThunderCats fans should hopefully be in for a treat. Wingard will rewrite an old script for the film with collaborator Simon Barret.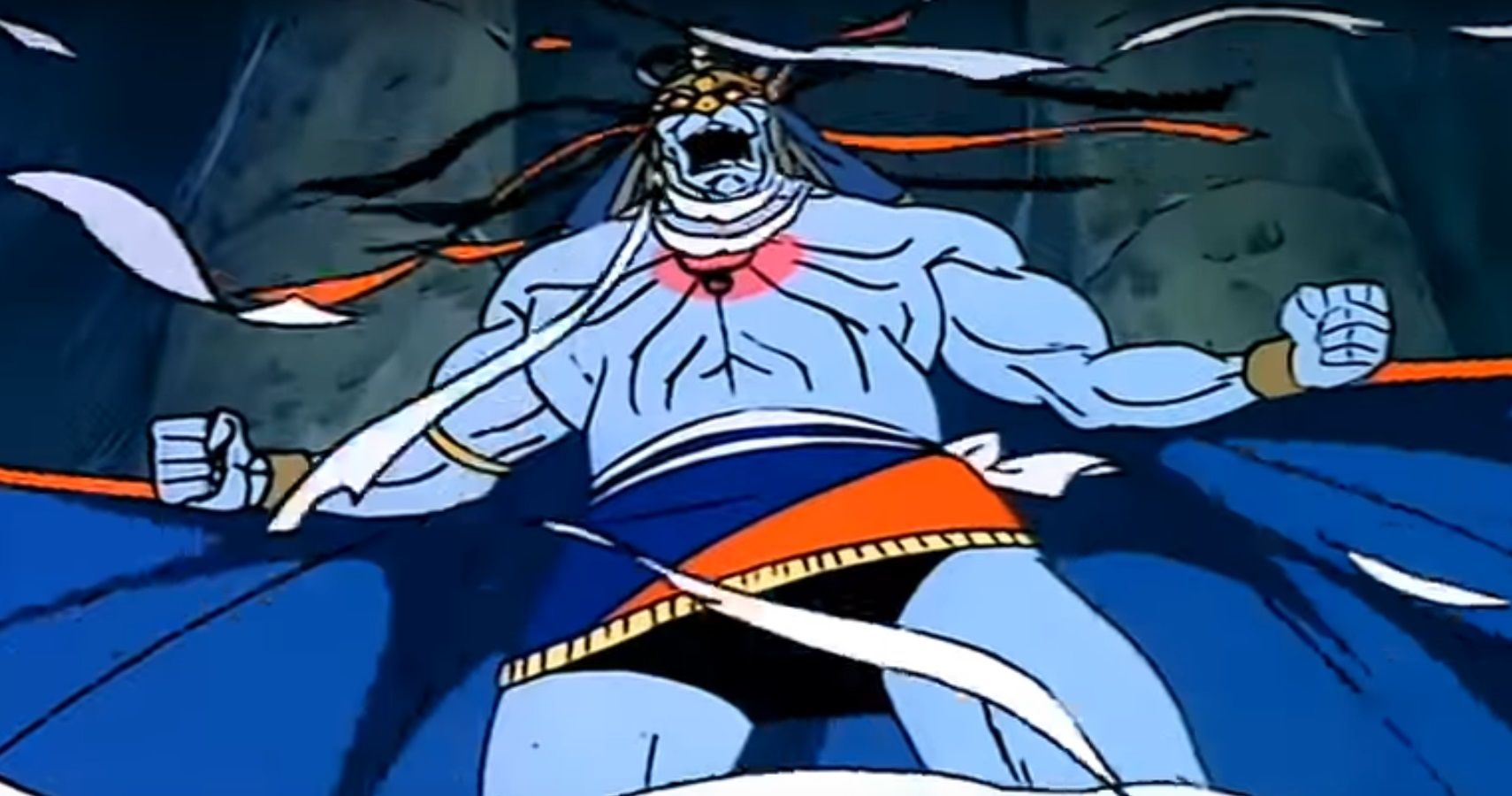 ThunderCats was one of the iconic properties of the '80s. In the first episode of the original show, the team escapes their dying homeworld and arrives on a planet called Third Earth. The team's leader and most iconic member, Lion-O, wields the Sword of Omens. Across four seasons, the ThunderCats battle Mumm-ra, who is the Skeletor of the series, and his evil forces. In 2011, ThunderCats was rebooted with a new show, which was unfortunately cancelled after just one season. A more comedic take on the franchise called ThunderCats Roar debuted last year.
Animated Hollywood films that aren't lighthearted CG adventures are rare, but hopefully they're coming back with films like ThunderCats and the sequel to Into the Spider-Verse. Speaking of Spider-Verse, Sony Pictures Animation is developing a movie about a K-Pop group who also happen to be demon hunters. Hopefully these movies bring in the big bucks to inspire more action-based animated features. No release window was given for ThunderCats, which isn't surprising given how early in development it is. Hopefully it will have a rendition of the classic theme song.
NEXT: The Suicide Squad TV Spots Offer Up Fresh Looks At Starro And Thinker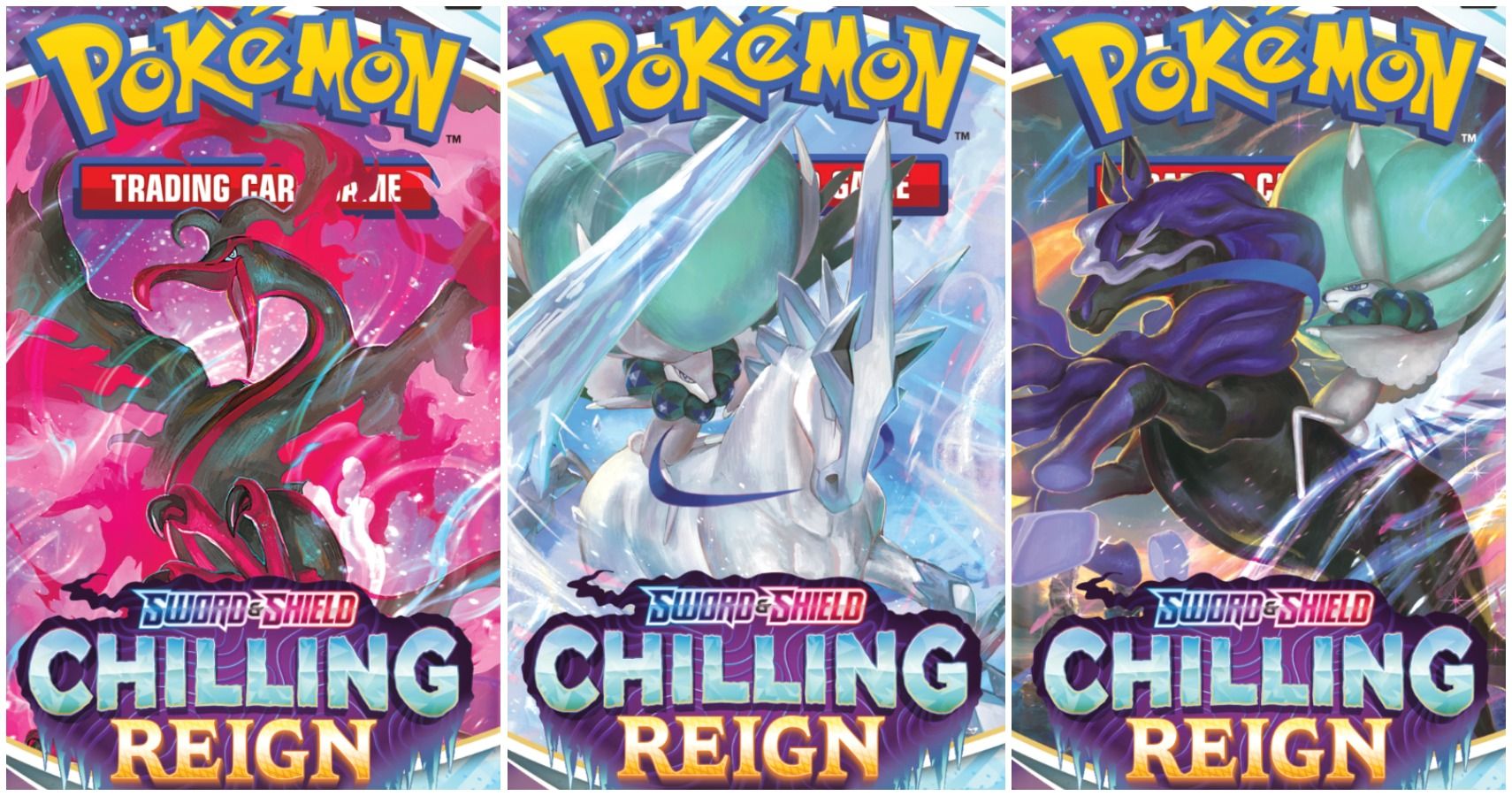 Game News
Godzilla Vs. Kong
Daniel has been writing video game news, features, and reviews at TheGamer for some time now. He also contributes to ScreenRant. In the past, he's written for ComicBookMovie, Unleash the Fanboy, and 411 Mania. He resides in Old Bridge, New Jersey, and graduated from Thomas Edison State University with a B.A. in Communications. His favorite video game company is Nintendo, and once you get him talking about Mario or Smash Bros., he won't stop. He has also enjoyed many PlayStation exclusives, such as The Last of Us and Horizon: Zero Dawn. The only other entertainment he enjoys more than gaming is watching a Godzilla movie.
Source: Read Full Article