God Of War: Where To Find The Creation Island Treasure
God of War is an action-adventure game created by Santa Monica Studio known for many acclaimed games and series. The reboot/sequel of God of War follows Kratos trying to spread his late wife's ashes. However, this is not an easy task, as many Norse Gods are trying to kill him.
As you enjoy the mesmerizing story and engaging combat, you will soon come across collectibles such as treasures. Collecting these is important if you want to upgrade your weapons and take on more challenging foes. There are a total of 12 treasures in the game. To find them, you must first find the treasure maps, which will give you a hint to the location of the treasure which is buried.
Where to find Creation Island Treasure Map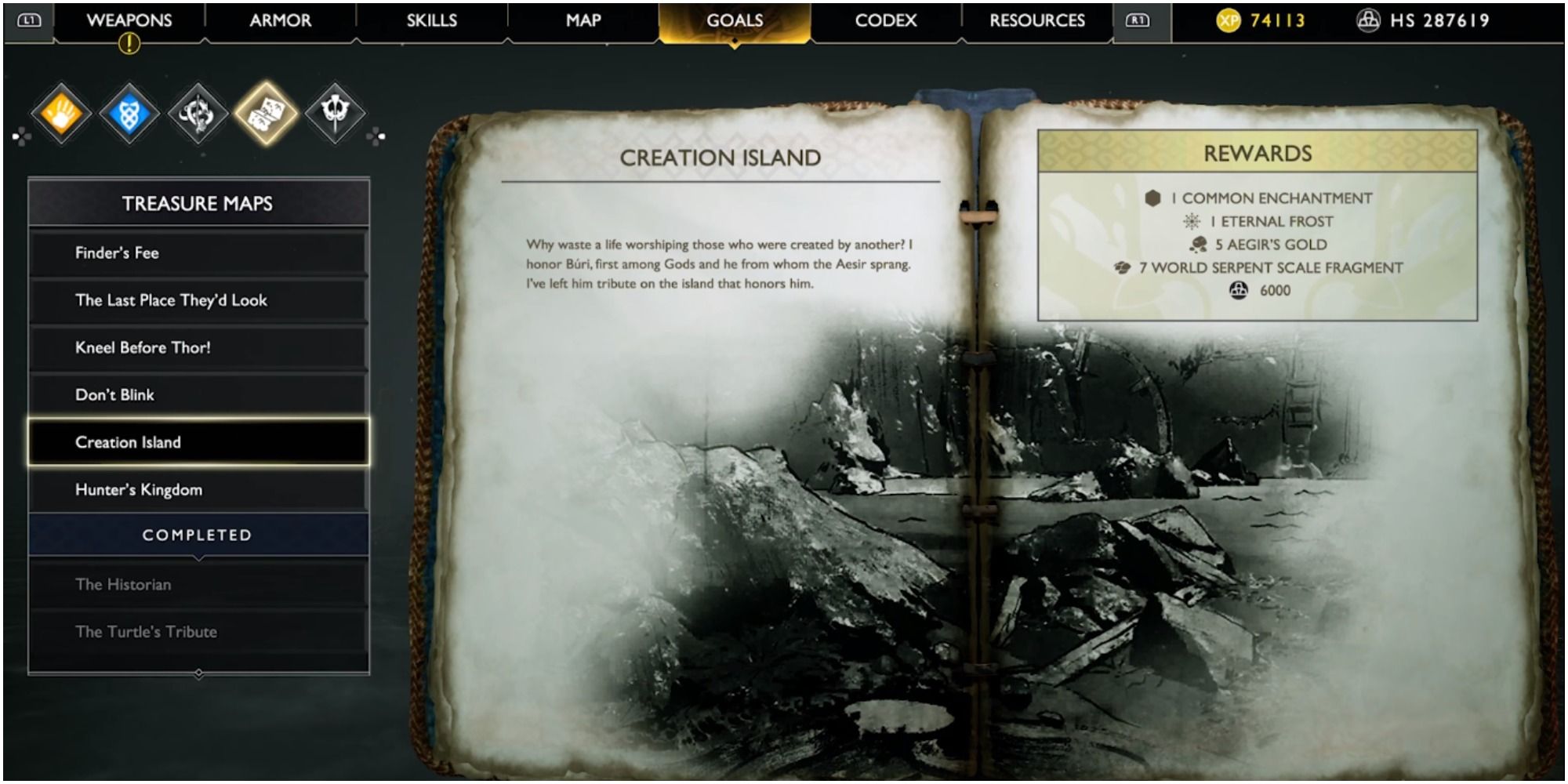 You will have to make your way to Iron Cove and dock your boat on the main beach. Go straight ahead, and you can find the treasure map on your left. The map is quite visible near some crates and barrels in the distance. Go to and pick it up when the prompt appears.
The map will appear in the Goals tab under the Treasure map sub-tab. The next thing you need to do is to find the treasure.
Location of Creation Island Treasure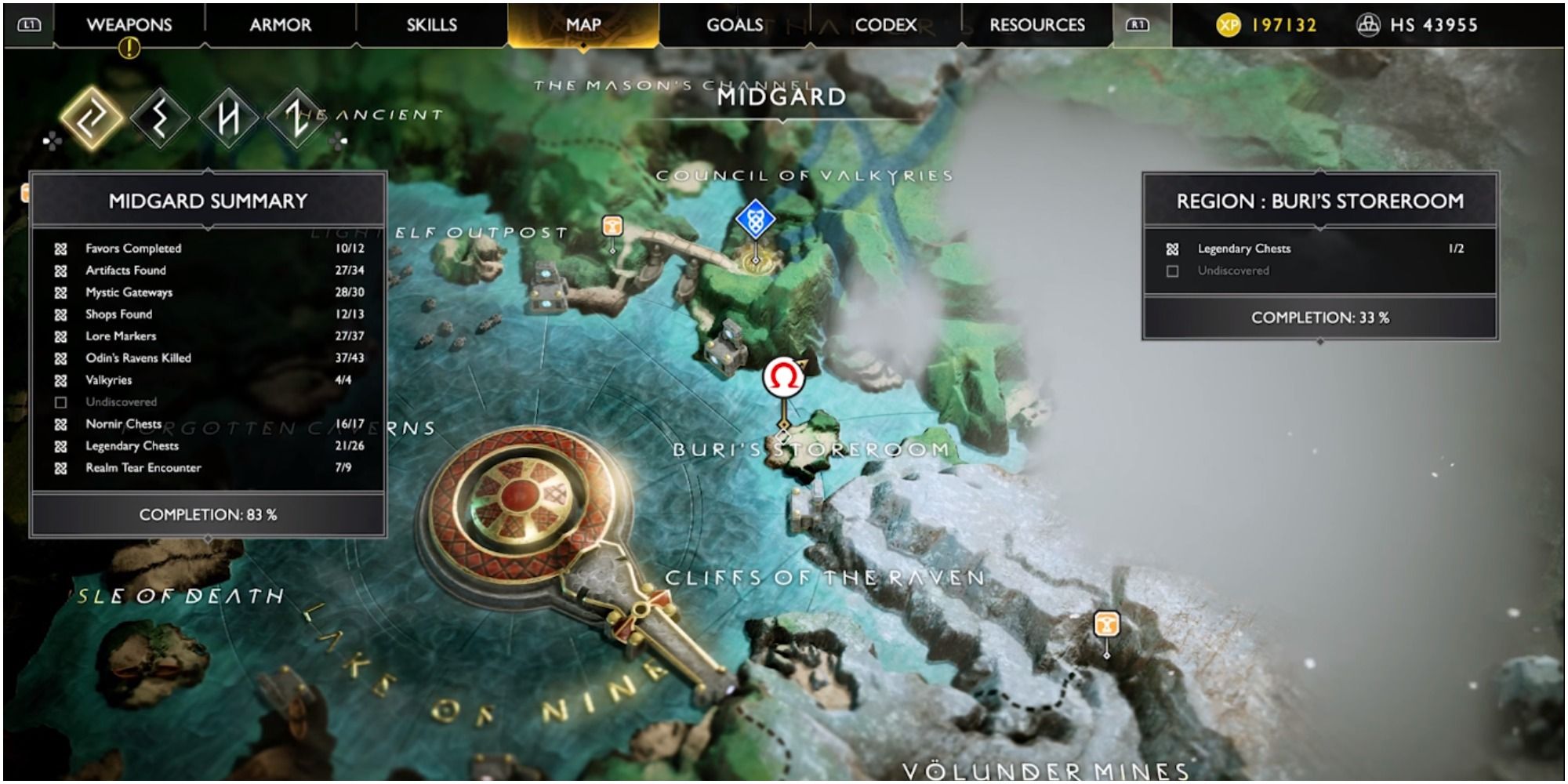 The treasure map in your inventory will read as follow:
"Why waste a life worshiping those who were created by another? I honor Buri, first among Gods and he from whom the Aesir sprang. I left him a tribute on the island that honors him."
The clue hints to Buri leading you to Buri's Storeroom. Go through the gate on your left near the stairs. Keep going straight until you can see the big gates in the distance. Look around the end area of the path, and you can find the treasure buried in the ground.
Collecting the treasure will get you an Eternal Frost, one Common Enchantment, Hacksilver, seven World Serpent Scale Fragments, and five Aegir's Gold.
Source: Read Full Article