Get The Official Wonder Woman Shoes Just In Time For WW84
Wonder Woman 1984 finally released this past weekend, with the movie receiving overwhelmingly positive early reviews from most outlets. With the film set to premiere in the United States and Canada on Christmas day, fans may still have time to get their hands on some sweet Wonder Woman merchandise.
Being one of the most highly anticipated movies in 2020 and also the only superhero content that made it to theaters this year, Warner Bros. had to compromise its theatrical release in the two countries by also making Patty Jenkins' film available on HBO Max streaming from the very first day.
But that's not where Warner's partnerships end, since the studio also collaborated with Biion Footwear to launch an official commemorative shoe model inspired by Wonder Woman's iconic costume. The shoes' design features a mostly ruby red body which is complimented with a golden "W" logo and a star-spangled pattern towards the tip of the toebox, while also featuring a white midsole and yellow outsole keeping up with most of Biion's models.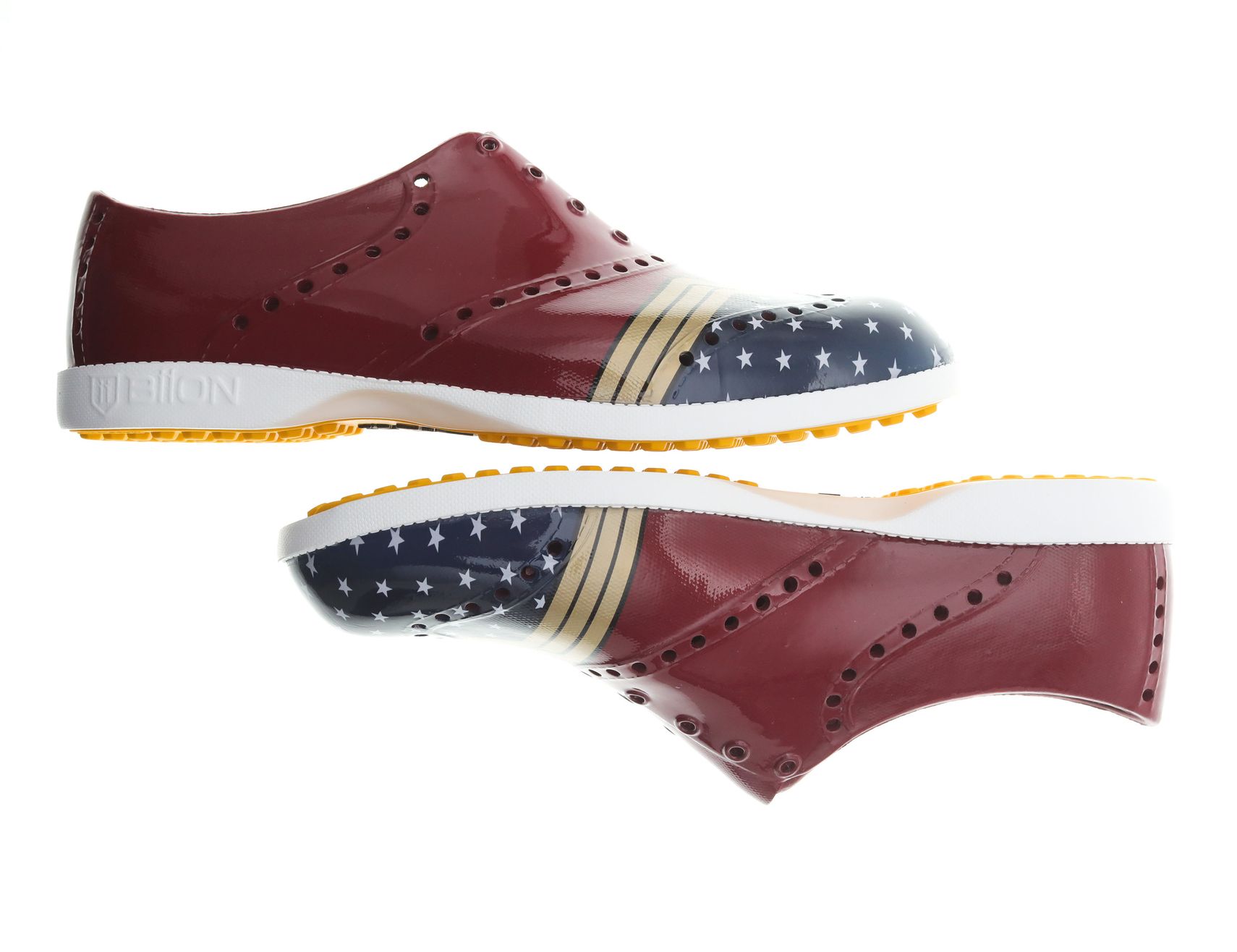 The Wonder Woman shoes are intended to be worthy of a true Amazon to "walk like a warrior", so like most of the brand's models this design caters to those looking for comfortable footwear suitable for leisure wear or outdoor activities, featuring shock absorbance, anti-slippery soles, breathable BioVents and lightweights canvas.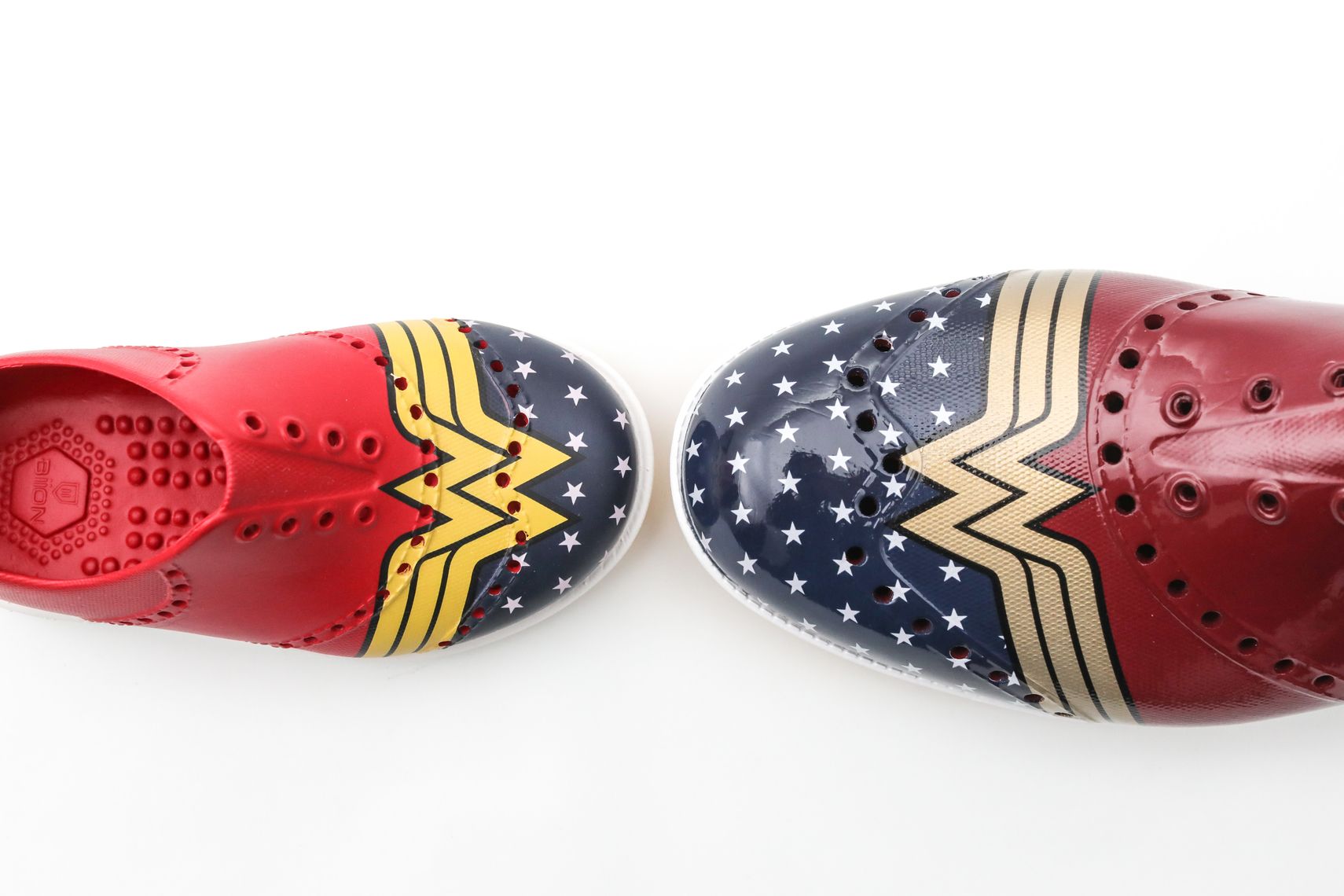 There is also a specific model for children, featuring the same iconic Wonder Woman motifs but in a much brighter color more similar to the Wonder Woman seen in the comics or Linda Carter's series from the 70's, rather than Gal Gadot's current Diana Prince.
Both shoe designs are available directly from Biion Footwear from December 21, with the adults model retailing for $110.00 and the kids version priced at $60.00; free shipping is included in North America on orders over $80 and also for Europe with a promotional code.
With Wonder Woman 1984 less than a day away for audiences, this beautiful piece of official merchandise is the perfect Christmas present for hardcore fans of the movies or comics that inspire so many. Whether watching Wonder Woman in a theater or from the comfort of home, Biion has everyone covered.
MORE: Geralt Of Rivia Definitely Drinks Guinness
Source: Read Full Article