Geometric Platformer Thomas Was Alone Is Coming To Nintendo Switch In 2021
Thomas Was Alone, a decade-old indie platformer created by Mike Bithell, is coming to Nintendo Switch in the first quarter of 2021. Originally designed as a browser game in 2010, the geometric platformer was fleshed out and released on Windows and OS X systems in 2012 to critical acclaim.
Despite its minimalist art-style and short length, Thomas Was Alone features a powerful story and memorable characters. The platformer's gameplay consists of a mix between of puzzle and mechanics-based challenges, paced and scaled intelligently as the adventure unfolds.
Interestingly, the humble indie game is actually narrated by British humorist Danny Wallace. The voice acting that Wallace provides is nothing short of brilliant, offering a unique way for players to understand the personalities and world they are exploring.
Needless to say, there's a lot to like about the game. Now, fans of the game get to experience Thomas Was Alone again on the Nintendo Switch, come Q1 2021.
Bithell took to Twitter to make the announcement, adding the caption: "It's past time, let's be honest." The tweet also shows off a screenshot of what looks like a functioning Nintendo Switch demo of the game.
Thomas Was Alone is a testament to how powerful minimalist storytelling can be. Playing through the short game, it's impossible not to become attached to Bithell's quirky, four-cornered characters. You play as a curious rectangle named Thomas, as well as his various unique friends he meets throughout his journey. Wallace's narration brings life to the story and characters, with composer David Housden creating a fitting, distinctive soundtrack. All of the game's elements blend together effortlessly to make a bit-sized quest that never becomes dull.
If you're completely new to Thomas Was Alone and own a Nintendo Switch – put the upcoming release on your radar. Considering it's only $10 on Steam currently, it will likely release for the handheld platform at a reduced price. If you're interested in short yet impactful indie platformers, Thomas Was Alone is certainly a must-buy.
NEXT: Stick It To JK Rowling By Buying This Wizard School Game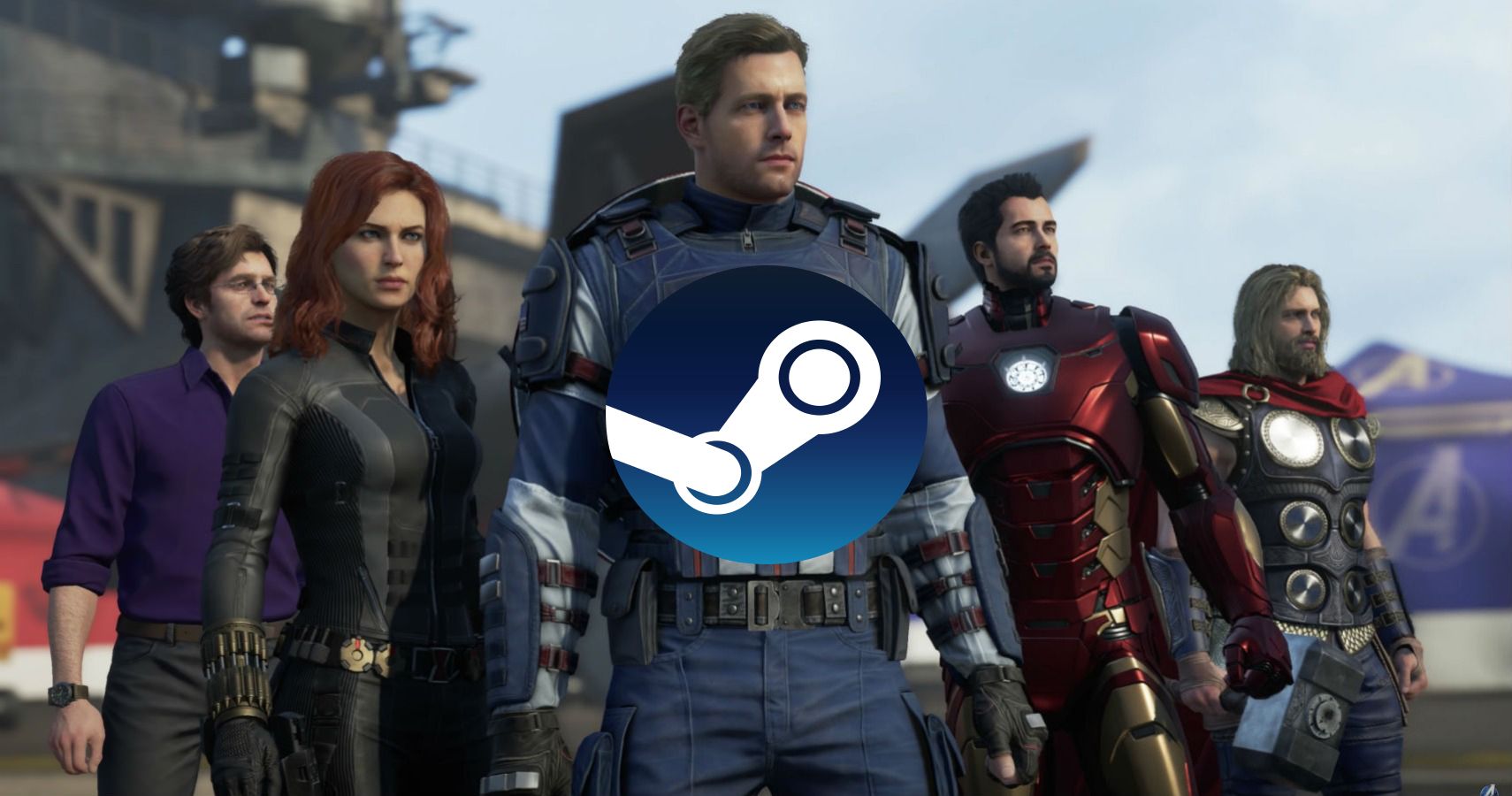 Game News
Thomas Was Alone
Andrew Penney is a writer for TheGamer. A bit of musical expatriate, he studied musicology and trumpet performance in college, but found his love for writing about gaming and streaming too alluring to stay away from. Some of his favorite games include Homeworld, Warcraft III, Starcraft 2, Apex Legends, Katana Zero, and Bastion. When not hunched over a keyboard furiously typing, you'd likely find him engulfed in anime or Apex — avoiding the sun entirely.
Source: Read Full Article