Genshin Impact's Next Story Update, We Will Be Reunited, Launches Tomorrow
Genshin Impact's 1.4 update dropped just last month, and Mihoyo continues to add new content through the latest patch, Invitation of Windblume. Tomorrow, April 12, Genshin Impact will see the addition of its next Archon Quest, We Will Be Reunited.
Version 1.4, Invitation of Windblume, saw the addition of new events, minigames, and story content all celebrating the Windblume Festival. While those of you still traveling through Teyvat did see new story quests, everything shown off during Genshin Impact's Special Program hasn't launched just yet, and Mihoyo still has more in store for your Traveler.
In a new update, Mihoyo shared that this next Archon Quest, Chapter 1: Act 4, will send you on a new mission after receiving intel from Ganyu and Lan. Local bandits from both Mondstadt and Liyue have turned their attention to the Abyss Order, preparing to involve themselves with the shadowy agency. The original trailer from last month's announcement still contains some clues about what's in store for you, check it out below.
While your Traveler's sibling still remains lost somewhere in Teyvat, it's assumed that the Abyss Order may have some information or know what's going on with their disappearance. Players are hopeful that this next big story beat may hold the reunion we've all been waiting for since Genshin Impact launched late last year.
If you're itching to jump back into Genshin Impact and watch the next story beat, then note that this isn't the only new content. Mihoyo just launched its newest four-star character, Rosari, and you can pull for her on Childe's rerun banner now.
Next: Nintendo Is Gearing Towards New Original IP In The Future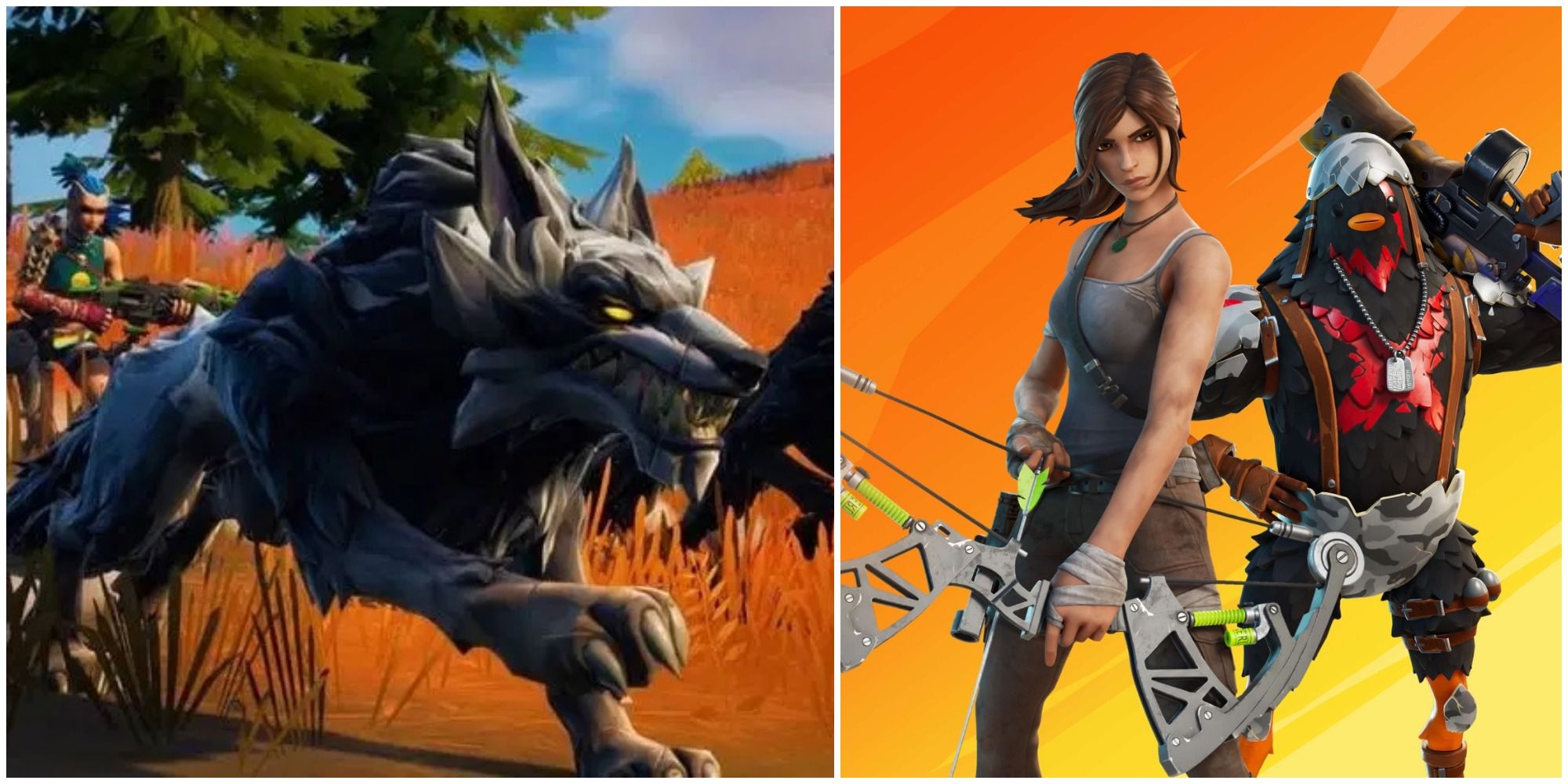 Game News
PC
Ps5
ps4
Genshin Impact
miHoYo
Andrea Shearon is a news editor at TheGamer who loves RPGs and anything horror related. Find her on Twitter via @Maajora.
Source: Read Full Article