Genshin Impact Launch Button Greyed Out — How To Fix
If you're suffering at the hands of the Genshin Impact launch button greyed out bug, there's no need to worry. This is an error that — like many of the other issues currently affecting Genshin Impact — is particularly easy to iron out. You don't have to worry about whether or not your game is broken, or waste time being concerned about the Genshin Impact server status.
Instead, all you have to do is consult our handy guide on how to fix the Genshin Impact launch button greyed out error, which should only take you about five minutes.
Genshin Impact Launch Button Greyed Out — How To Fix
The Genshin Impact launch button greyed out error is largely derived from the same problems that cause the notorious "failed to check for updates" issue. As a result, the method for fixing it is largely the same.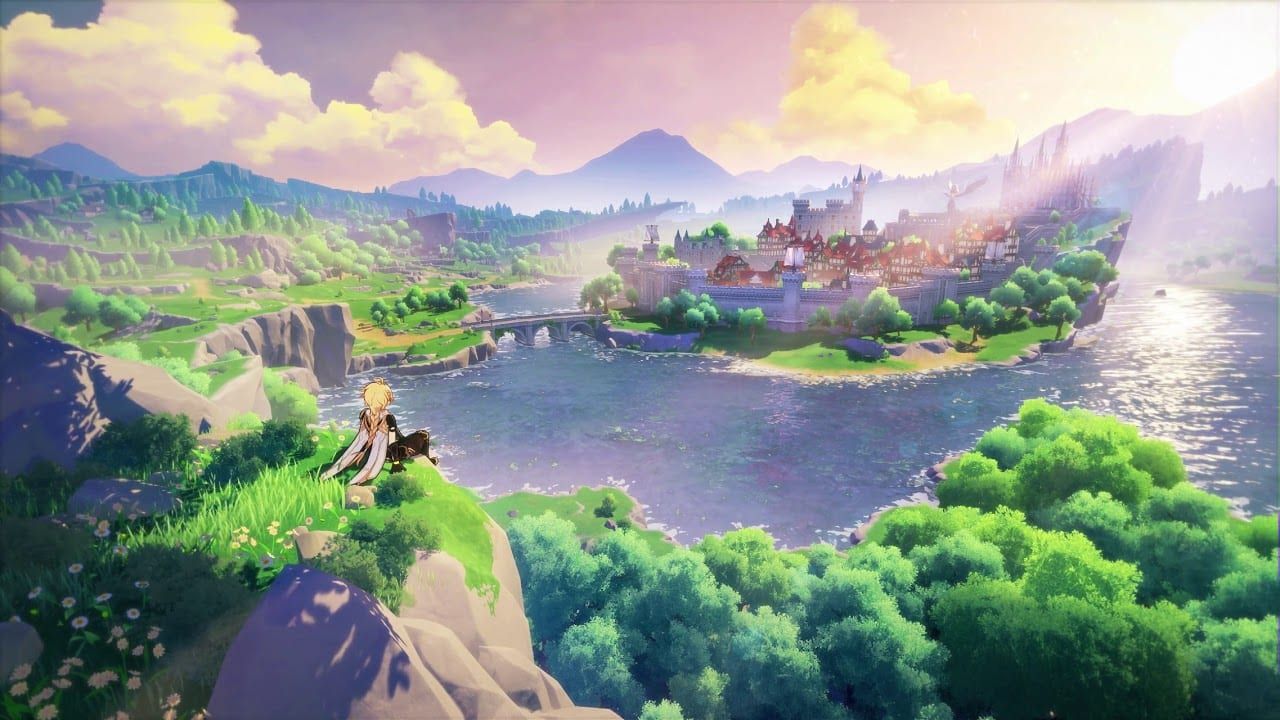 Here's a handy checklist of things to try in order to get your game back on track. It's especially important that you try these methods in order, as that will a) save the most time, and b) ensure that you can diagnose the problem efficiently and effectively, enabling you to quickly rectify future issues.
How To Fix The Genshin Impact Launch Button Greyed Out Error
The first thing you'll want to do (if you're on PC, if you're on PS4 or mobile skip to the next step) is close your game and try relaunching it via its local filepath. What this means is ignoring your desktop shortcut and instead accessing the game through the "Genshin Impact" folder in your file manager. Once you're here, look for a file with the ".exe." suffix, which is the game's official launcher. Opening it from this location as opposed to your desktop can often iron out any minor issues occurring under the hood.
If this doesn't work, you probably need to install the latest Genshin Impact update. Usually this is done automatically, but there are plenty of reasons for your device to not cooperate. All you have to do is manually force the update, which can be done on PC by staying in the Genshin Impact folder and going through the file titled, "UpdateProgram." On PS4 and mobile, it's even more straightforward, as there will be an option to check for updates by clicking on the game on your dashboard or home page.
If you've tried launching Genshin Impact from its proper filepath and have ensured that you have all of the latest updates installed, it could be the case that you need to uninstall and reinstall the game. This is a pain, because it takes a while (unless you have an ethernet cable), but you won't lose any progress. Because the game is server-based, your data is stored on whatever server you've been playing on, and can be transferred to a reinstalled game simply by inputting the same email address.
As with all of the other issues that have arisen over the last couple of weeks, it's worth noting that Genshin Impact patch 1.1 is due to launch on November 11, at which point these minor issues will likely be officially ironed out once and for all.
Read next: Genshin Impact Complete Guide And Walkthrough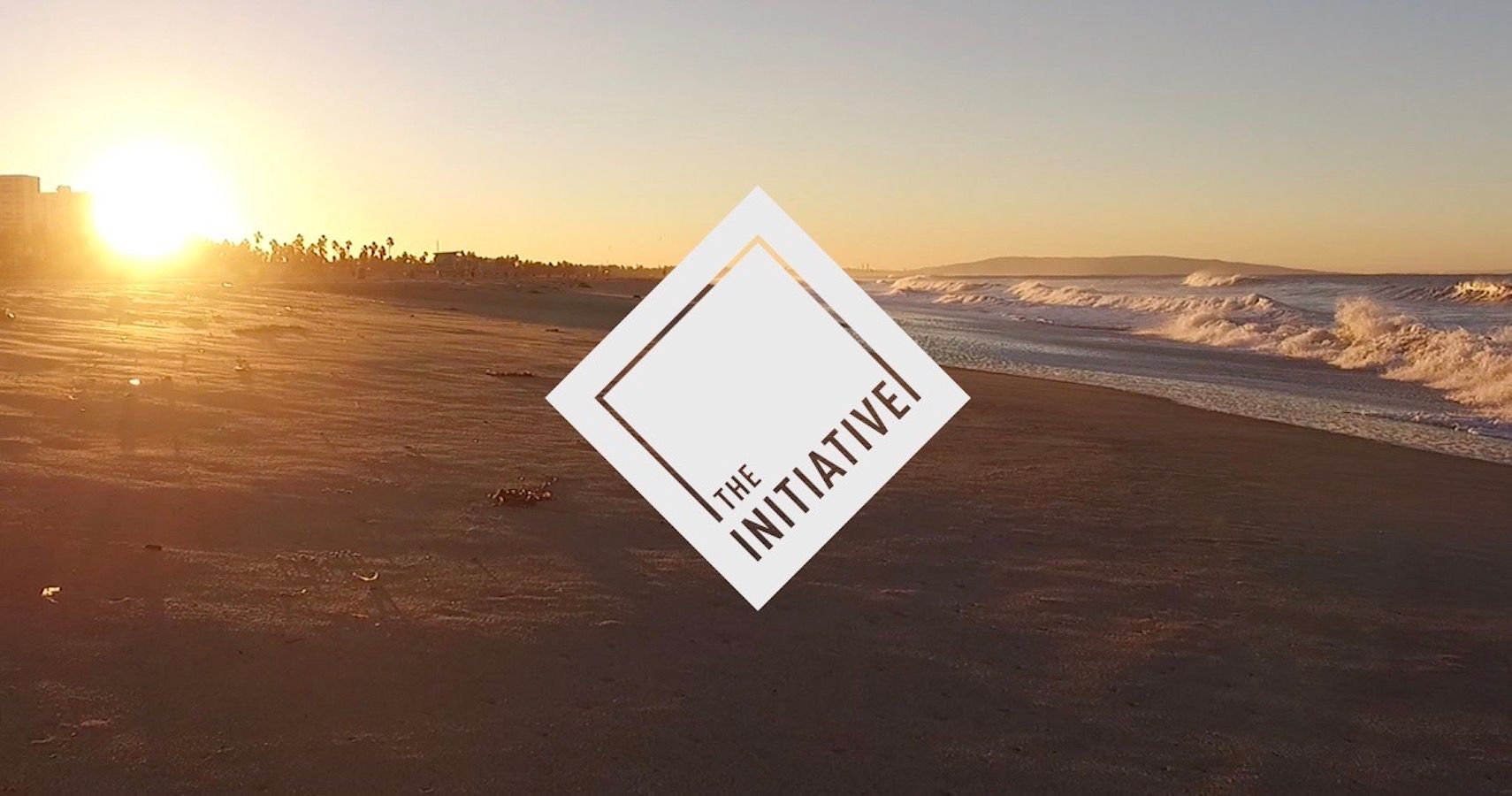 Guides
Nintendo Switch
PC
ps4
Genshin Impact
miHoYo
Cian Maher is an Associate Editor at TheGamer. He's also had work published in The Guardian, The Washington Post, The Verge, Vice, Wired, and more. His favourite game of all time is and always will be The Witcher 3, but he also loves The Last Guardian, NieR: Automata, Dishonored, and pretty much every Pokemon game ever released. You can find him on Twitter @cianmaher0.
Source: Read Full Article