Genshin Impact Fan Creates Amazing Stormterror Origami
Then Genshin Impact community is a creative bunch, there's no denying that, especially considering Mihoyo held an art contest for fans. There's one fan-made project that really sticks out though, and that's an incredible origami project from one player on Reddit.
Redditor Mikebartgeier posted his creation just yesterday, and boy, we're amazed. The craft is all done from a single piece of blue paper and it's hard to imagine just how they mapped out such a big beast. In the comments, they mentioned that the piece of paper was about 15×15 inches. From that square, this little Stormterror ended up being about 5 inches from nose to tail. You can check out the incredible project on Reddit: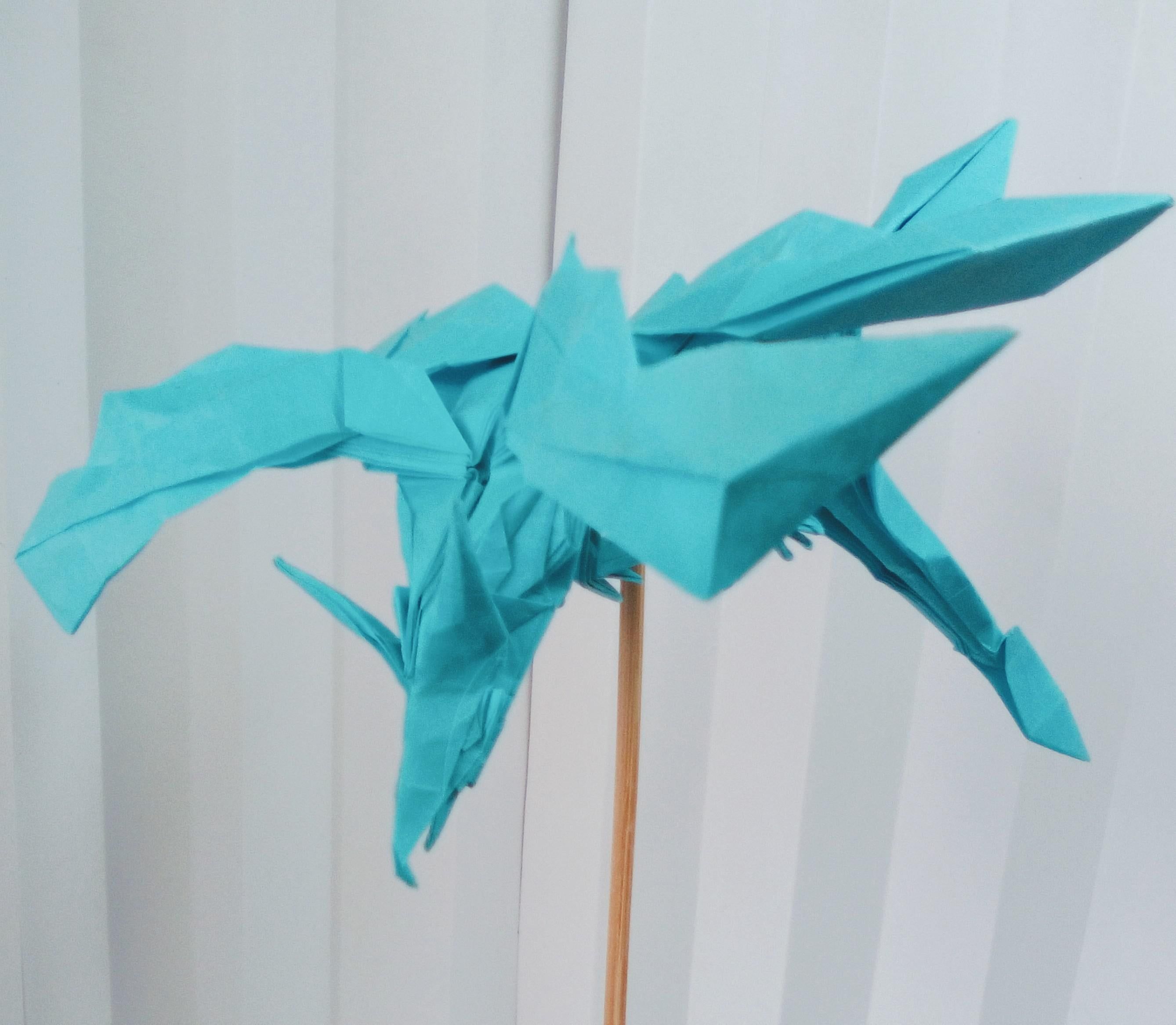 You owe him an upvote or thirty, the piece is incredible. A look into Mikebartgeier's post history actually reveals some other pretty cool creations, too. There's an origami Zacian from Pokemon Sword and Shield and a really neat take on Cthulhu. I want even just a fourth of this talent (and patients!)
We've covered some other great projects from Genshin Impact already, like some of the amazing things people are accomplishing in-game or how some users are so talented they're editing hilarious memes into gameplay footage. You can also check out the aforementioned on Twitter, where Mihoyo is posting the winners. Mihoyo also retweets fanart all the time, helping promote some of Genshin Impact's most creative fans.
Players who entered Genshin Impact's art contest were rewards with on Blessing of the Welkin Moon for their projects. While it looks like all of the winners this time submitted something that's illustrated, it would be great to see things like Mikebartgeier's origami or other interesting mediums make it into future competitions.
Genshin Impact just launched its 1.2 update, so if all of the winter creations from the contest have you curious, now is a wonderful time to check out the icy land of  Dragonspire.
Next: You Can Build A Bridge To Anywhere In Genshin Impact If You Have Four Chongyuns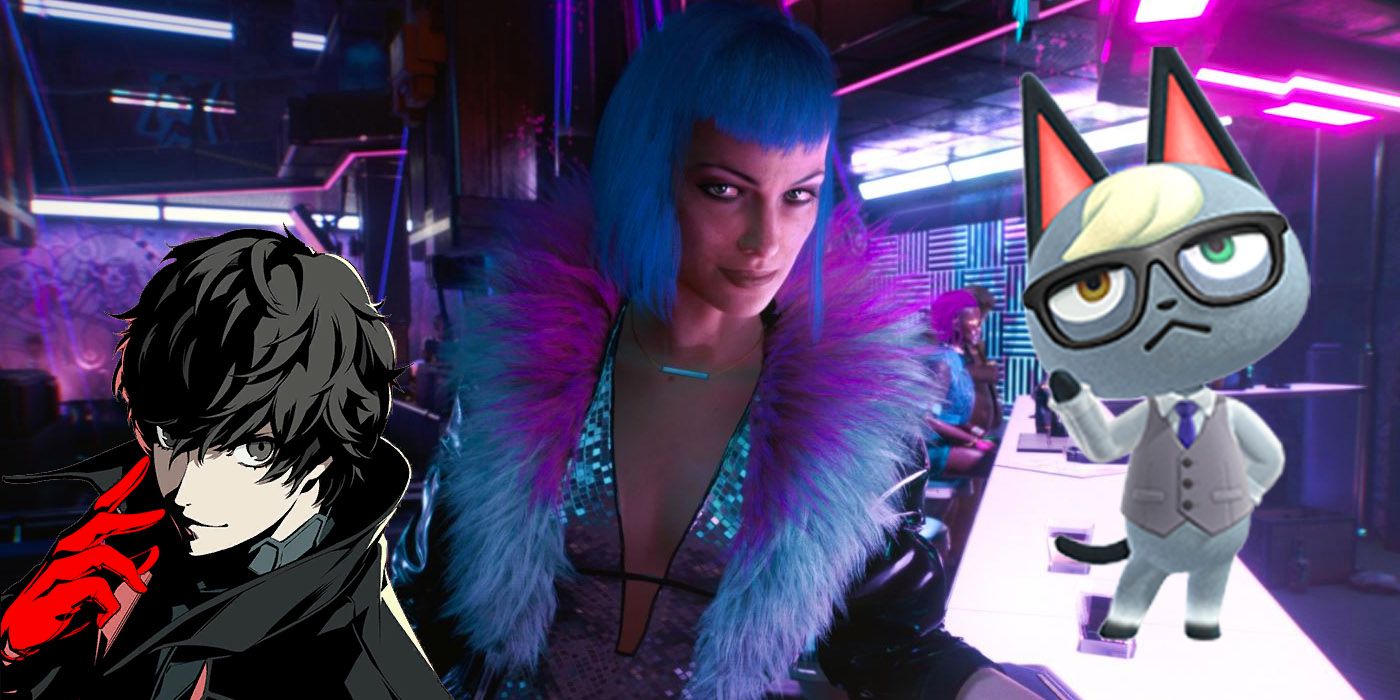 Game News
PC
Mobile
ps4
Genshin Impact
Andrea Shearon is a news editor at TheGamer who loves RPGs and anything horror related. Find her on Twitter via @Maajora.
Source: Read Full Article