Generation Zero: Everything You Need To Know About The Landfall Update
Quick Links
The new Landfall update for Generation Zero is now available as of February 8. The update, which includes new content, additional gameplay tweaks, and various bug fixes, sees the introduction of the Soviets as the third faction in the game.
Landfall's launch also coincides with the release of the Base Defence Pack, which adds a multitude of base-building apparatus to the game. As well as this, there is also a free set of buildings and debris to help outfit your defenses at no extra cost. But how exactly has this changed the core gameplay, and what can you expect from Generation Zero's new update?
The Soviets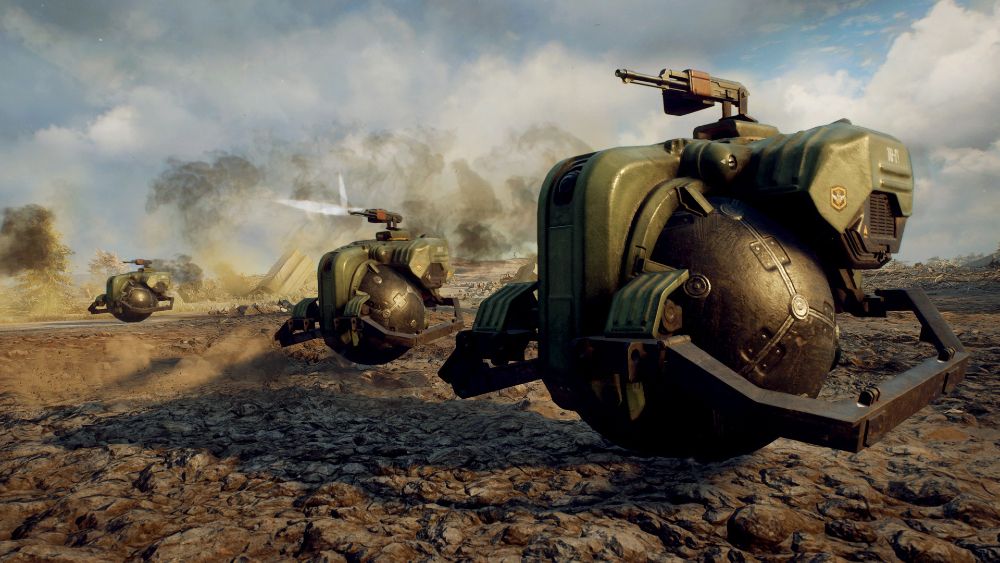 By far the most significant addition to this new update is the introduction of a third faction named The Soviets. These hard-hitting behemoths bring with them two new enemies, both of which are as challenging as they are well-designed.
The Wolf
The Wolf is a transportation-tank hybrid that towers over smaller units as it carries them to the battlefield. The exterior armour is incredibly strong, but weakpoints make this formidable foe attackable even in the most challenging of circumstances. There are three different classes of Wolf to find.
The Lynx
Compared to its gigantic counterpart, the Lynx is small, agile, and adaptable, making it quite a tricky enemy to come across. Usually coming in packs, it's an enemy that has a surprisingly fierce bite for a small figure. Never underestimate how difficult it can be to escape these tiny beasts.
The Base Defence Pack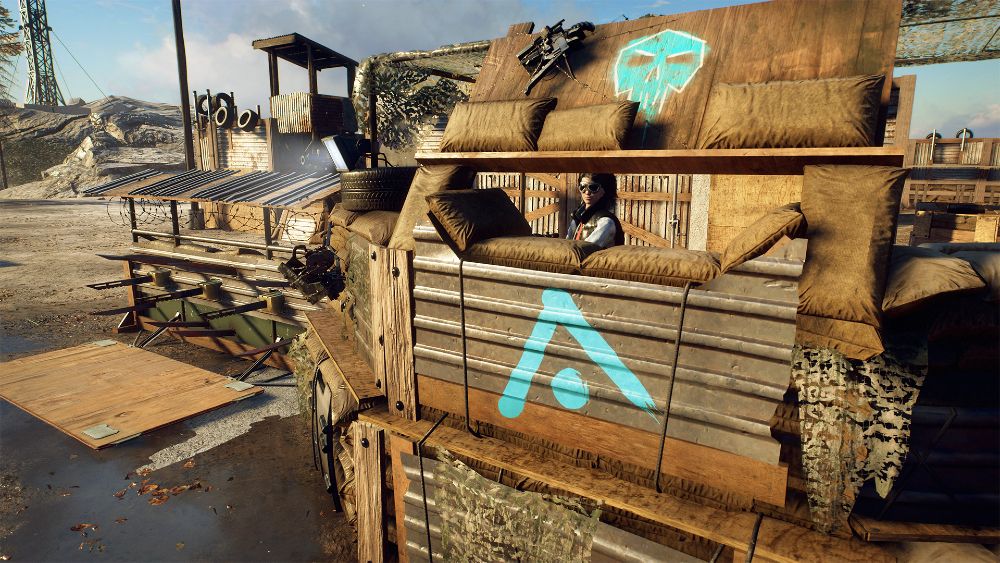 Along with the update is The Base Defence Pack, which sees an addition to the defenses you can build. Costing $3.99, it adds six new resistance-style defences and traps for your base. These include:
| | |
| --- | --- |
| Resistance Grenade Launcher Pillbox | A repurposed tank machine weapon. Manned by a hidden Resistance fighter who fires at any hostile unit that comes within their field of view. |
| Resistance Spiked Wall Trap | A reinforced wall that is connected to a pressure plate system that can trigger makeshift spikes. Enemies that come in contact with any of the spikes receive moderate damage. |
| Resistance Spiked Floor Trap | A specially constructed floor that is connected to a pressure plate system, triggering makeshift spikes. Enemies that come in contact with the activated spikes receive moderate damage. |
| Resistance Explosive Barrel | A red explosive barrel. It can be utilized as a trap to deal heavy damage to enemies caught within the blast radius. |
| Resistance Human Decoy | A decoy designed after a human. This is meant to distract machines from other helpful structures or allies. This decoy activates once a machine comes within view. |
| Resistance Sandbag Shooting Position | A sandbag-focused, defensive shooting position that allows for good defense against an onslaught of bullets. |
On top of this, there is also a free building pack available once you update the game. These free items include:
Reinforced Pylon
Scaffolding Platform
Scaffolding Ramp
Decorative Hedge
Tall Spotlight
Quality Of Life Changes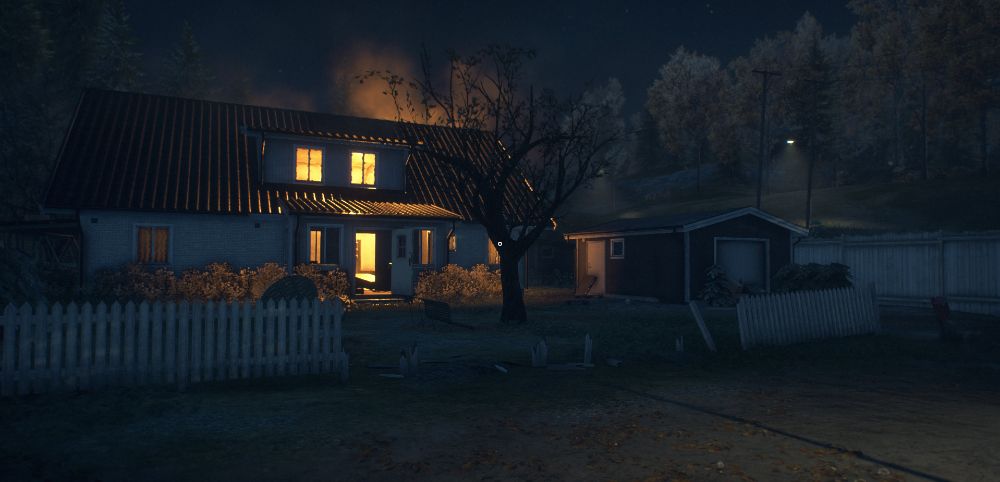 Typical of any major update, Landfall also includes several quality of life changes that make your journey across Stockholm the best it can be. The most notable of these is the general improvements to the Southern Forest Region & Marshlands.
A weapon wheel is also now available to make switching weapons in tense firefights that much easier. This is in response to the ever-increasing arsenal that Generation Zero sports.
Other QoL changes include:
Materials you find now have descriptions on them showing where to find them in the world.
Potential schematics are now viewable in the location summaries menu.
Ammo types are now better clarified in the description, allowing you to understand which ammo can work with which weapon.
New proportional aim system that scales with the zoom level.
In multiplayer, it's now possible to allow or disallow building permissions in the admin settings.
Some issues with the new content have already been identified and are actively being patched, such as the Wolf sometimes getting trapped in terrain when alerted and some assignments not working as intended. Hotfixes are planned for the near future.
Source: Read Full Article