Gears Of War Designer Cliff Bleszinski Is Working On A New Game
Cliff Bleszinski, a veteran game developer best known as the lead designer on the original Gears of War trilogy, is teasing a new project in the works. This will be the first new project for the seasoned developer since 2018.
Bleszinski, also known as "CliffyB", posted on Twitter saying that he is "working on some new stuff" but cannot talk about it at the moment. Although, when asked in the replies to his post if the new project would involve any chainsaws, he responded saying that it did not. Chainsaws, of course, being a nod to the Lancer, an iconic chainsaw gun from the Gears of War franchise. So, it seems that Bleszinski will not be returning to his old stomping grounds anytime soon.
This is the first time Bleszinski has made headlines since he took a break after the not-so-successful launch of Lawbreakers. Back in 2017, the developer started his own studio, Boss Key, and Lawbreakers was his first major release. The title aimed at overthrowing Overwatch as the dominant hero-shooter in the industry. However, the game failed to attract an audience and shut down servers the following year; the title was also removed from Steam. Of course, Bleszinski offered many reasons as to why he felt the game failed to achieve success, one of the biggest being that it was a PlayStation exclusive and not on Xbox.
While little is known about this new project, some Twitter exchanges seem to point at Rami Ismail being involved in some form. Ismail is another well-known game developer, best known for the indie hit Nuclear Throne. While this Twitter exchange between the two could just be incidental, both developers do have projects that are simply recognized as "coming soon".
Also, this new project may not even involve video games. Bleszinski posted again to Twitter to say, "Bear in mind it might not necessarily be a video game". Again, this could just be Bliszinski having some fun at the expense of his fans or it could be that he has delved into a new industry after already finding success in the video game industry.
No matter what this new project ends up being, Bleszinski's involvement makes it interesting.
Next: First Major Update For Spellbreak Now Available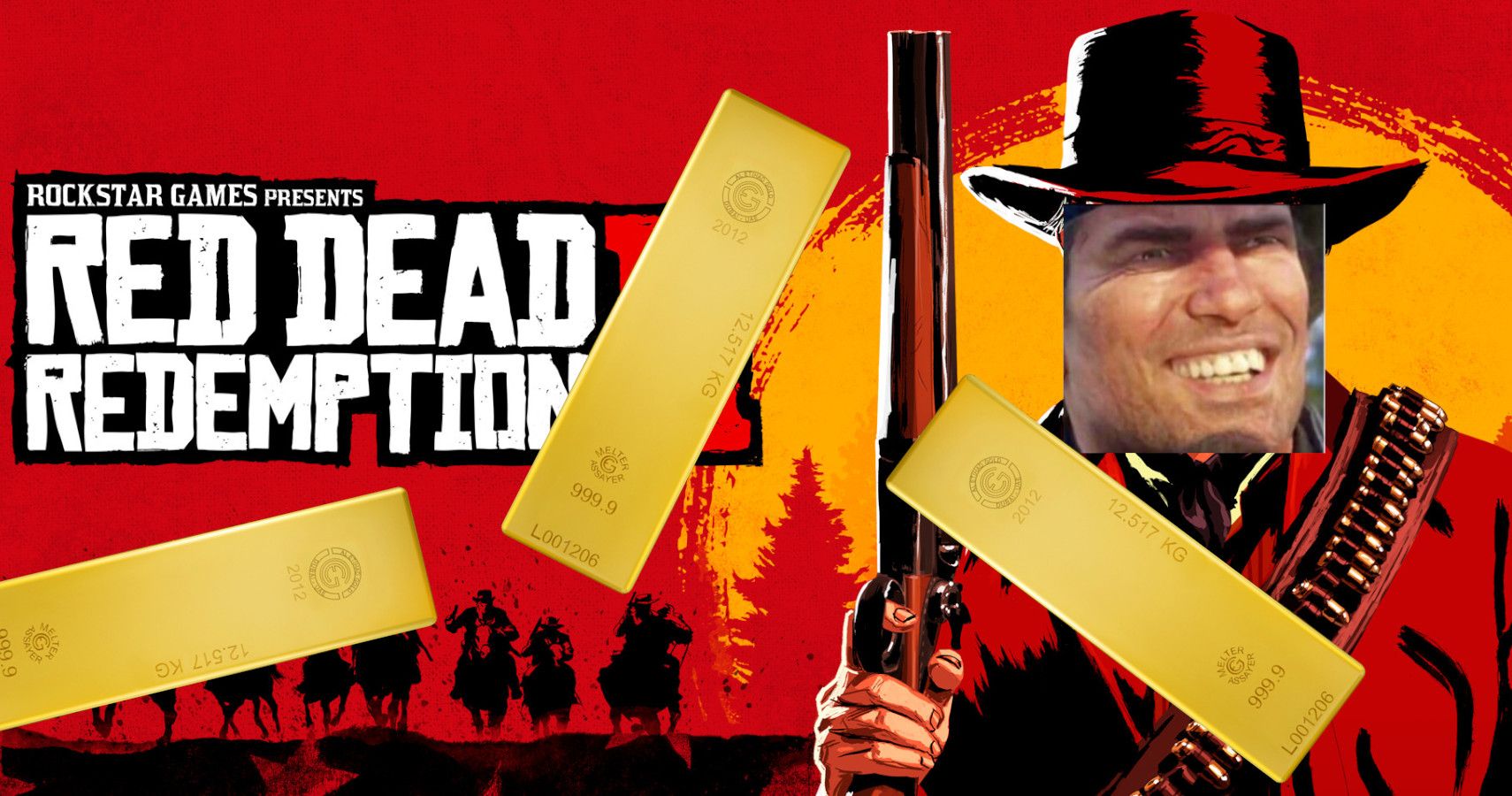 Source: Read Full Article