Gears Of War Creator Says Epic Sold The Franchise Because It "Didn't Know What To Do"
Cliff Bleszinkski, lead designer on the first three Gears of War games, has just released a new memoir. Titled "Control Freak: My Epic Adventure Making Video Games," the book talks about his rise in the games industry and working at Epic Games for both the Gears of War and the Unreal franchises.
And to get the word out, Bleszinkski sat down with IGN to discuss what happened to Gears of War and why Epic sold the series to Microsoft in 2014. Xbox was–and still is–looking for successful IPs to acquire, and Epic was a little short on cash. On top of that, Bleszinkski left the company in 2012, which left Epic with a bit of a leadership vacuum.
"I honestly think once Lee Perry [Gameplay Designer, Gears of War 2], myself, and Rod Ferguson [Producer, Gears of War] left, I believe that Epic didn't really know what to do with the franchise," Bleszinkski told IGN. "They hadn't shipped a game in a while. The [Unreal] engine was doing rather well, but they were growing and they probably needed the income even though they really didn't know what to do with the future of the franchise."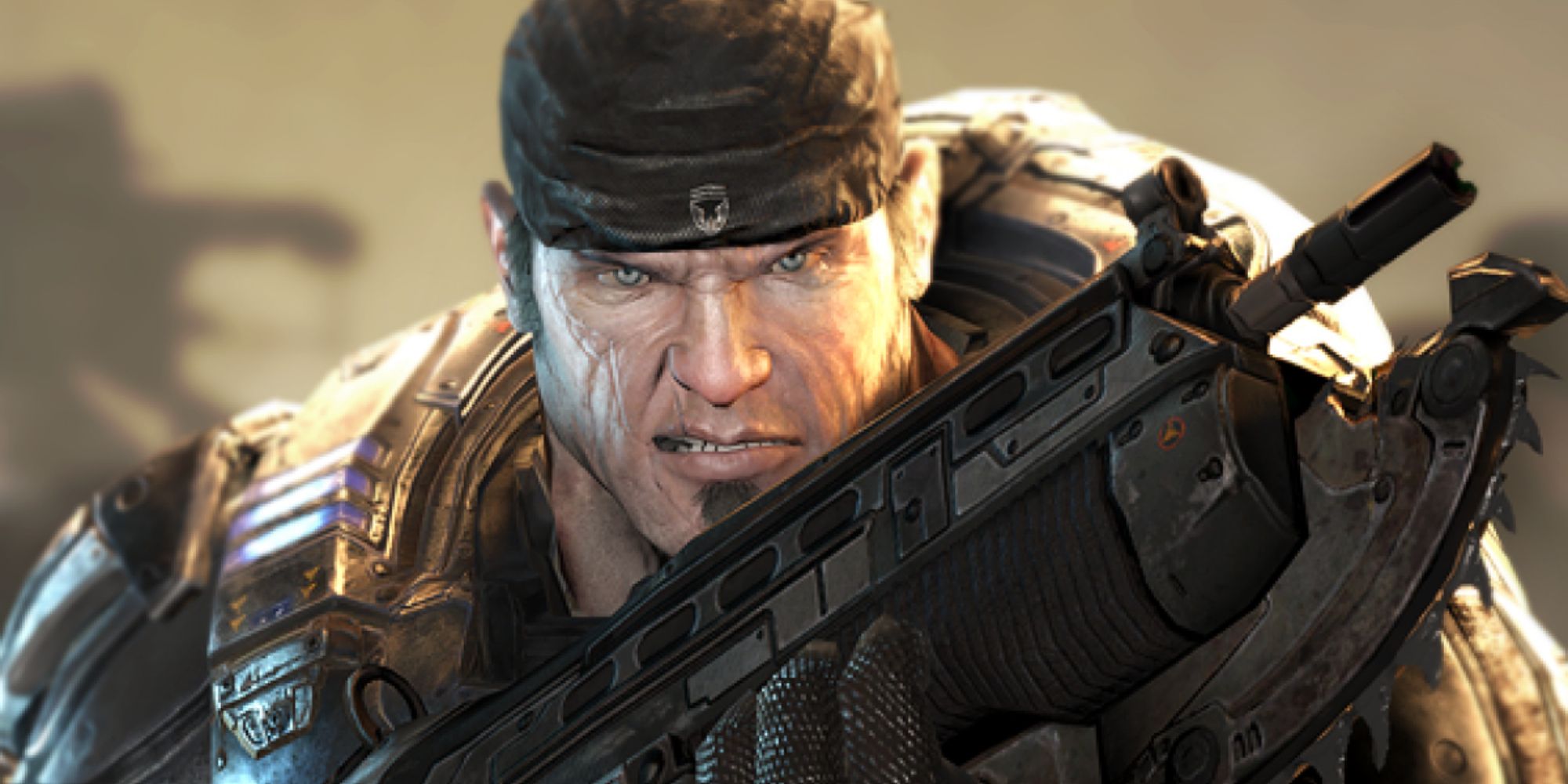 Another issue was cost. In a 2016 interview, Epic CEO Tim Sweeney said it would have cost $100 million to create Gears of War 4, and anything less than total success would "put us out of business." Without an idea to continue the franchise and unwilling to take the risk, it made more sense to sell.
Following the sale of Gears of War, Microsoft handed the franchise over to The Coalition for Gears of War 4 and 5–games which Bleszinkski said just don't have the same "heart" as the original trilogy. He also said that The Coalition has written itself into a "corner" by allowing the player to choose who lives and who dies at the end of Gears 5.
Neither Tim Sweeney nor Epic Games VP Mark Rein called Bleszinkski after they sold Gears of War to Xbox, but Phil Spencer did. "And that's Phil," Bleszinkski said. "Phil is, as they say, a gentleman and a scholar."
Source: Read Full Article