GameStop Is Hiring People Skilled In Blockchain, Crypto, And NFTs
GameStop was an almost silent protagonist in what still remains 2021's most fascinating financial story, but since then, the company has been trying to straighten its course with a series of strategic boardroom decisions. Apparently, the latest of these calls might involve jumping on the NFT, crypto, blockchain train.
While GME stock still remains incredibly volatile by normal Wall Street standards, GameStop has been shuffling executive positions, with even the beloved Reggie Fils-Aime stepping away from the company. At the same time, GameStop has publicly announced it's looking to shift its focus more to e-commerce instead of their retail brick and mortar business, a strategy that could include dipping its toes into selling PC gaming hardware, all really signaling times are indeed changing quickly.
In order to carry out its e-commerce initiative, the video game retailer would now appear to be looking to fill Analyst roles in its Grapevine, Texas headquarters with people that possess skills related to "Blockchain, cryptocurrency, or non-fungible tokens", according to the careers section on GameStop's site. Although the position in question is intended for an Analyst specialized in "Security", it does speak volumes of GameStop's potential interest in the field, putting it on par with other desirable skills like machine learning and A.I., eCommerce, eSports, or competitive gaming and other highly technical traits listed in the ad.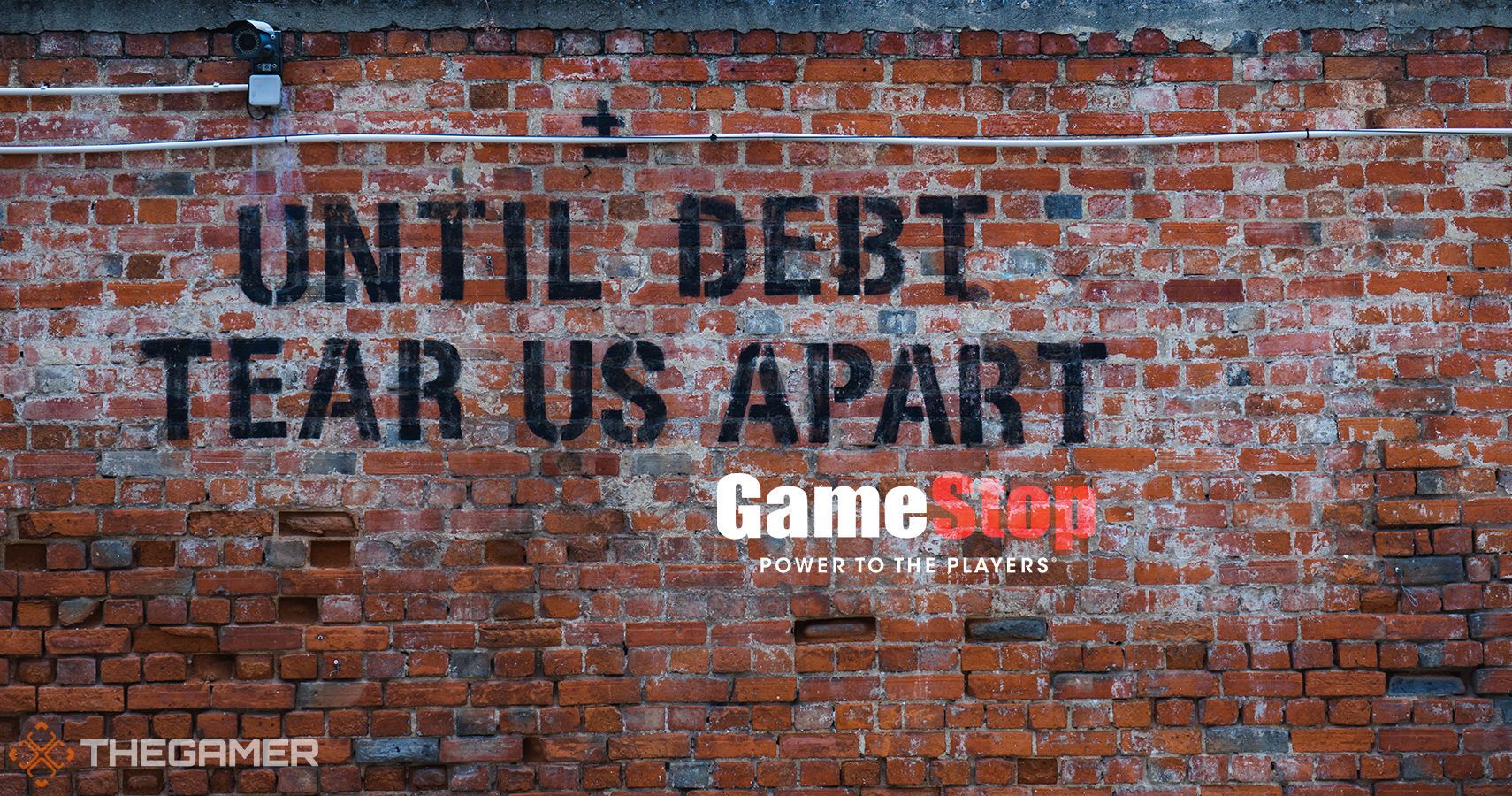 Interest from large businesses or publicly traded companies in these technologies is really not that new considering LinkedIn listed "Blockchain" as the most in-demand skill for 2020, however, companies in the video game industry are just starting to explore whatever potential it may have for them possibly to the sudden rise cryptocurrency markets have experienced in recent months.
In the case of NFTs some financial analysts are already pointing to it possibly being a quickly passing fad, with the average prices for these digital collectibles plunging around 70% from the all-time highs they saw in February. While it might be too early to call NFTs an absolute fluke, their actual usefulness and environmental impact have been denounced by many, something that may end up hindering their long-term viability.
GameStop stock and NFTs do seem like a volatile marriage made in heaven, but just like soaring Pokemon card prices, it could very well be the start of another magnificent bubble waiting to pop.
Next: Outriders PSA: World Tiers Don't Actually Matter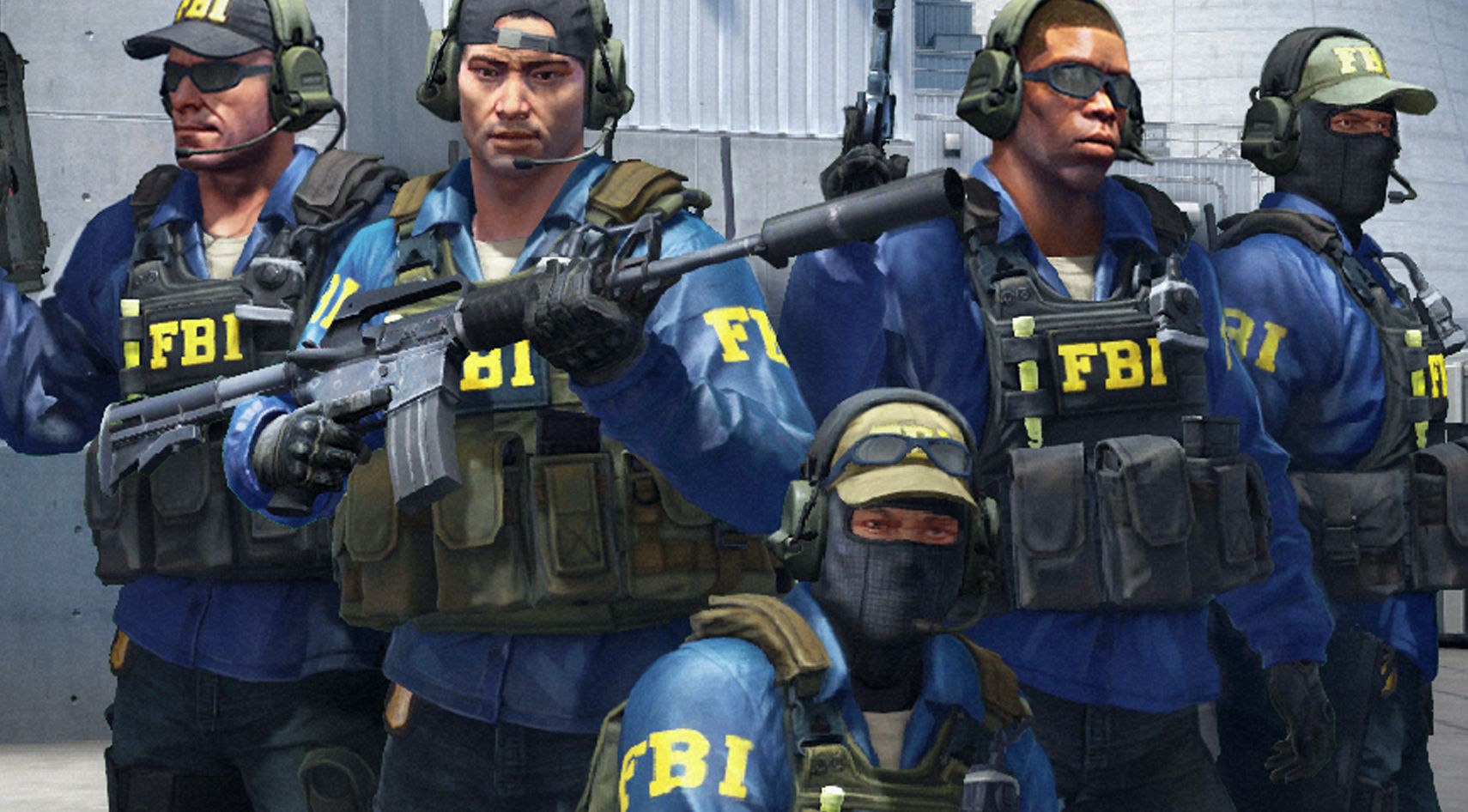 Raul is an attorney and writer with a fervent passion for gaming, tech, finance and languages. He's been in love with platformers since Super Mario World but is always looking for the next indie game that'll capture his heart the same way Nintendo and Bitcoin did. Find him on Twitter @RaulTweet
Source: Read Full Article