GameStop Investor Plans To Turn The Company Into An Amazon Competitor
Ryan Cohen, the entrepreneur behind Chewy.com, hopes to change what seems to be the inevitable death of GameStop by focusing on the e-commerce industry. The company saw a 52 week high in stock prices after the Bloomberg report detailing Cohen's plan was published. While the new consoles attribute to the surge, investors seem to be buying what Cohen is selling.
Cohen proposes the company sell a variety of gaming-related merchandise, alongside their selection of games and consoles, with fast shipping. Basically, Cohen wants to implement a system that imitates Amazon Prime. It's unclear how the investor plans to tackle Amazon's stranglehold on the shipping industry. The e-commerce juggernaut spent the past decade build an infrastructure of strategically placed warehouses so they can offer their two-day shipping to anyone for any purchase.
Competing with Amazon would be no easy endeavor, and some financial experts believe GameStop is incapable of it. "I have a hard time foreseeing how GameStop can morph into a credible competitor to Amazon," said Anthony Chukumba, an analyst at Loop Capital. "There are a lot of companies with much deeper pockets than GameStop that have had a very difficult time competing against Amazon, and some are barely competing with Amazon — Walmart, for example."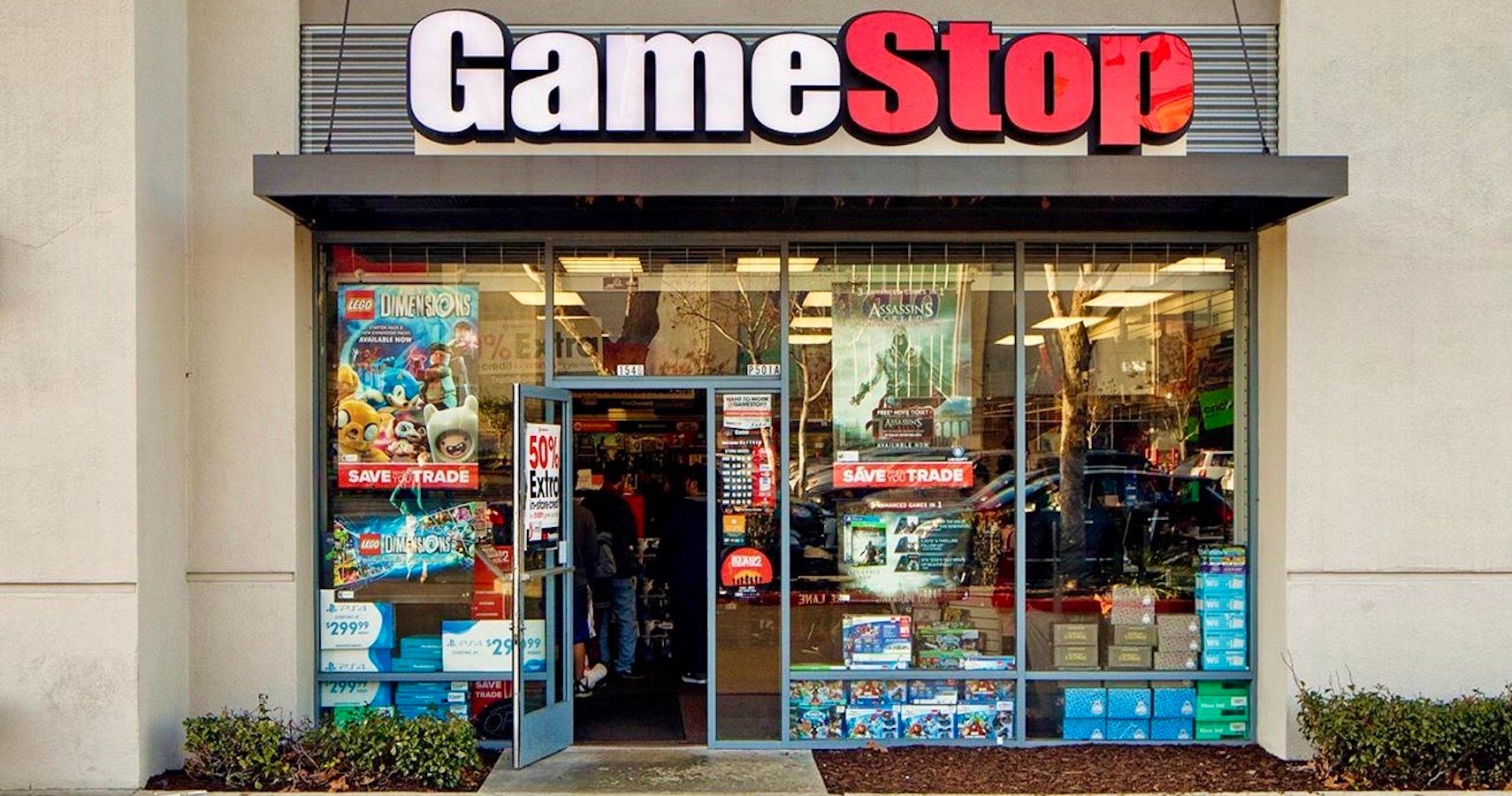 Cohen also hopes to expand GameStop's online presence by offering an online trade-in system and more game-streaming services. The former would require GameStop to rebuild their trade-in system. Currently, trade-ins at GameStop act similar to a pawn shop, where games and consoles traded in are tied to that specific store's inventory. The company would have to pivot from a pawn shop to an eBay imitation, with customers attempting to trade-in as the seller and GameStop being the sole buyer. Offering more game-streaming services may be more straight-forward, as the company would have to work with Google, Microsoft, and Nvidia to find a deal that is profitable to both parties.
The next generation of consoles feels like GameStop's last chance. The company spent the last three years seeing shares fall as digital game sales rose. The company recently announced that 400 to 450 stores would be closing and all signs point to GameStop sharing the fate of Blockbuster. The long time video store became obsolete as video streaming grew. Cohen hopes to turn the company around with some lofty propositions. Only time will tell if GameStop actually implements the ideas and regains relevancy.
Sources: Bloomberg
Source: Read Full Article