Game Pass Ultimate Subscribers Can Now Play Old Xbox Games On The Cloud
Microsoft continues to prove just how dedicated it is to backward compatibility. The publisher just announced today that Game Pass Ultimate subscribers will now have access to 16 Xbox and Xbox 360 games on Xbox Cloud, letting them play classic games on their phones.
"We've listened to the feedback, going all the way back to our earliest cloud gaming preview," writes Xbox Wire's Will Tuttle, "and making games from previous generations available on mobile devices has been one of the most requested features by the community."
Xbox Cloud is still in technical beta and is only available to Xbox Game Pass Ultimate subscribers. Game Pass Ultimate also includes Xbox Live Gold (which might be getting renamed to Xbox Networld Gold soon), as well as an EA Play membership.
The 16 games that will come to Xbox Cloud are listed below:
Banjo-Kazooie
Banjo-Tooie
Double Dragon Neon
Fable II
Fallout: New Vegas
Gears of War 2
Gears of War 3
Gears of War: Judgment
Jetpac Refuelled (touch controls enabled)
Kameo
Perfect Dark
Perfect Dark Zero
The Elder Scrolls III: Morrowind
The Elder Scrolls IV: Oblivion
Viva Piñata (touch controls enabled)
Viva Piñata: TIP (touch controls enabled)
Fallout: New Vegas, Morrowind, and Oblivion are here thanks to Bethesda's recent acquisition by Microsoft and the fact they're already available on Game Pass anyway. Banjo Kazooie and Perfect Dark are Rare classics, which is another Microsoft-owned studio.
A few of these games include touch controls for mobile, so you won't need to play them with a controller. These include Jetpac Refuelled, Viva Piñata, and Viva Piñata: TIP. The rest will have to be played with a mobile-compatible controller for the best results.
If you're still got a Game Pass subscriber, there are a few new games coming to Games With Gold. Truck Racing, Hard Corps: Uprising, Dark Void, and Vikings: Wolves Of Midgard will all be available at various points throughout April. Check out our previous for specific windows when you can play each game.
Next: Trans Day Of Visibility: Claire, Cyberpunk 2077, And Me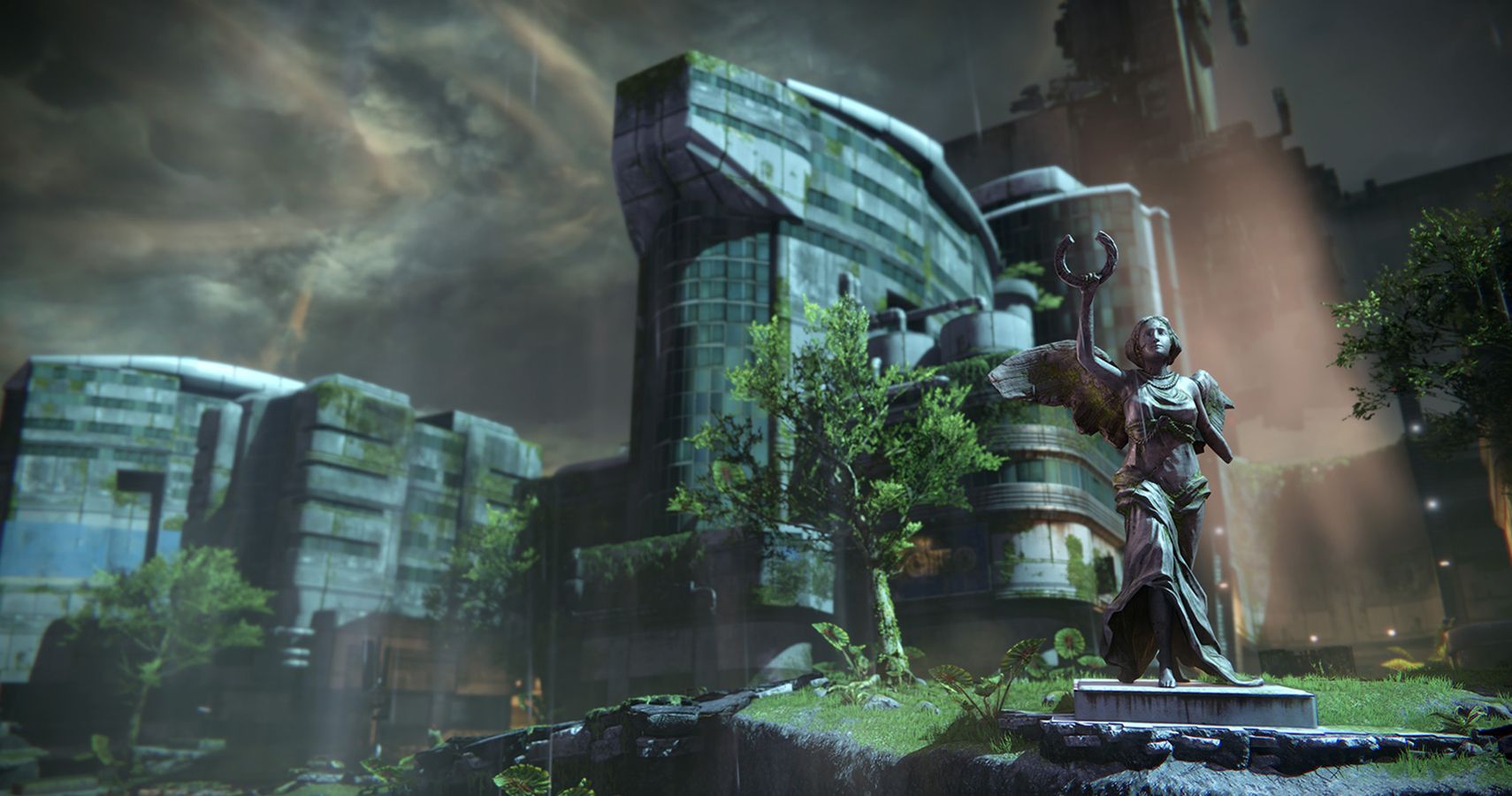 Game News
Xbox
Game Pass
Project xCloud
Xbox Game Pass
Xbox 360
Actually a collective of 6 hamsters piloting a human-shaped robot, Sean hails from Toronto, Canada. Passionate about gaming from a young age, those hamsters would probably have taken over the world by now if they didn't vastly prefer playing and writing about video games instead.
The hamsters are so far into their long-con that they've managed to acquire a bachelor's degree from the University of Waterloo and used that to convince the fine editors at TheGamer that they can write "gud werds," when in reality they just have a very sophisticated spellchecker program installed in the robot's central processing unit.
Source: Read Full Article