Game Is Selling The Xbox Series S For £99 Or Less When You Trade In A PS4, Xbox One, Or Nintendo Switch
In the UK, Microsoft has started a promotion through video game retailer Game that allows you to get an Xbox Series S for £99 or less if you trade in your old PS4, Xbox One, or Nintendo Switch. The promotion will run from today until stores close on June 14. The website said terms and conditions apply in store, so I went to my local Game so that you could have all the information needed.
Consoles come in tiers, but all versions of PS4, Xbox One, and Switch will be accepted. So Switch Lite, Xbox One S, and Original 500GB PS4s can all be traded in to nab a Series S for a maximum price of £99. My 1TB original PS4 would have gotten me a Series S for £79, so Microsoft is really trying to shift these consoles.
Before you go hauling your consoles to your nearest Game, there are some things you need to keep in mind. You need to take all the accessories, and they need to be in decent condition. You have to take one controller, its charge cable, the console power supply, an HDMI cable, and the console itself. For the Switch, this means you need to bring in the dock and both JoyCon. Also, there can't be any wear and tear on the rubber parts of the analogue sticks.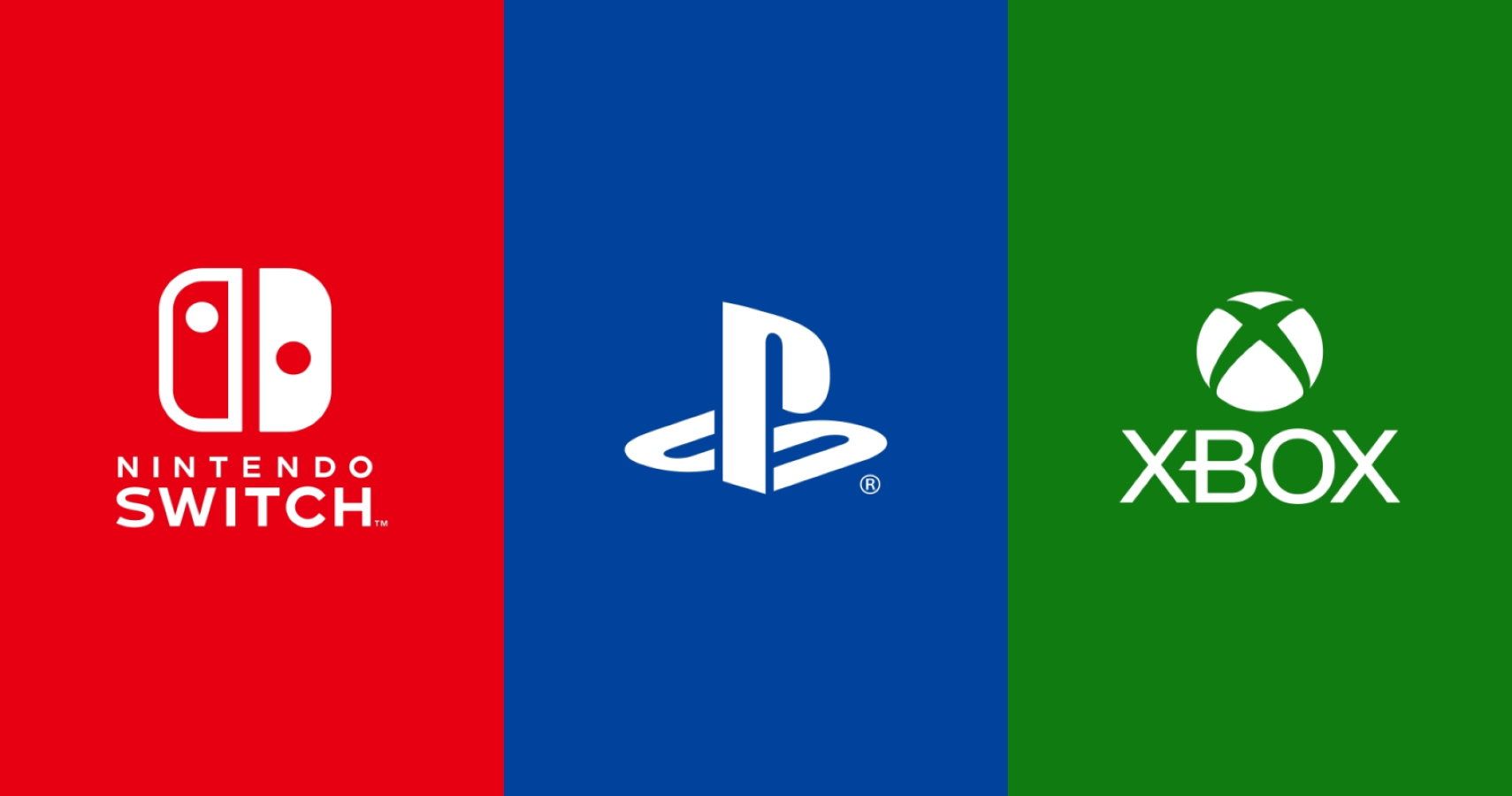 The staff will test your console to make sure it's in working order, so you won't be able to get away with trading in a broken one. The staff at my local Game said it would be helpful for people to factory reset and then update the consoles to the latest software version to speed up the testing process.
If you check the console trade-in prices online and compare them with the price of a Series S, you'll notice they don't add up to the fantastic £99 offer. It's an in store only deal, so you will have to actually take your console and all its accessories to a physical store. Also, please bear in mind this is only for the digital only Xbox Series S.
Source: Read Full Article