Four 3DS Doraemon Games Are Being Bundled Together For The Switch
The Doraemon frenzy continues to grow. A Doraemon bundle is coming to the Nintendo Switch based on the educational games that were available for the Nintendo 3DS.
Doraemon recently celebrated a huge milestone, hitting 50 years since the debut of the franchise in Japan. The series follows a cat robot traveling from the 22nd Century to help a young boy who is struggling in school. He has since become an iconic character throughout Japan since his introduction in 1970. The robotic cat from the popular series made its way into video games with tons of titles, including some for the 3DS. Doraemon games teach kids subjects like math, English, and even Japanese. The region had titles like DoraKazu: Nobita no Suuji Daiboken back in 2012, with Dora Moji: Nobita no Kanji Daibouken being the last game in the learning sequence in 2015.
According to Gametsu, the Taiwan Digital Game Rating Committee revealed a new collection of games from the Doraemon franchise for the Switch that includes all the learning titles from the series that were released on the 3DS. The Doraemon Learning Collection has no name yet. What we do know is that it'll come with four different games that tackle different categories. Here's the full list of games from the collection:
DoraKazu: Nobita no Suuji Daiboken – Math Training
Dora Chie: Mini-Dora Ongakutai to 7-tsu no Chie – Brain Training
Dora Eigo: Nobita to Yousei no Fushigi Collection – English Training
Dora Moji: Nobita no Kanji Daibouken – Hiragana, Katana, and Kanji Training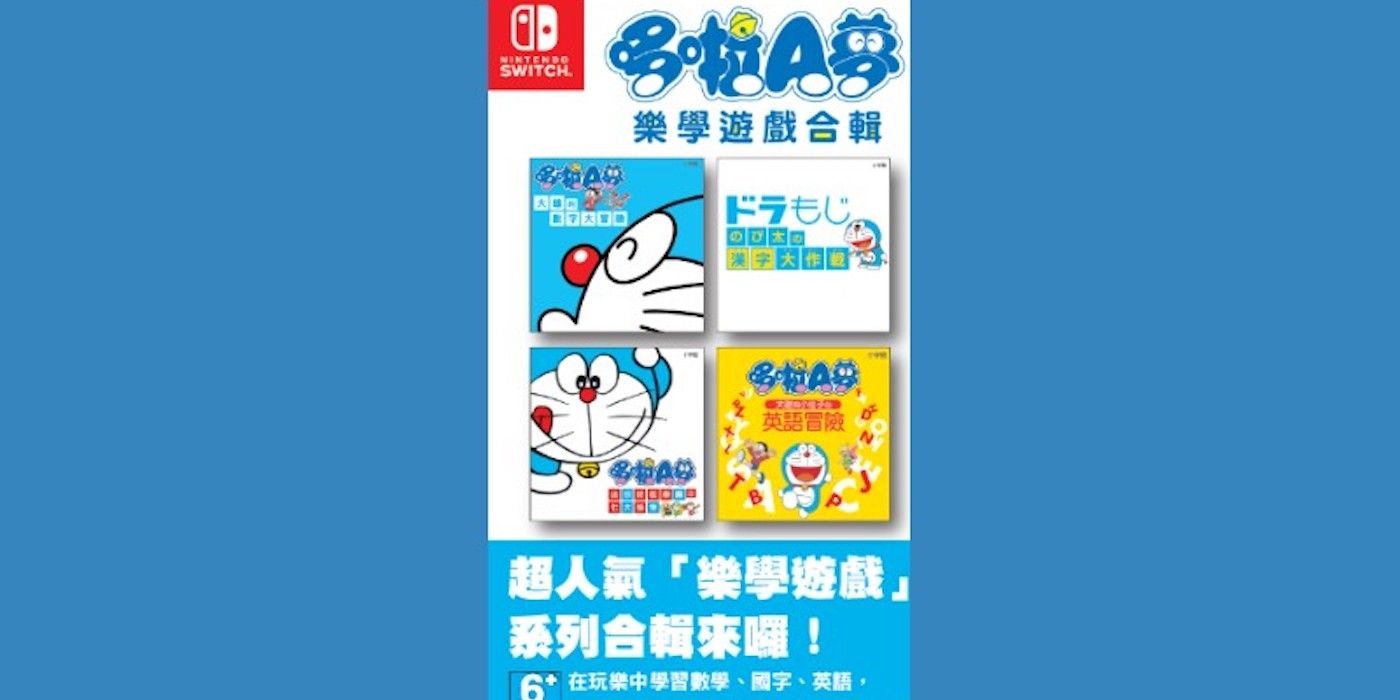 No release date has been given for the collection other than the announcement of its existence as it comes to the Switch. There's also no word on whether this will be coming to the West as most of their learning titles were only released in Japan. The news comes just over a month since Doraemon Story of Seasons came out worldwide for the PS4 this year.
NEXT: Doraemon Story Of Seasons' PS4 Port Heads West In September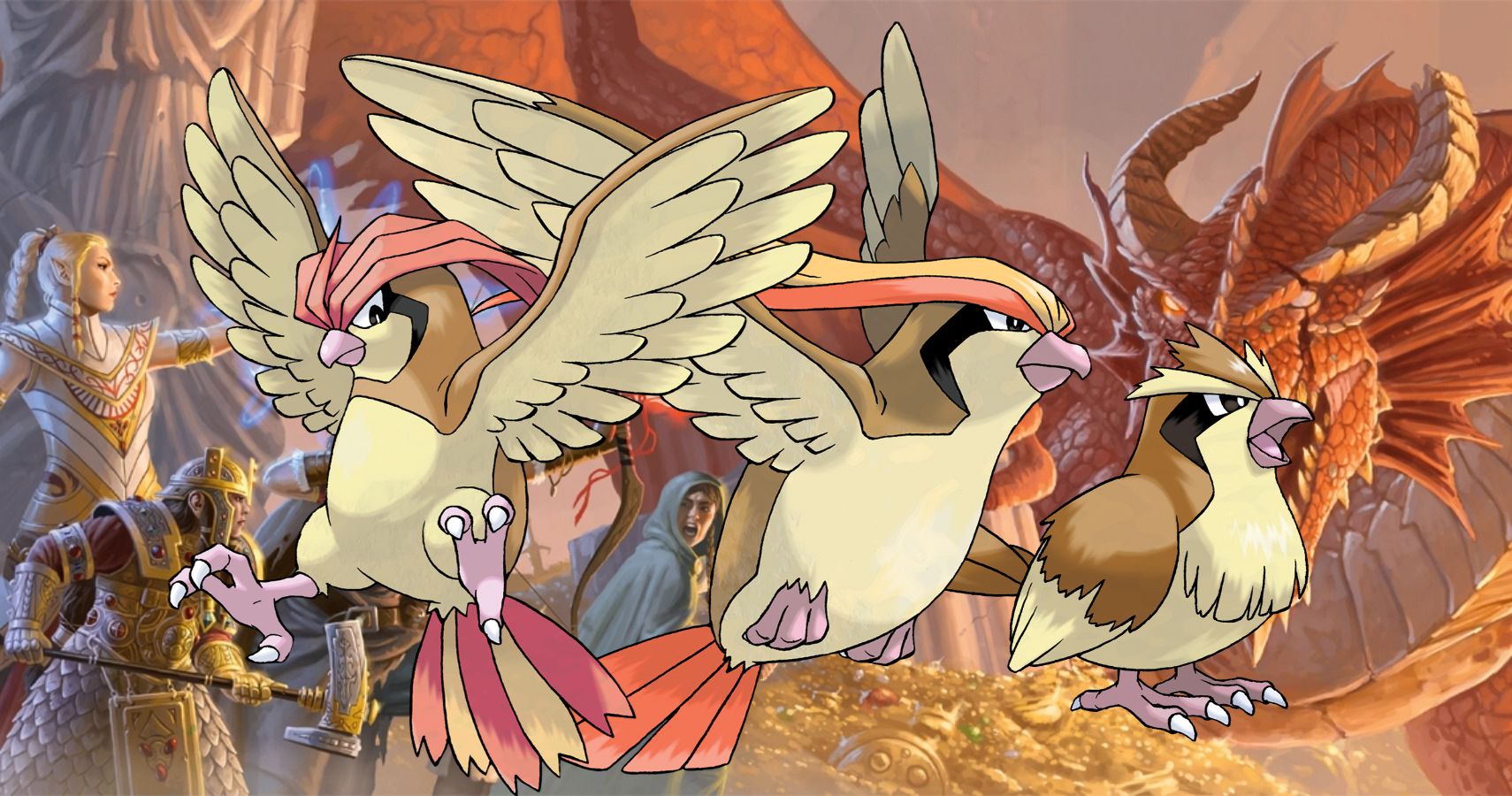 Game News
Doraemon: Story of Seasons
doraemon
Source: Read Full Article