Founder Of 90s Publisher Acclaim Forms Accelerate Games
Acclaim Entertainment was a key publisher in the video games industry during the 90s, and co-founder Greg Fischbach is ready for the next step in his career. Accelerate Games is his next-gen company, and the publisher is already underway in developing its first title.
Speaking to GamesBeat, Fischbach spoke about his return to the industry by establishing his first gaming firm since Acclaim's demise in 2004. Fischbach highlighted the importance of teamwork within Accelerate, stating "that's what I've learned from everything I have done". Fischbach outlined Accelerate's trajectory where creating "lasting intellectual properties" was his modus operandi, by building a team of creators whom he had established relationships with over the years.
Related: Mortal Kombat 1: Every Character's Backstory & Fighting Style
Fischbach admitted that it was Accelerate Games' co-founder Brett Gow – former studio partner at Signal Studios and senior producer at Microsoft Games Studios – that encouraged Fischbach to return to the industry. The company got underway last year with the goal of publishing around half-dozen games per year. Accelerate will strictly focus on the business side of things – including worldwide publishing, marketing, and distribution – to allow developers to flourish creatively. Fischbach mentioned that Accelerate would not be pigeonholed by one genre, as the company has already spoken with a large number of independent developers.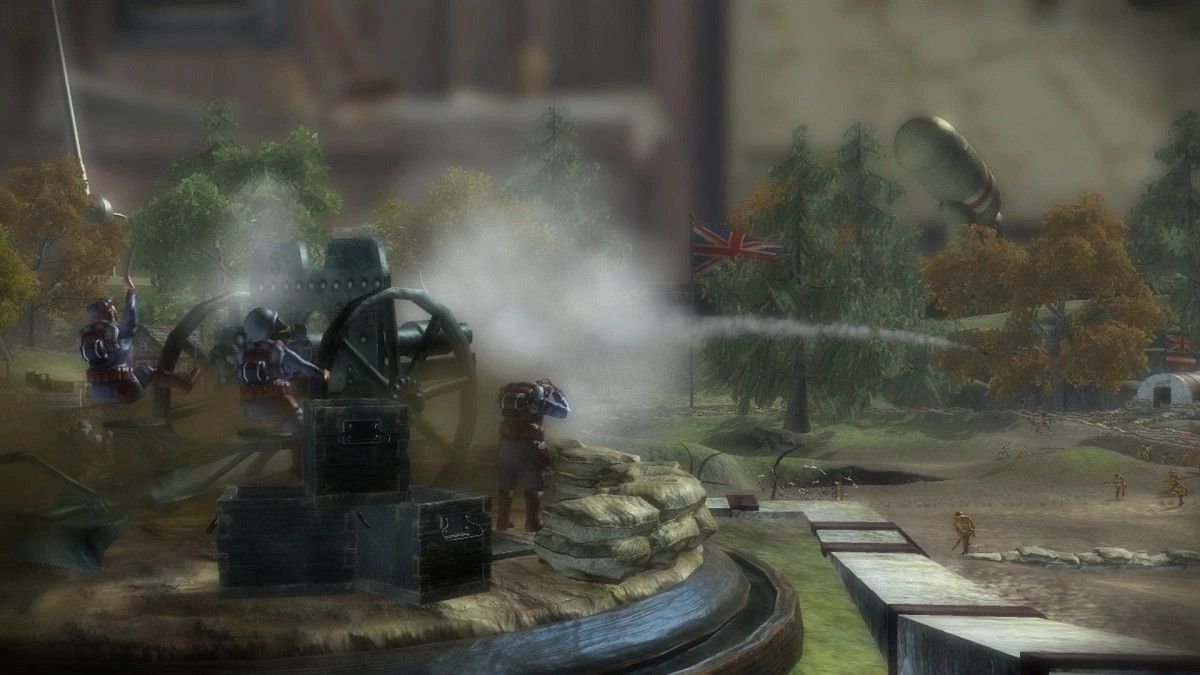 Accelerate's first game will be a remake of Toy Soldiers – an action-strategy game where players control armies of toy soldiers during World War I. The game has sold millions since its launch ten years ago and Microsoft surprisingly agreed to sell the rights back to developer Signal Studios for the remake, despite it being one of the most popular Xbox Live Arcade games. The remake will be titled Toy Soldiers HD and will release in 2021 on PS4, Xbox One, Nintendo Switch, and PC.
Fischbach saw huge success with Acclaim Entertainment during the 90s, publishing the eyebrow-raising Mortal Kombat in 1993 along with a treasure chest full of diverse titles. Fischbach and co-founders Robert Holmes and Jim Scoroposki created Acclaim within an Oyster Bay storefront in 1987. They selected the name "Acclaim" because it would be alphabetically above Activision, Fischbach's former employer.
During the current wave of next-gen consoles, retro gaming titans are making their resurgence, including Atari. The behemoth retro game publisher is due to release its new VCS console before the year is out, in collaboration with blockchain entertainment platform Ultra.
Source: Read Full Article