Forza Street To Be Discontinued Later This Year
Forza fans have been living their best lives for the past two months. Forza Horizon 5 launched in November 2021 and the latest racing game has been a bigger hit than anyone likely imagined. Not only has it been racking up plenty of game of the year awards (41 and counting) but it recently surpassed 15 million players. Launching on Xbox Game Pass will do that to a very, very good game.
It's time to put a bit of a dampener on all of the good times Forza fans have been getting. While Horizon 5 continues to go from strength to strength, 2022 will be the year you have to say goodbye to Forza Street. Turn 10's principal design director Andy Beaudoin broke the news to players via a blog post on Forza's support page.
"We have made the difficult decision to close Forza Street as the team shifts its focus to new and exciting Forza experiences," the post reads. "The game will continue to run through this spring when access will be ultimately discontinued and the product will no longer be available to play." No definitive date regarding when Forza Street will shut down for good has been offered up at this point.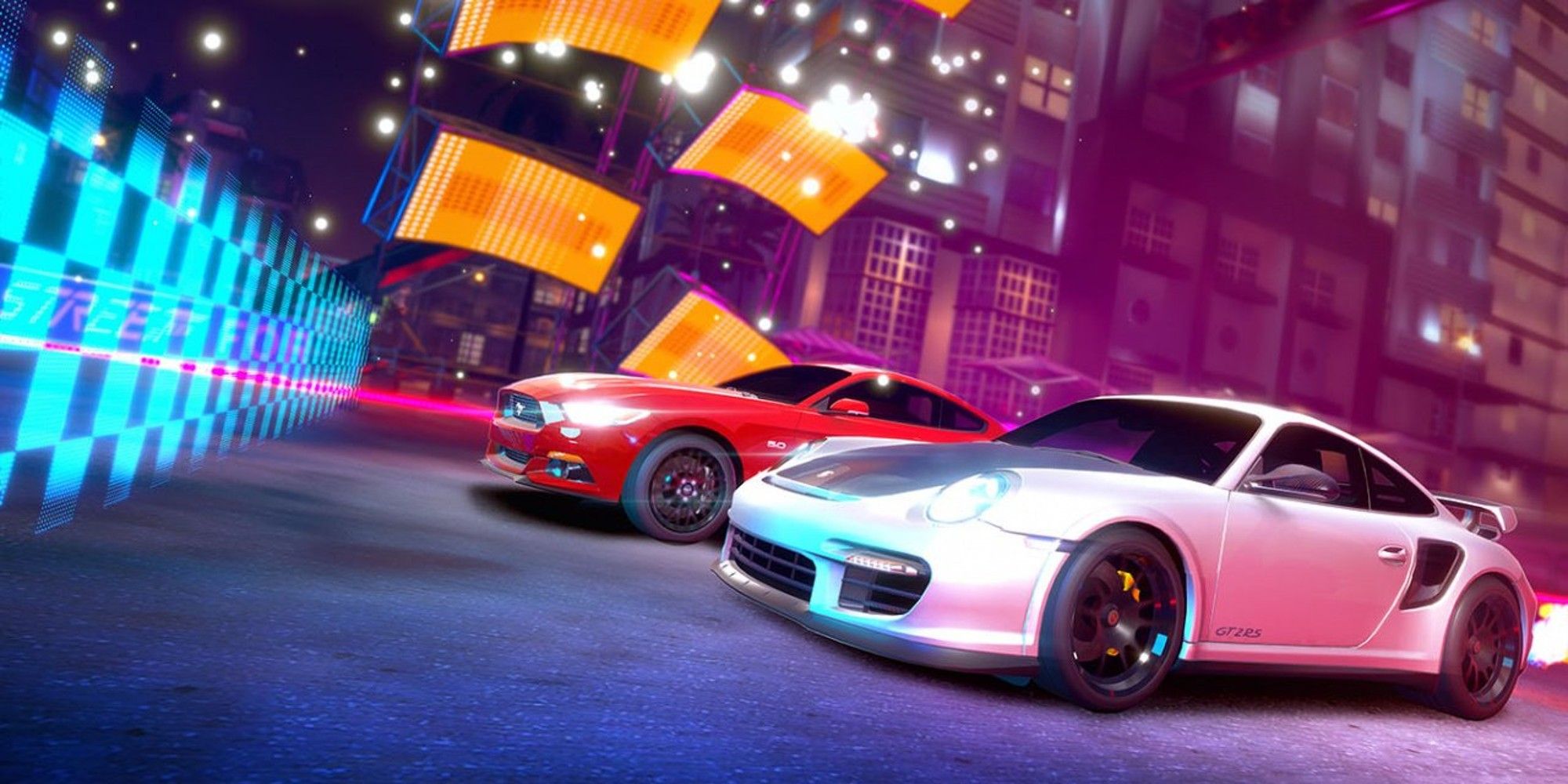 Forza Street launched on PC in 2019 and was then expanded to mobile the following year. Its quick races and very different take on the Forza series looked good on paper, but the way the game has been monetized appears to have been its downfall. There's currently no word on whether the Forza devs will have another crack at making a mobile game, but the post does read Street's DNA will live on through future projects, so watch this space.
If you still play Forza Street, the fun isn't over just yet. In fact, there's a little bit of good news. Any in-game purchases made within the last 30 days will be automatically refunded. The bad news is in-game purchases are now gone forever. In an attempt to make sure Street players complete everything they possibly can before the game is gone for good, a new car has been added, energy recharge is faster, and the wait time for car shows has been reduced.
Source: Read Full Article