Fortnite: How To Unlock The Marvel Nexus War Glider
Fortnite players who competed in this week's Daredevil Cup not only had the chance to unlock an exclusive skin but are also on their way to getting their hands on a new glider.
Fortnite is all Marvel everything right now and many of its players are citing it to be the best season since the game launched three years ago. Fortnite's previous limited-time Marvel crossover events have proved very popular in the past. However, this latest event is next level. Marvel's heroes have taken over the entire game in the form of skins, POIs, LTMs, and even a storyline in which supervillain Galactus is inching ever closer to the map.
The latest hero to join the fray is Daredevil. Players were given their first chance to unlock the skin this week via the Daredevil Cup. Players competed in teams of three in the Marvel Knockout LTM, and only those who ranked highest in their respective regions will have unlocked the skin. It will be made available again at a later date, but only for players willing to pay for it.
Anyone who competed in yesterday's Daredevil Cup but didn't unlock the Daredevil skin, fear not, it wasn't a complete waste of time. Epic is awarding players a participation medal of sorts, just not yet. Players will need to compete in all four of Fortnite's Super Series events in order to unlock a special prize.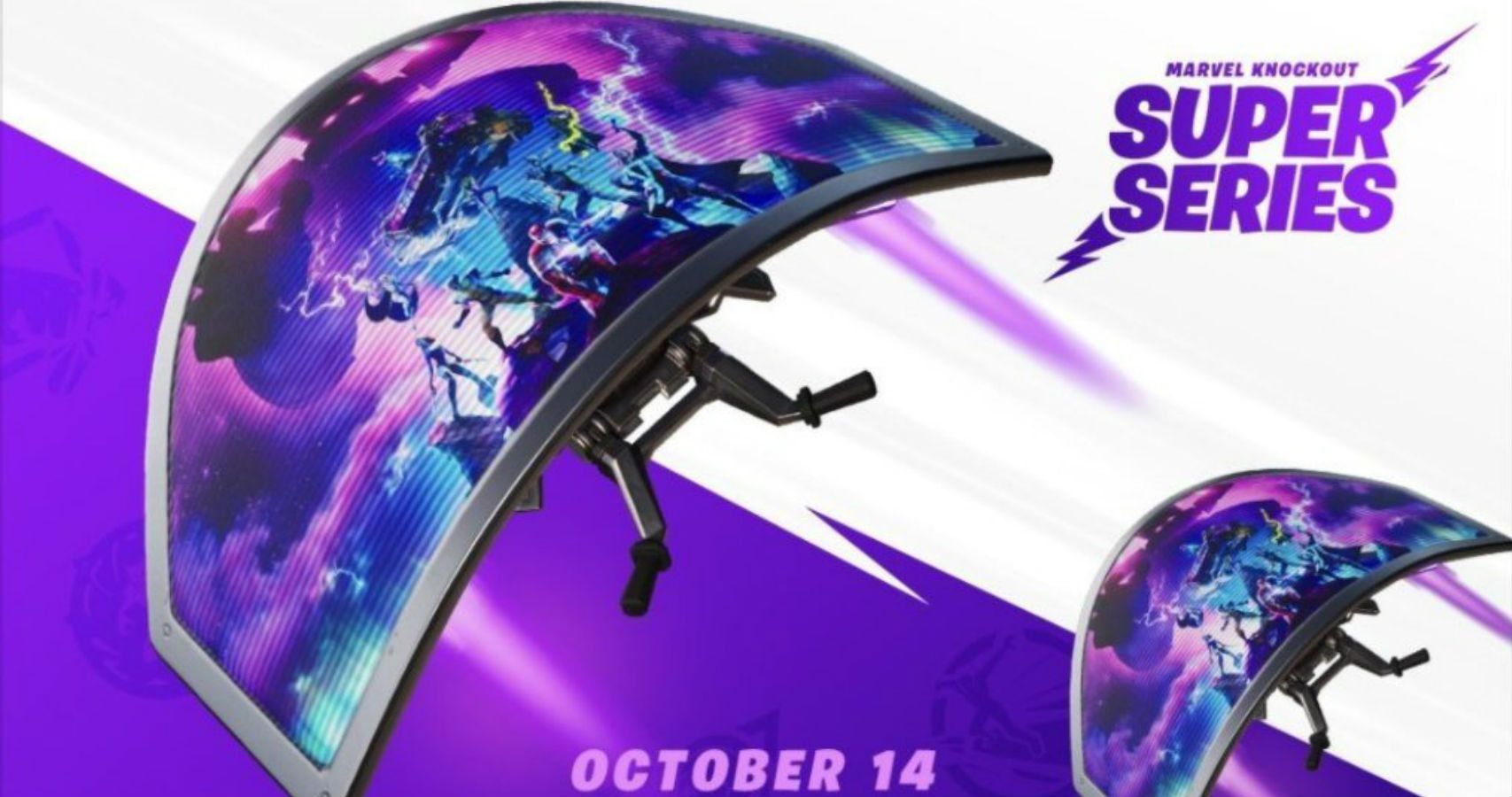 That means anyone who didn't compete in this week's Daredevil Cup has missed out on unlocking that prize. The prize is pictured above. A Nexus War glider which sports the feature image for Fortnite season four. If you competed in the Daredevil Cup, then all you need to do is make sure you participate in the next three Super Series tournaments. How well you perform will not dictate whether you get the glider or not.
As for when the next Super Series tournament will take place, Epic is yet to release that information. According to leaks and rumors, the focus of the next Super Series could well be Black Panther. As for whether the Nexus War glider will be available to buy in the future, that is also yet to be revealed.
NEXT: Pokemon Go Streamer Has Phone Stolen While Live On Twitch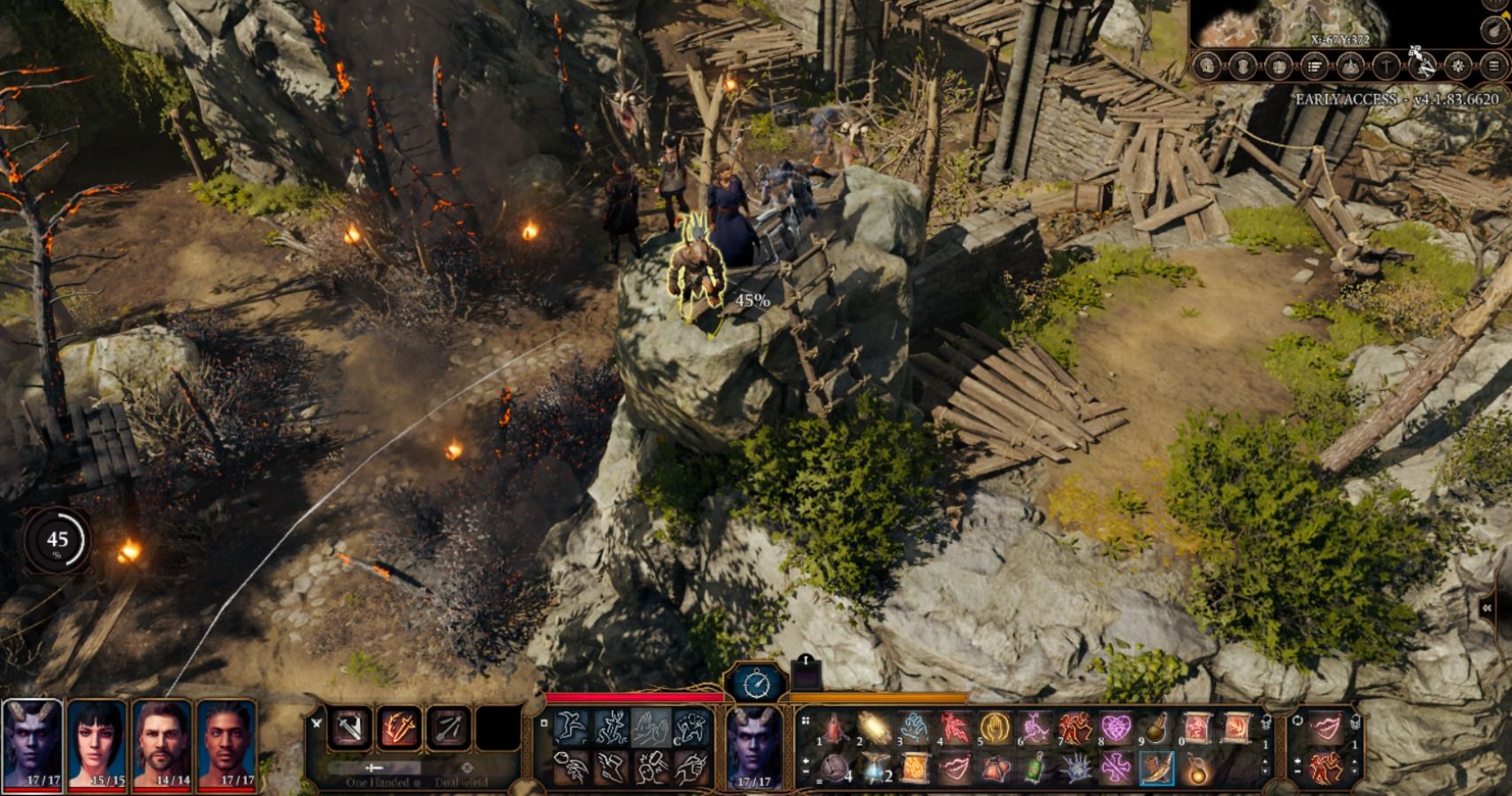 Josh has been gaming for as long as he can remember. That love began with a mild childhood addiction to the Sega Genesis, or Mega Drive since he lives in the UK. Back then, Sonic 2 quickly became his favorite game and as you might have guessed from his picture, the franchise has remained close to his heart ever since. Nowadays, he splits his time between his PS4 and his Switch and spends far too much time playing Fortnite. If you're a fan of gaming, wrestling, and soccer, give him a follow on Twitter @BristolBeadz.
Source: Read Full Article