Fortnite: How To Find The Black Box From The Plane Crash
Fortnite's massive Chapter 2 map is filled with dozens of tiny secrets – the three hidden bunker hatches really are just the beginning. We've seen loads of tiny hidden details that people are going crazy over, but one of the new secrets that you're likely looking for is the Black Box which has been left by the crashed plane over at Coral Castle.
Yes, you may remember this plane as it has lain dormant around Coral Castle or a long time now, but the black box (which is not actually black, by the way) is a brand new addition. You're probably here because you've got fresh challenges to find this black box, and we're here to help you do exactly that. If you follow this guide you will be able to find the black box and complete the challenge with ease.
It's not actually a black box, meaning that it's neither black, nor is it actually the shape of a box, but instead the item looks like a large, old tape recorder, and will hopefully fill us in on what happened to those who have perished on this crashed plane. Or perhaps it's just leaving hints to prepare us for whatever will happen in the next season? Regardless, we're ready to find out, so read on below for everything you need to know about finding the black box in Fortnite: Battle Royale.
Where To Find The Crashed Plane's Black Box
The Black Box isn't exactly hidden or anything, but you will certainly need a couple of pointers to find it, especially since it's been freshly added to the game. Yes, you will want to head towards Coral Castle, that much should be obvious. It's on the Southeast side of the island and should be visible just behind the big cockpit of the plane itself.
Once you find the black box you can go up to it and interact with it. Interacting with it will make it disappear, and you'll complete your challenge, instantly giving you a battle pass level and whatever else you've earned during your time trying to find this.
If those instructions aren't good enough for you, here's a map of where you should be able to find the Black Box on the Coral Castle island, courtesy of HarryNinetyFour on YouTube.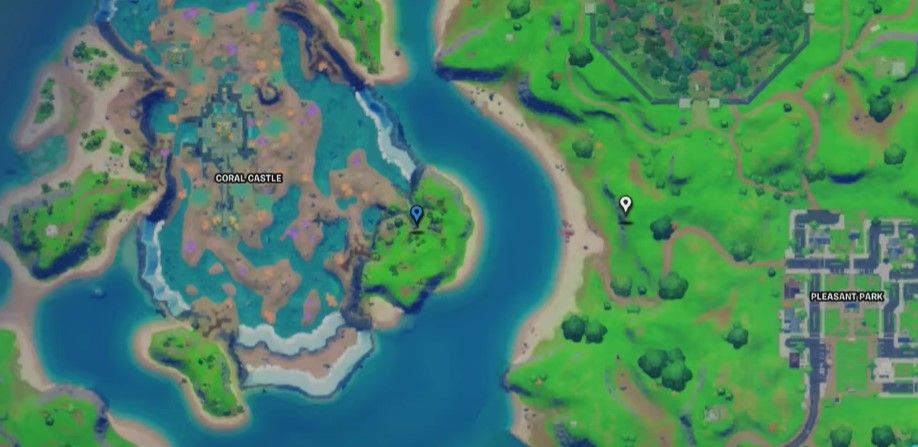 And from HarryNinetyFour again, here's a look at what the Black Box looks like on the ground. It's just laying there, not really doing anything.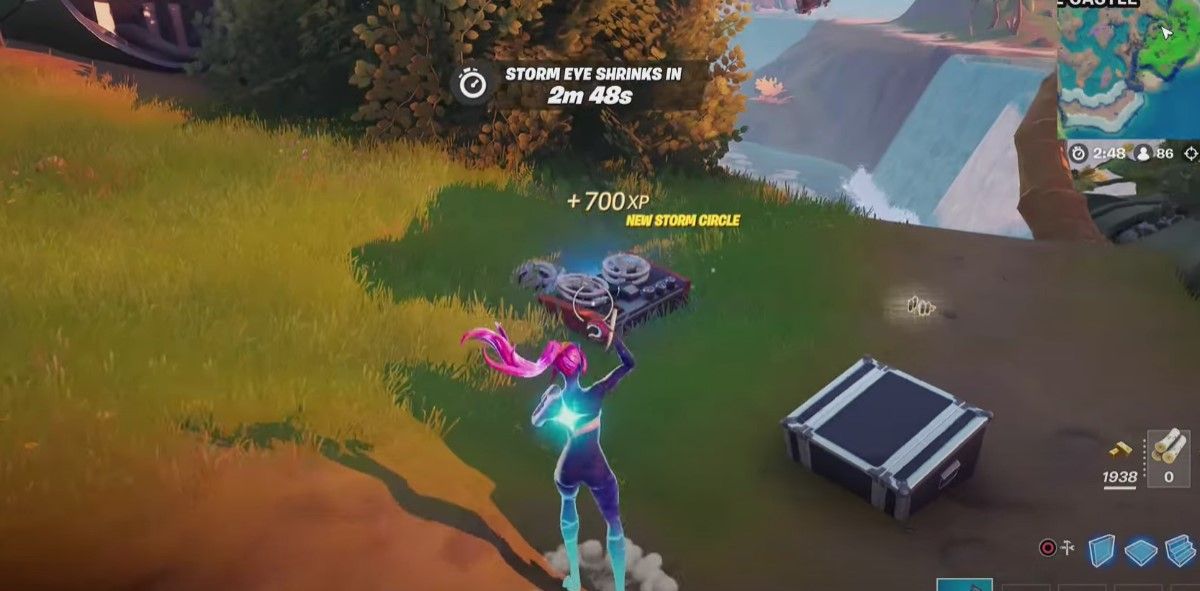 So, what is the black box, and what kind of information is it going to reveal to us about Fortnite and the next season, which will be coming along soon? Well, honestly, I have no idea whatsoever. If you have any theories after finding the black box, do let us know in the comments below!
Next: Fortnite Will Have $20 million In Prize Cash For Tournaments In 2021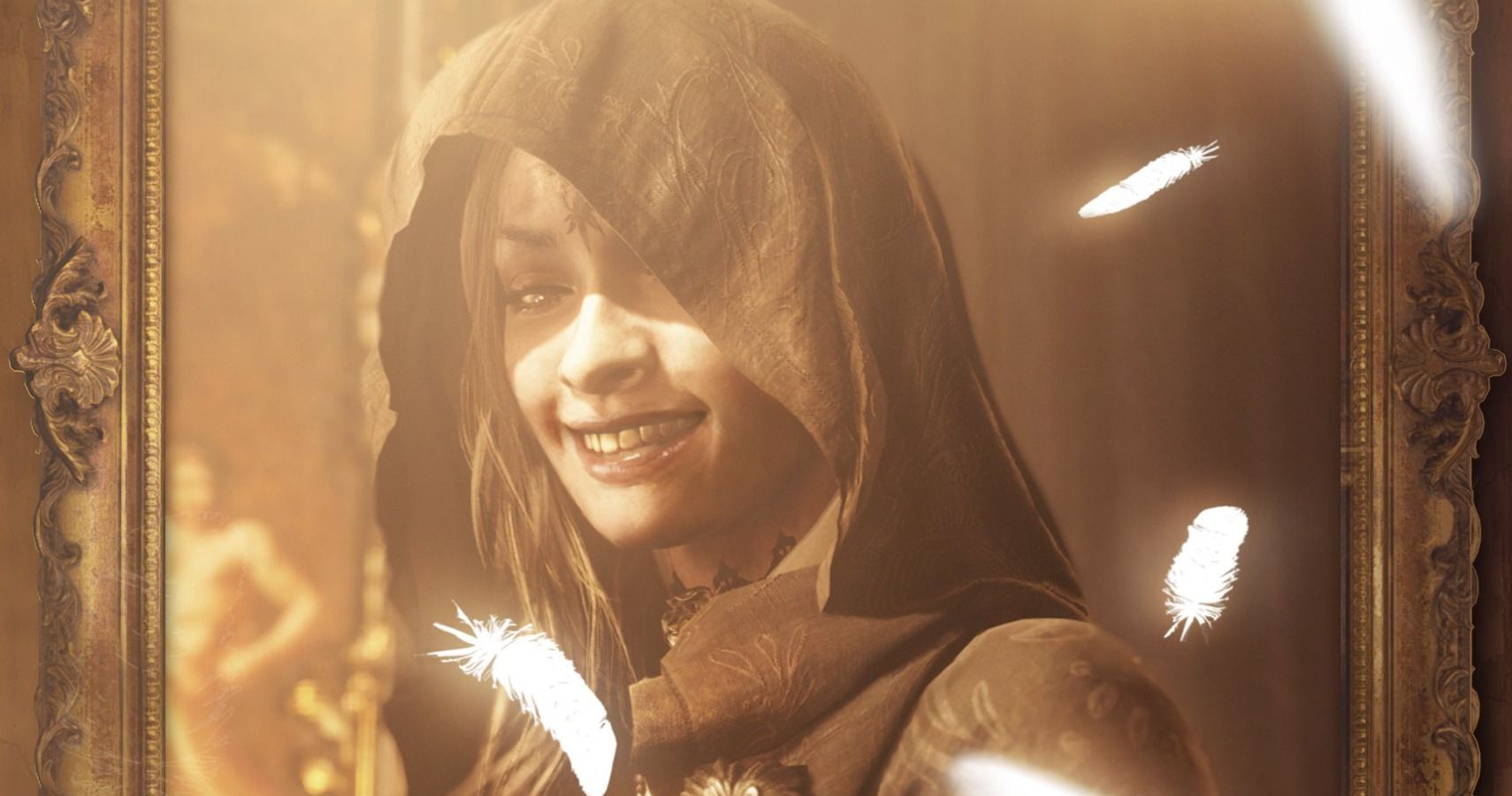 TheGamer Guides Editor. Opinionated about Nintendo.
Source: Read Full Article