Fortnite: How To Do The Secret Cleanse The Tanks And Escape Challenge
You probably weren't expecting him to come back, but the gnome has returned to Fortnite and is, as expected, causing all kinds of trouble. Every season has its fair share of secret challenges, but there's something extra gratifying about completing ones that thwart the plans of this miniature foe. This time there are two challenges to complete, the cleanse the tanks and escape challenges. With our guide, you'll learn all about how to complete them in no time.
How To Complete The Secret Cleanse The Tanks And Escape Challenges
These two challenges should be done together, so make sure you read the entire guide so you don't end up completing the first part and not knowing how to finish. You'll need to drop in Slurpy Swamp to get things started. Land on the main building's roof and rush inside. You'll notice the two large vats of green liquid in the center of the room are uncovered. All you need to do to clean them is jump in for a quick swim. You'll know they're clean when the liquid turns blue and the challenge marks as complete.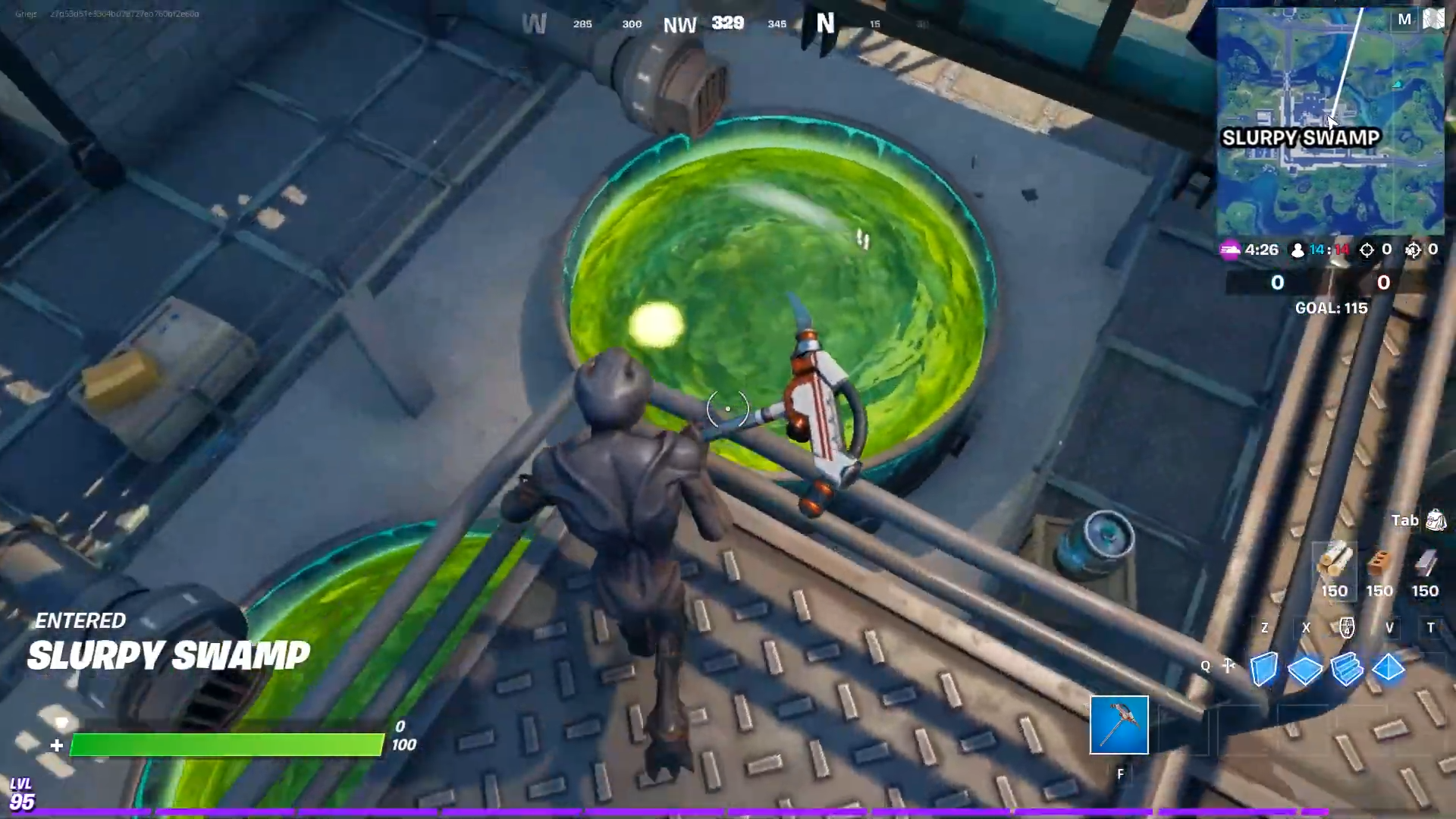 The next step, Escape, is pretty easy to miss if you don't do it in the way the game wants you to. Jump out of the vats and look to the north of the building for a hole in the wall you can jump out of. Look carefully near the bottom right and you'll see the gnome himself standing by. As long as you get close enough as you jump out of this specific hole, he will blast off and escape himself.
Once he's gone the second challenge will be complete. Each step is worth a very nice 10,000 XP, so a total of 20,000 XP is earned from the pair. That's a pretty substantial amount towards your next level considering you can complete them both in a matter of minutes in a single match. Some players have reported a slight glitch where they can't complete the Escape portion of the quest in the same match as the Cleanse the Tanks, but as long as you go back and complete it in a new match it should still unlock for you.
Next: Fortnite World Champion Aqua Accused Of Stream Sniping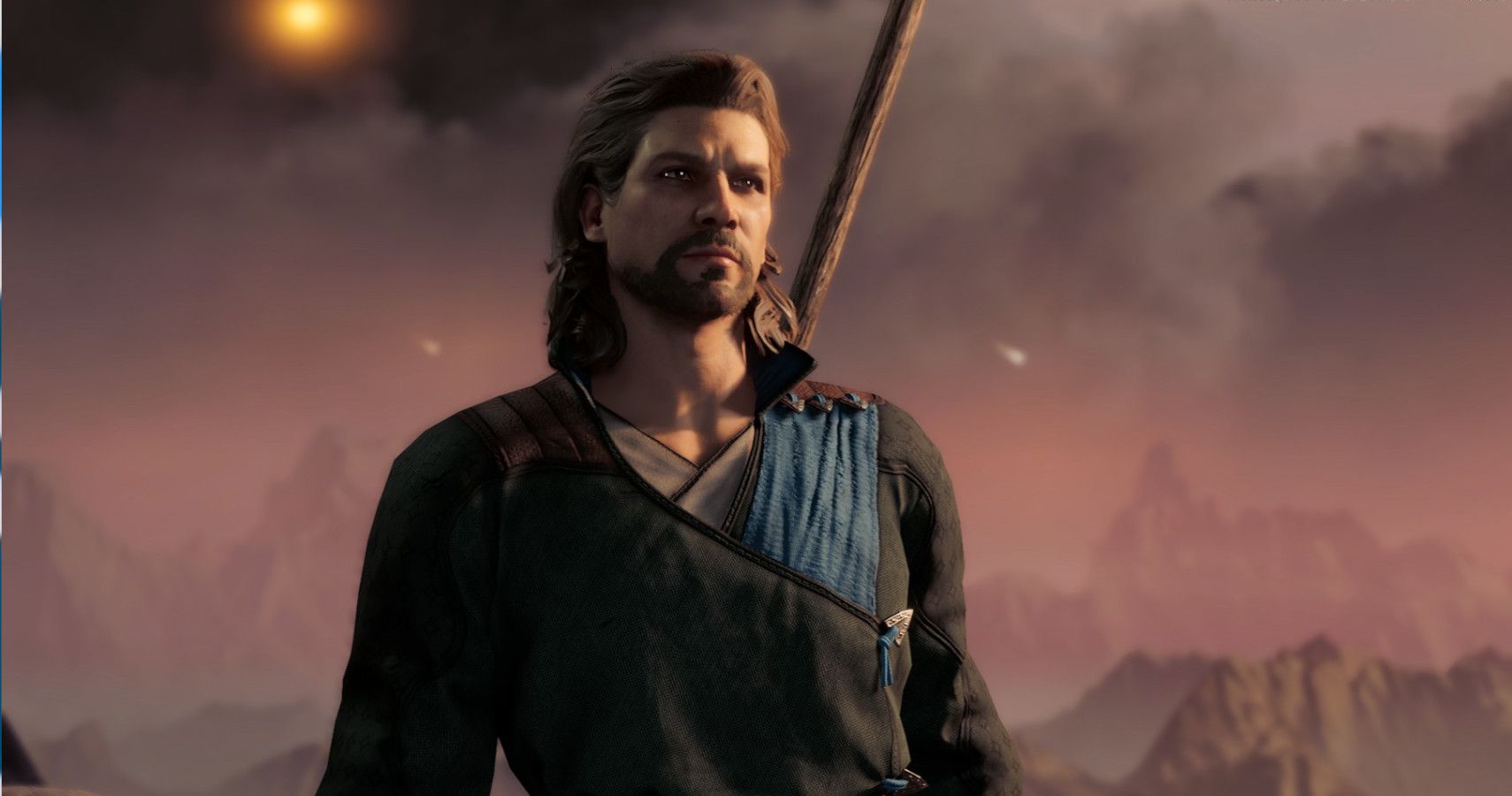 Guides
PC
Fortnite
Xbox One
Epic
ps4
Epic Games
Jesse Lennox loves writing, games, and complaining about not having time to write and play games. He knows the names of more Japanese game devs than his own neighbors, and has a way better knowledge of the game industry at large than anything going on in "real" current events. You can catch him defending the plot of Kingdom Hearts and geeking out over awesome combo videos in character action games any day of the week.
Source: Read Full Article