Former Halo Composer Would Also Love To See Master Chief Join Super Smash Bros. Ultimate
The 'Master Chief for Smash Bros.' movement continues to gather steam. Now, Halo's former composer has stated that he'd love to collaborate with Nintendo on such a project.
Now, there's no denying that Super Smash Bros. Ultimate has provided some outlandish DLC characters. From Piranha Plant with its nightmarish stumpy little legs to Minecraft Steve and his strangely suggestive (and swiftly patched) meat, these DLC additions and Fighter Passes have certainly been a heck of a ride so far.
Naturally, players' opinions on the DLC characters will vary. Gamers around the world were thrilled when the iconic duo of Banjo and Kazooie made the cut, but there were still some who were entirely indifferent about it. Then there's the whole Fire Emblem character controversy, which even Smash overlord Sakurai himself agrees has gotten more than a little out of hand.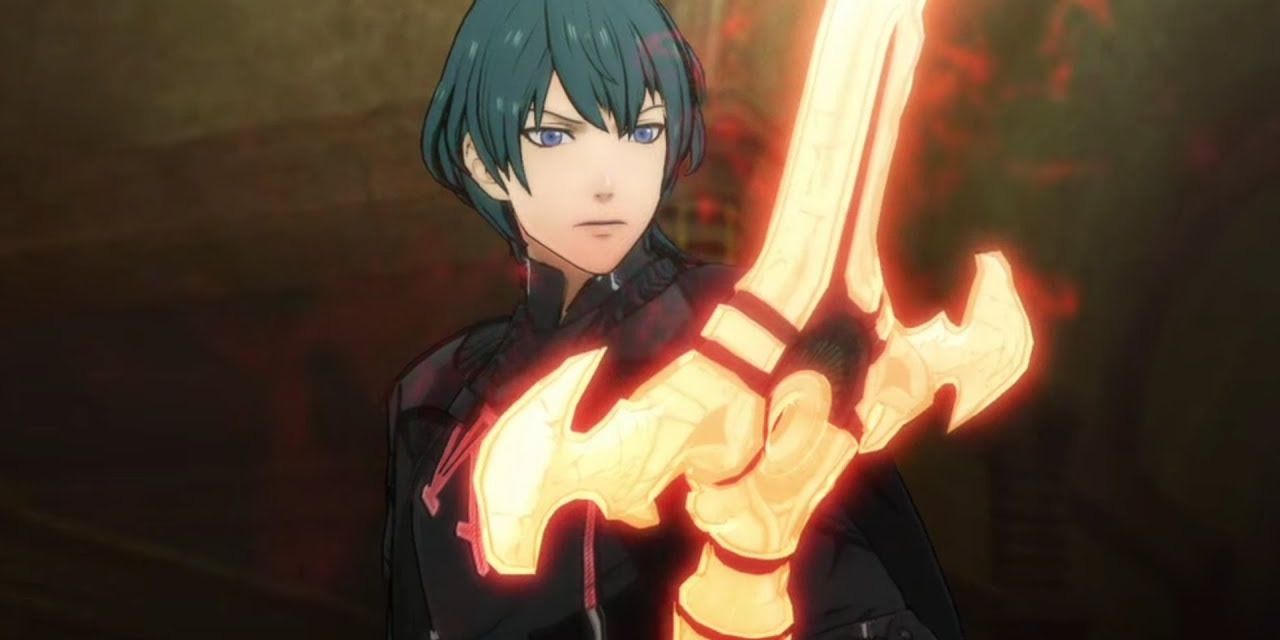 Whatever Sakurai and the team do, it's absolutely impossible to please everybody. There will be welcome sights and disappointments on the DLC roster. All Smash fans know the bittersweet feeling of having a favorite character added as a Mii Fighter costume. Nonetheless, wishlists and dream additions are still a hot topic of discussion.
The most recent addition to the cast was none other than Final Fantasy VII's iconic Sephiroth (who had a stellar 2020), in a reveal that shocked and delighted many. Another gaming legend whose name has often been floated about is Master Chief. A long shot, perhaps, but the face of the Halo series would certainly make a heck of a Smash contender. As Nintendo Life reports, one-time Halo composer Martin O'Donnell would be delighted to help make this happen too.
"That'd be great," O'Donnell said on the podcast Kiwi Talkz. "I haven't been asked by Microsoft to do anything in the last decade or so, so I'd be surprised because Microsoft, of course, still owns the IP and they for some reason have not asked me to do anything so… but if Nintendo asked me that'd be great, I'd love to do that."
While this is all very hypothetical indeed and Master Chief's chances seem slim (though Nintendo and Microsoft's relationship really has blossomed lately), it's encouraging to see a former member of the Halo team on board. Really, with the way the Ultimate roster has branched out and with a few DLC character slots still remaining, there's no ruling anybody out at this stage.
NEXT: Dragonite Was Cut From Super Smash Bros. Ultimate (Even Though It's In The Kalos Stage)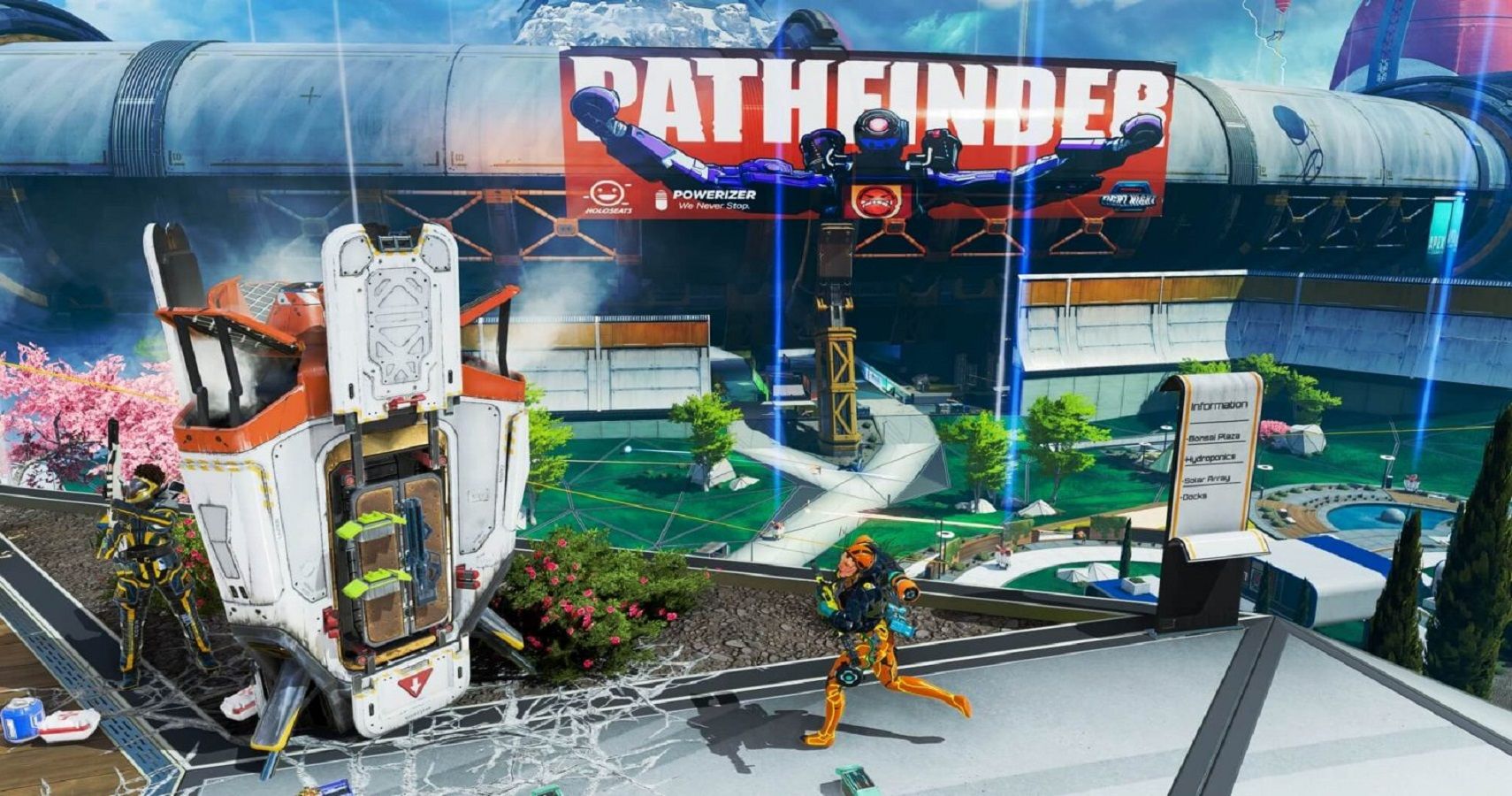 Game News
Nintendo
Nintendo Switch
Halo
Super Smash Bros. Ultimate
Chris is a freelance video game journalist and entertainment writer from a small town in England. While he's an ardent fan of video games, regardless of platform, he specializes in retro games. His heart will always belong to the Sega Genesis. When he isn't gaming, Chris will usually be found catching up on the latest and greatest movies, whether at the theater or at home. He has sat through the Harry Potter movies more times than you have, and he doesn't care if you disagree.
Source: Read Full Article