Former CDPR Employee Reportedly Earned $430 Per Month During Witcher 3 Development
A former employee of the Polish developer has spoken up about excessive crunch and miniscule pay during the development of The Witcher 3.
Crunch culture is a known problem at CD Projekt Red. With each delay to their upcoming Cyberpunk 2077, the hellish development process stretches out even longer for the team. And unfortunately, that death march has continued with yesterday's announcement that the long-gestating game has been delayed yet again.
However, as we've discovered in the past year, implementing crunch is something that CDPR hasn't shied away from for quite a while. The practice, which the company's co-founder admitted isn't "humane," stretches back to 2015's hit The Witcher 3, which was allegedly made under similar circumstances.
On Tuesday, World of Darkness Brand Community Manager Martyna Zych took to Twitter to talk about her experience as a character animator on the game.
So can I now share that i earned $430 monthly for full time work on facial animations on That Great Game 3 in That Great Company That Totally Treats Their Passionately Crunching Employees Fairly
Too soon? Ok
— Ghoulstar (@outstarwalker) October 27, 2020
Zych goes on to push against the idea of "passion-based jobs" necessitating crunch, insisting that these should be held to the standards of other fields. She also notes that the money she made was well below her monthly rent, and is thankful that she found a better job soon thereafter – also pointing out that unionizing has helped matters.
While it's a relief that Zych has since moved onto better things, it's troubling that things got this dire during The Witcher 3's development cycle. It's hard not to wonder if these wages were higher or lower for certain people, and what the working conditions were like among the rest of the staff.
But it's not a bold stance, in my mind, to say that any game development process like this is unacceptable. Ultimately, these are just games – entertainment that distracts us from our day-to-day lives. And no piece of entertainment, really, is worth this much human suffering.
Next: No More Heroes 1 & 2 Are Available Now On Nintendo Switch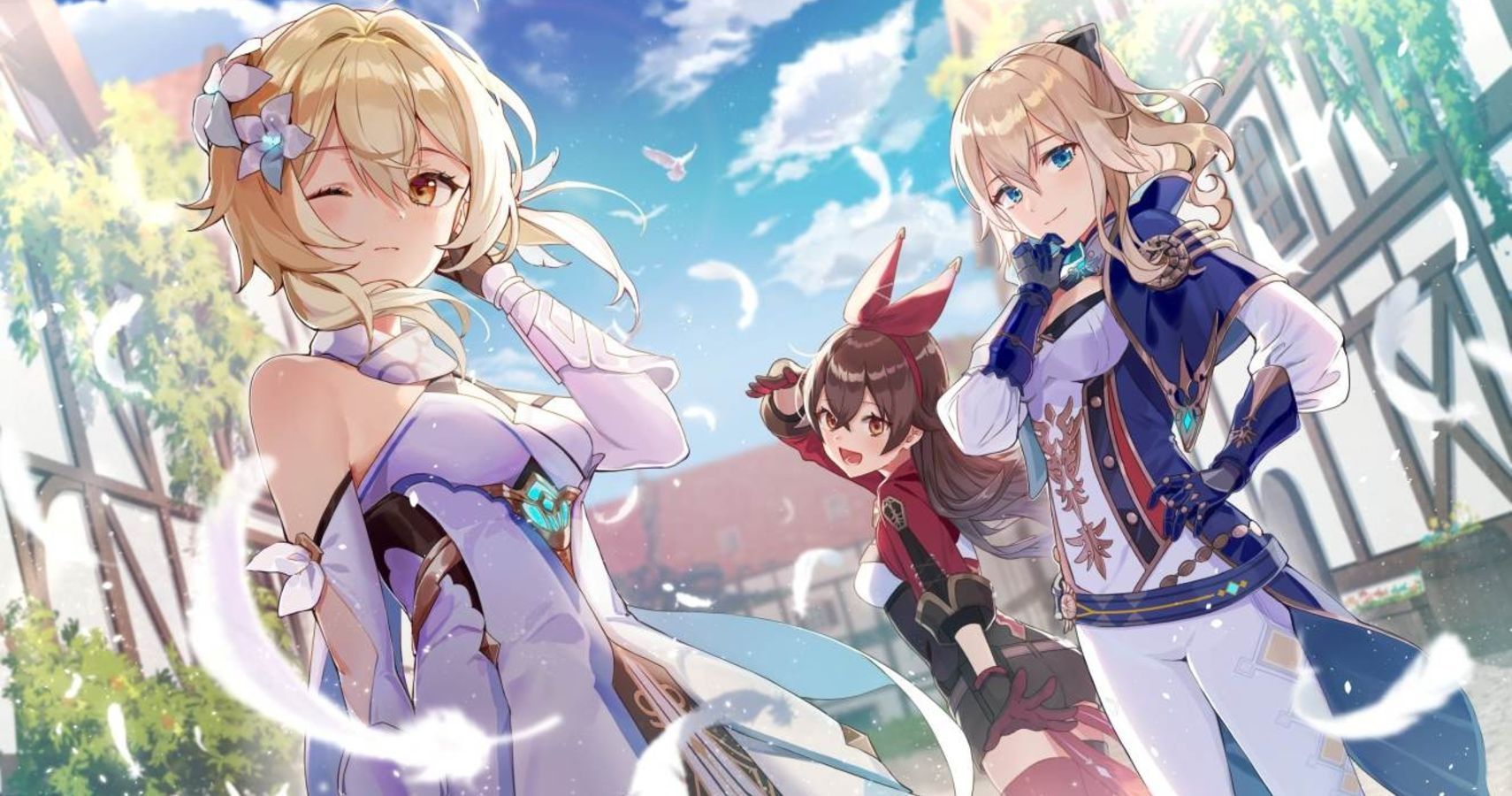 Game News
Cyberpunk 2077
The Witcher 3
Bella Blondeau is a lovable miscreant with a heart of gold… or so she says.
She likes long walks in dingy arcades, loves horror good and bad, and has a passion for anime girls of any and all varieties. Her favorite game is Nier: Automata, because she loves both robots and being sad.
Source: Read Full Article