First Kill Is A Lesbian Vampire Romance That Deserved A Second Season
First Kill has been canceled by Netflix. After a popular first season the sapphic vampire drama has been left on a massive cliffhanger with no means of continuation. So another day at Netflix. It sucks, but more than that, it's yet another lesbian story that the streaming giant brought to life before dooming it to an early grave. Part of me isn't surprised, but all of me is heartbroken that a queer story filled with upcoming talent and relatable themes isn't getting the future it deserves.
When I originally heard about First Kill it reminded me of Twilight. Growing up straight audiences were infatuated with the vampire franchise and its depiction of romance. It was camp, with all the actors seemingly in on the joke of how ridiculous it was. First Kill is that for queer people – a raunchy, bloody, self-indulgent tale of emergent lust that wasn't afraid to poke fun at itself while weaving together a mostly serious narrative.
If you haven't watched First Kill – and you really should – here's the premise: teenage vampire Juliette is a high school student soon expected to make her first kill, joining her family of legendary vampires as someone worthy of drawing blood from human victims. Obviously she's anxious about this massive milestone, I mean who wouldn't be?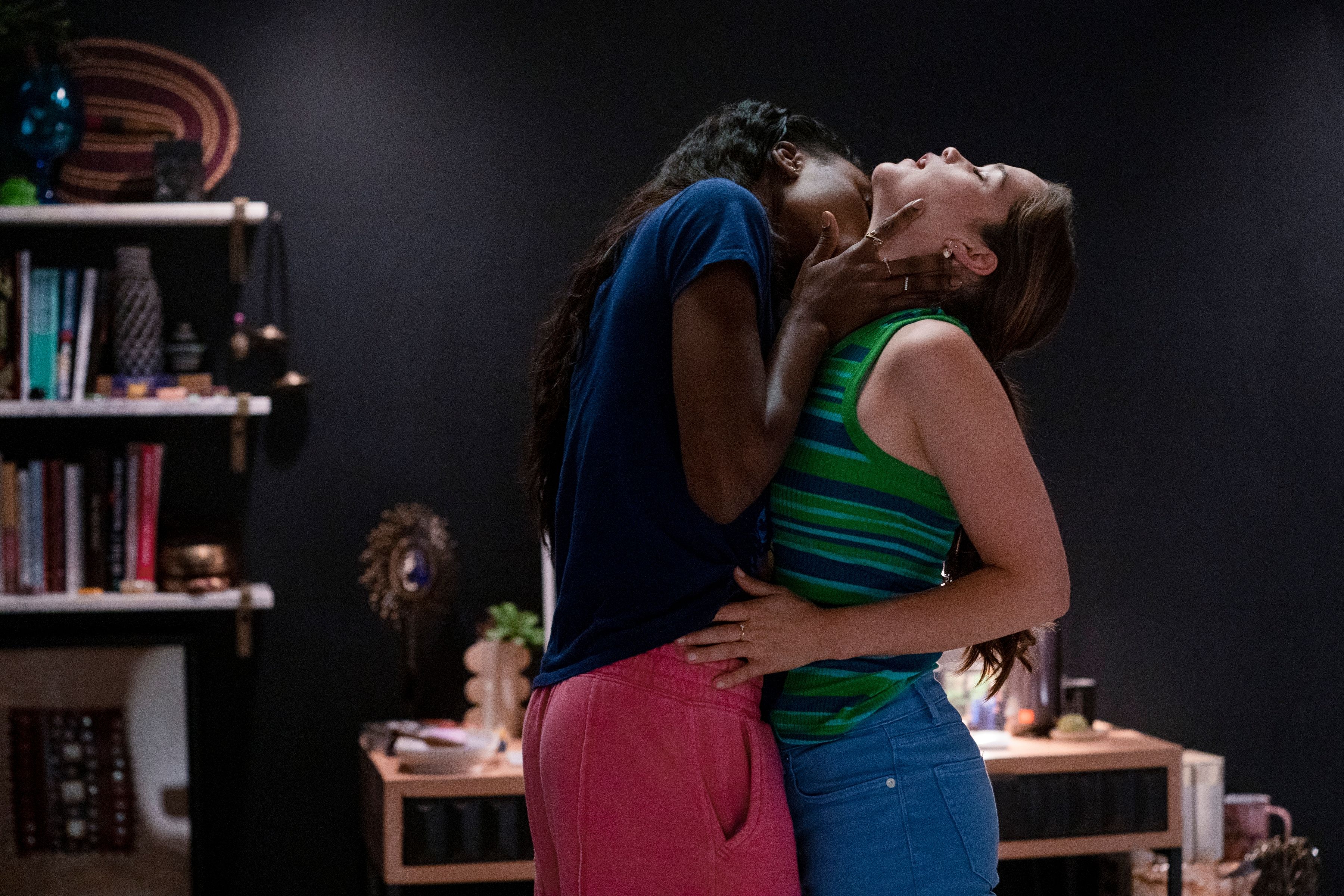 This task is further complicated as the object of her desire ends up being Calliope, an exchange student who also happens to hail from a family of seasoned monster hunters. Much like Juliette, she too seeks to accomplish her first kill, and thus the two women collide in a battle of love, lust, and confusion as the first season plays out. It's bursting with sexual energy and an honesty towards attraction that never once questions what they want.
There's melodrama, ridiculous plot developments, and terrible special effects, but these shortcomings cease to matter when the central idea proves so damn compelling. I cringed my way through some encounters and desperately wished some writing wasn't so hokey, but then I took a step back and realised that that was the entire point. It's meant to be drenched in occult cheese and sapphic pining, indulging in archetypes while never once viewing its queer representation as an afterthought. Quite the opposite.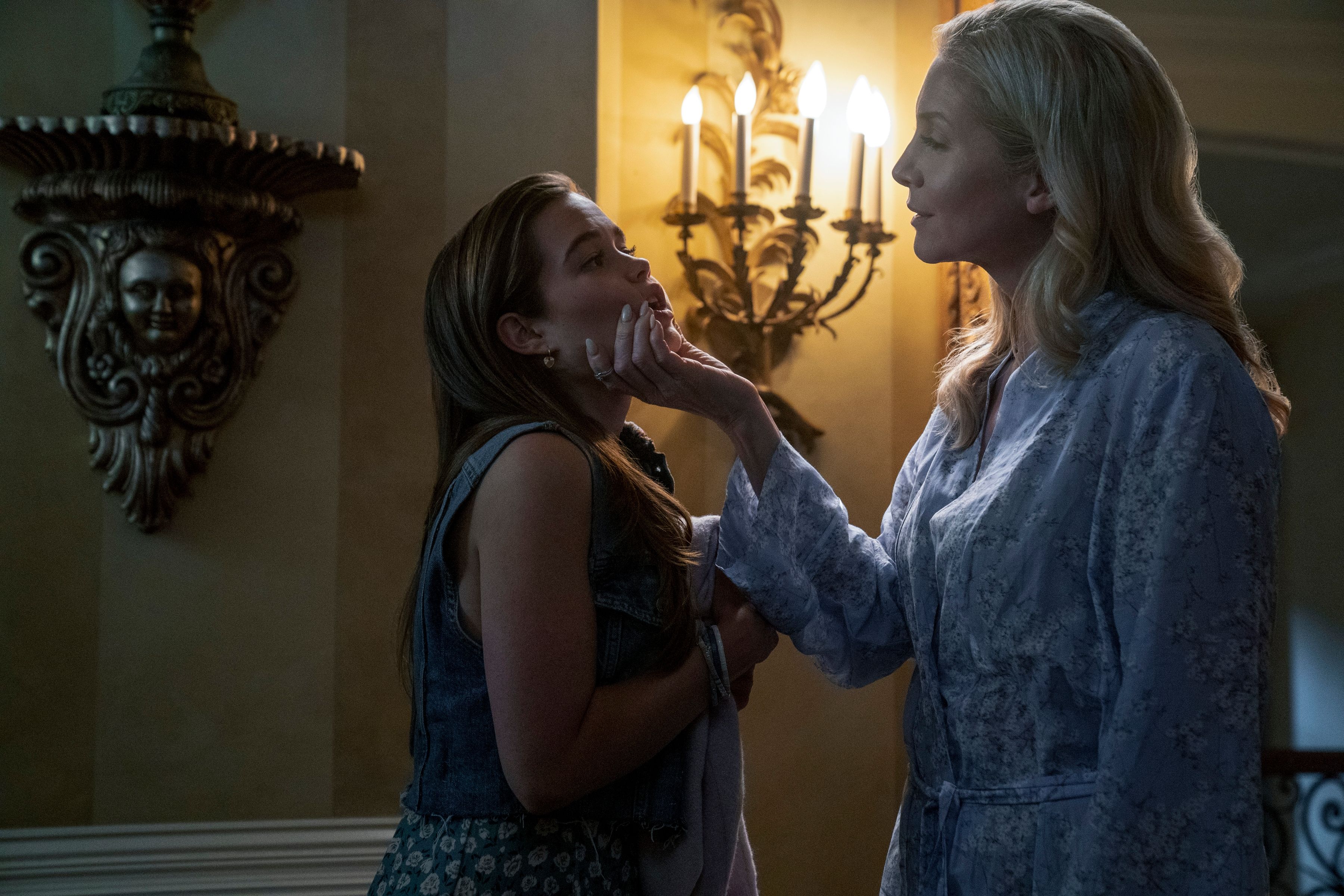 The world building is fascinating in the way YA novels centred on teenage romance and bitter rivalries often are, with familial politics coming into focus as battles are waged both physical and mental throughout the brief first season. You spend so much time waiting for Juliette and Calliope to lock lips, knowing that in the end they must either be forced to take each other's lives or turn against the outdated systems that carry such archaic expectations.
It is so juicy, and I loved every minute of it, and to hear it will be joining the growing graveyard of sapphic shows abandoned by Netflix is not only a crying shame, but a continued trend of lesbophobic decisions. First Kill outperformed Heartstopper in terms of sheer viewers and hours watched upon its debut, but it wasn't successful or specific enough in its appeal to justify further growth. What a load of rubbish. Market it more, or watch over its place on the platform to ensure it reaches as many people as possible, and not just queer audiences who keep waiting for shows like this to come along only to see them snuffed out again and again.
I Am Not Okay With This, Everything Sucks, and One Day At Time are just a few shows canceled by Netflix that sought to tell worthwhile sapphic stories, but were silenced long before their time because apparently they weren't big enough to exist on a platform that will spend millions of dollars on the latest episode in a long list of movie-length episodes for Stranger Things.
LGBTQ+ representation isn't about finding a big hit and shouting about it from the rooftops to showcase how super-duper inclusive you are. Such an ally. No – queer stories are messy, beautiful, and varied in ways that mainstream media has continually failed to depict in ways that do the community justice, and with First Kill being axed I'm only further convinced that we still have a long way to go. These lesbian vampires deserved so much better.
Source: Read Full Article