Final Fantasy 7 Remake PS4 Owners Can't Upgrade To Intergrade With PS Plus Extra
Today is a big one for PlayStation Plus Extra and Premium subscribers. Not only is Stray available to play on day one, but a number of other big titles, incudling a slew of Assassin's Creed games, have also been added to the library. However, some who have jumped in early have dicscovered Final Fantasy 7 Remake: Intergrade isn't available to them if they already own the base game on PS4.
The issue has been highlighted by ghostcrew on ResetEra. "If you already own FF7R – or if you redeemed it when the PS4 version was given away as a PS+ freebie back in March last year – you're unable to redeem Integrade and you can't download the DLC separately," ghostcrew claims. They've attached a screenshot to the post as proof which backs up the claim that the free download is unavailable to them.
The version of Final Fantasy 7 Remake currently available through PS Plus Extra is everything to have launched so far. The upgraded PS5 version complete with the Yuffie DLC. However, if you bought the original game on PS4 without the DLC and you're an Extra or Premium subscriber, you now can't download the better looking version with the DLC for free. In fact, you can't seem to download it at all, even for the regular price, not that you should have to pay right now anyway.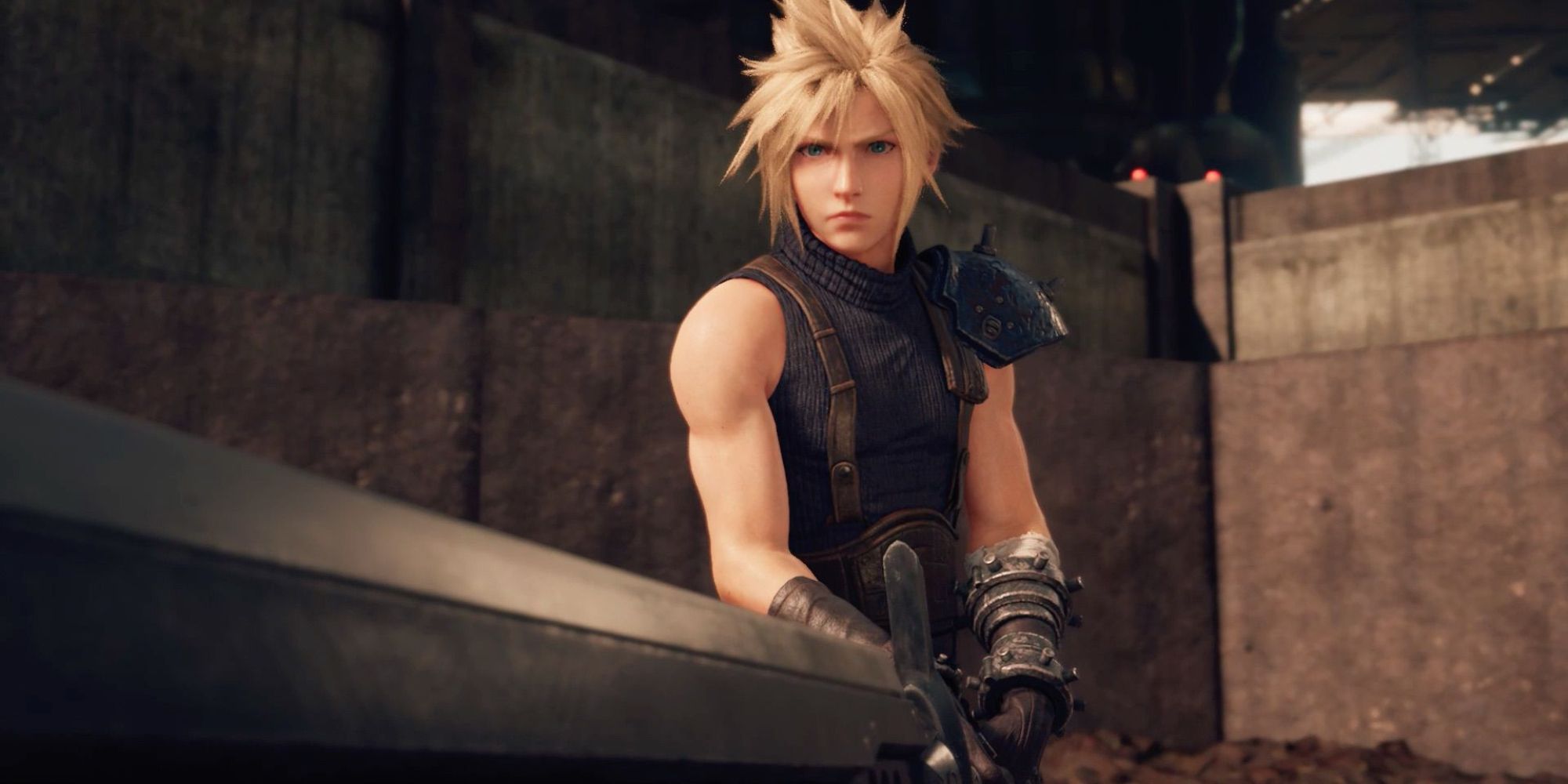 Someone else on the same post has claimed they have encountered a similar issue with Crash Bandicoot 4: It's About Time. They own a physical copy of the game on PS4, but because it is currently available for free through PS Plus, they are unable to claim their free upgrade to the PS5 version. Another subscriber has suggested hiding the games in your library fixes the bug, but that workaround hasn't been confirmed to be effective just yet.
This isn't the first issue Final Fantasy 7 Remake players have had regarding PS Plus. When the PS4 game was made available for free to subscribers last year, news that it didn't come with a free PS5 upgrade didn't go down well. In fact, it went down so poorly that Square Enix reversed the decision. This is also just the latest problem PlayStation has been faced with since launching its revamped PS Plus. It caused quite the stir when it blocked the ability to stack subscriptions and provided a conversion chart that just made people even more confused.
Source: Read Full Article