Final Fantasy 7 Remake Is Coming To PS Plus, But Only The PS4 Version With No Free Upgrade
A listing on Japan's PSN Store has confirmed Final Fantasy 7 Remake will be free via PS Plus, but you won't be getting a free upgrade unless you buy it.
It was rumored earlier this week that Final Fantasy 7 Remake will be one of the games PS Plus subscribers will be able to download for free. That appears to have been confirmed via a description discovered on Japan's PSN Store. There's a pretty major caveat, though. While FF7 Remake will be available for free, it will only be the PS4 version, and it will not come with a free upgrade for PS5.
This week's State of Play closed out with some very big FF7 Remake announcements. One of those announcements was that the game will be getting the PS5 upgrade treatment. As is the case with most titles available on both PS4 and PS5, the upgrade will be free for anyone who has bought the game already.
Since it has been rumored by that point that FF7 Remake might be coming to PS Plus, that raised the question of who exactly will be eligible for the free upgrade. This seems to confirm that if you receive the PS4 version for free, you will still have to pay for the current-gen version should you want it when it comes to PS5 on June 10, 2021.
The other big FF7 Remake reveal was the announcement of Intergrade. A whole new episode that will introduce Yuffie to an entirely new generation of fans. Intergrade will be an additional episode rather than a whole new part. The PS5 version of Remake plus Intergrade is available for preorder now on the PS Store for $70. It's still unclear how much Intergrade will cost separately for those who will already have the PS5 version of Remake.
Square Enix kept the announcement coming after Thursday's State of Play came to an end. It also revealed FF7 will be getting two new mobile games. Final Fantasy 7 Ever Crisis which combines the entire FF7 journey into one mobile game, and a battle royale title called The First Soldier. The BR title will take place before the events of Final Fantasy 7.
NEXT: Get Free Primogems In Genshin Impact Using This Method From Intel Gaming Access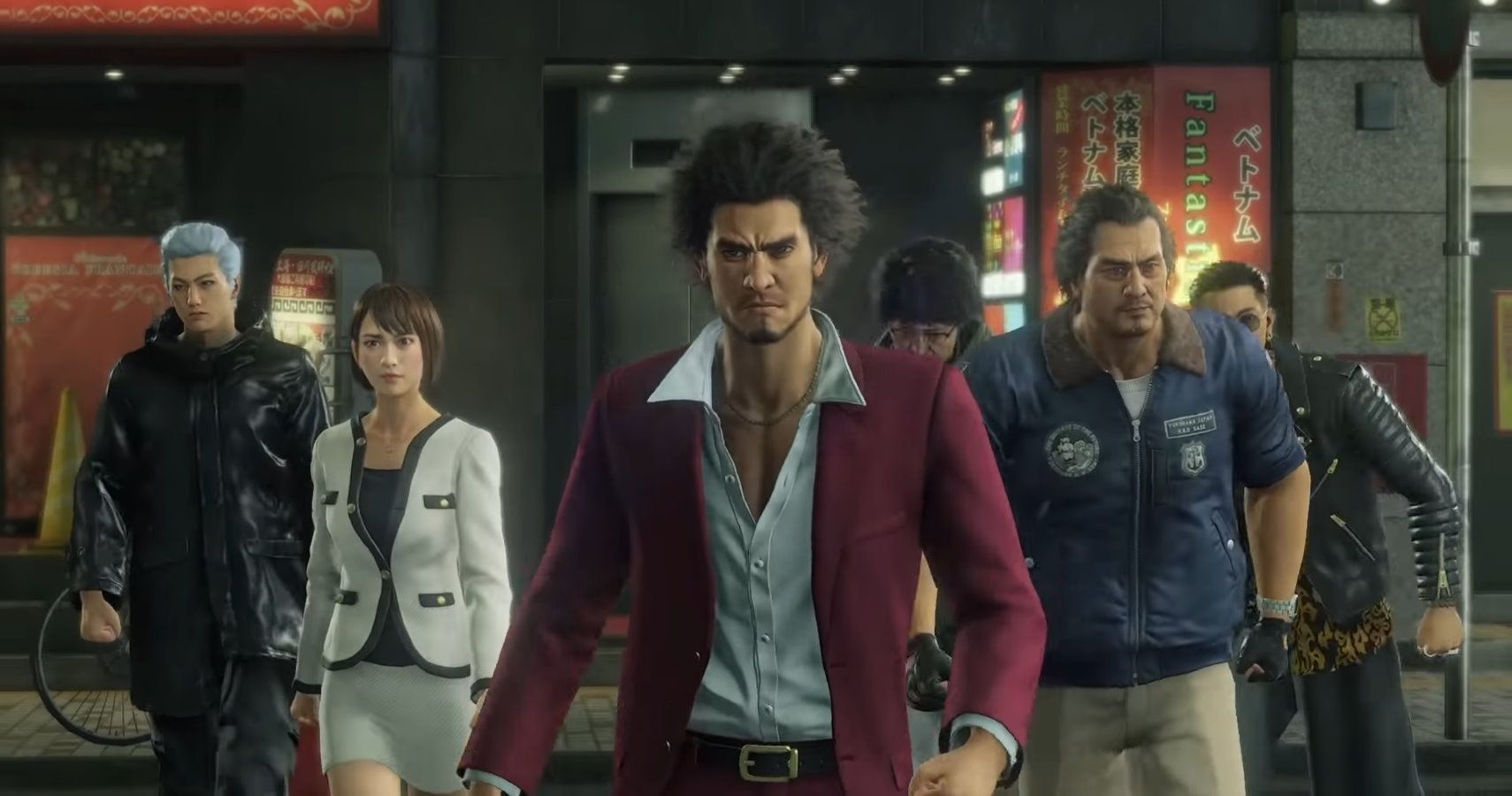 Game News
Final Fantasy
Ps5
ps4
final fantasy 7
final fantasy 7 remake
Josh has been gaming for as long as he can remember. That love began with a mild childhood addiction to the Sega Genesis, or Mega Drive since he lives in the UK. Back then, Sonic 2 quickly became his favorite game and as you might have guessed from his picture, the franchise has remained close to his heart ever since. Nowadays, he splits his time between his PS4 and his Switch and spends far too much time playing Fortnite. If you're a fan of gaming, wrestling, and soccer, give him a follow on Twitter @BristolBeadz.
Source: Read Full Article