Final Fantasy 14's Valentione's And Little Ladies' Day Celebrations Begin Tomorrow
Final Fantasy 14 has had a busy few days with the announcement of the Endwalker expansion. Square Enix will keep that momentum going, as the MMO continues its tradition of holiday festivities through its annual celebration of Little Ladies' Day and Valentione celebrations.
Beginning tomorrow, February 10 at 12am PST, Eorzeans everywhere will have a chance at new love-themed goodies until the event ends on March 8. If you want to claim your own rewards, just make sure you have any class to level 15, then go find Lisette de Valentione. She's hanging out in Old Gridania (x:10,  y:9.4) and seems to be a bit distressed.
Once you complete her quest, A Delivery of Love, you'll be able to snag eith a cute Moogle hat or Moogle plushie, both complete with adorable heart-shaped pom pom. The occasion also marks the perfect opportunity for some romantic screenshot taking, as all three of Final Fantasy 14's starting city-states will put on their best pink and red heart-themed displays to celebrate the festival. The decorations will change mid-event, too, so they can show off for both special occasions.

This year's event features repeat rewards, so it's worth reminding folks that all is not lost if you can't make time to log in and grab the Moogle goodies. You'll be able to just grab those items from the Mog Station later (as you can with most even items), but it's always nice to receive a little something for free.
Unfortunately, from what we know now it does appear the event has been scaled back when compared to previous years. Final Fantasy 14's seasonal events are often quite generous, giving away in-game outfits, furniture, minions, and mounts. However, Square Enix and director and producer Naoki Yoshida have already confirmed the COVID-19 pandemic has set the game's development cycle back with the delay of patches in 2020, so it's probably safe to assume the ongoing pandemic and state of emergency in Japan has made things difficult for the team.
Regardless, 2021 is looking up for fans as the development team began working from home. Square Enix just announced that the next expansion, Endwalker, will launch in the fall of this year, while a PS5 version of the game will receive official support.
Next: GameStop Restocking Xbox Series S Today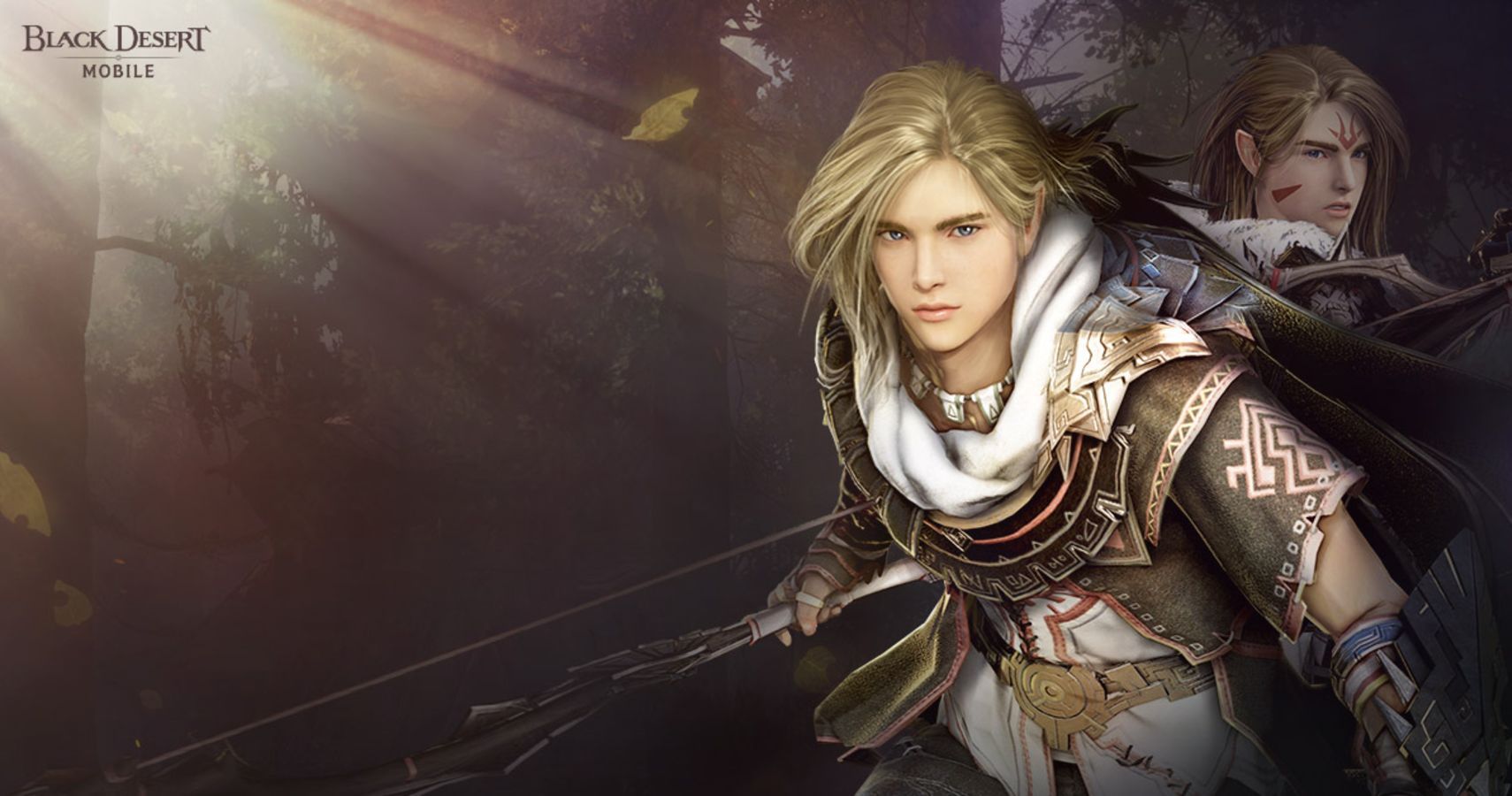 Game News
PC
Ps5
ps4
MMO
Final Fantasy 14
Andrea Shearon is a news editor at TheGamer who loves RPGs and anything horror related. Find her on Twitter via @Maajora.
Source: Read Full Article