Fantavision Is Getting A New Game For PS VR2 In 2023
PlayStation has revealed several Japanese developed PS VR2 games coming to the system on launch day next year, one of which is a new game in a series that hasn't been seen since the days of the PS2.
Revealed in a new PlayStation Blog post, Fantavision 202X will launch on February 22, 2023 and is a continuation of the series that first started way back in the year 2000. Much like the original, the game has you controlling bright firework displays as you match firework colours and shoot them off into the sky. Fantavision was originally developed by Japan Studio which was shut down last year, but it's developer Cosmo Machia Inc. which is developing Fantavision 202X as PlayStation appears to have licensed out the IP.
As for all of the other games that PlayStation have announced, there's a incredibly varied selection of Japanese-developed titles coming on the horizon. We have Altair Breaker, a multiplayer game in which you fight massive mechs with friends, as well as The Tale of Onogoro that has you fighting five giant beasts called Kami with the help of a shrine maiden called Hal.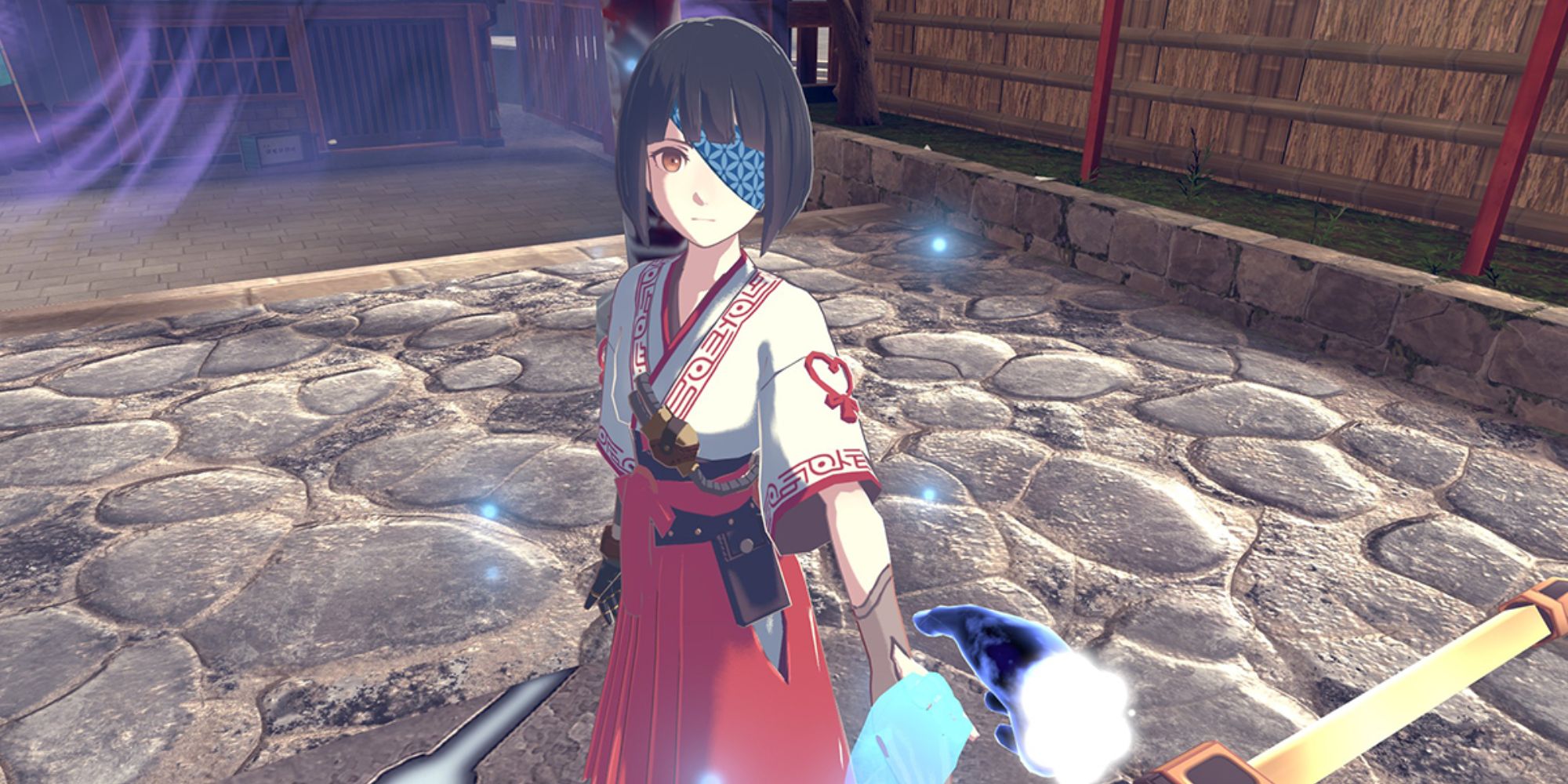 There's also Kizuna AI – Touch the Beat! which is a rhythm game that features music from virtual YouTuber Kizuna AI, as well as a VR investigation game called Dyschronia: Chronos Alternate which has you solving the murder of a city's founder. Last but not least there's X8, a multiplayer tactical shooter in which you compete in teams of 5 to place and detonate explosives to win. All of these games will launch alongside Fantavision 202x on February 22, 2023.
You'll also be able to grab the PS VR2 headset itself on February 22, 2023 as well, with pre-orders currently going out at the moment, possibly in an attempt to mitigate damage from potential scalpers. You're gonna need a fair whack of cash if you want to grab one though, as the PS VR2 is priced at $549.99 / €599.99 / £529.99, something which PlayStation fans aren't too pleased about.
Source: Read Full Article