Fallout 76's Locked & Loaded Season Channels Its Inner Ratchet & Clank This April
Fallout 76's next season, Locked & Loaded, is set to roll out on April 27, but, in the meantime, the PTS is launching tomorrow. This PTS will center around the new features such as SPECIAL Loadouts, CAMP Slots, and the Daily Ops expansion.
Playing the test server nets you a PTS-themed Pennant for your CAMP in the live version of the game, so you can brag about helping fine-tune the new features. Currently, Fallout 76 is in the midst of its third season, which has seen a slew of Brotherhood-themed content.
It launched on December 15, 2020, and has 100 ranks to climb through with each sporting its own rewards. These vary from a player icon to some power armor paint right through to the Scribe of Avalon gameboard. However, with the next season underway, you have just over a month to climb to the top if you haven't already.
As for why it's been such a long wait between season three's beginning and four's conclusion, the developers are based in Austin, Texas. With the incredibly dangerous storms that Texas underwent alongside COVID-19 pushing developers to work at home, things have been set back such as this season's release. It was originally set to launch this month.
Not much is known about Locked & Loaded, but the name is a nod to the launch of the new SPECIAL Loadouts and CAMP Slots which were listed on the roadmap for season four. On top of this, there's the "all-new Appalachian abode" which, toppled with the aforementioned features, is coming at the end of April.
Next: If You're Running Out Of Tasks In Final Fantasy 14, Try Helping New Players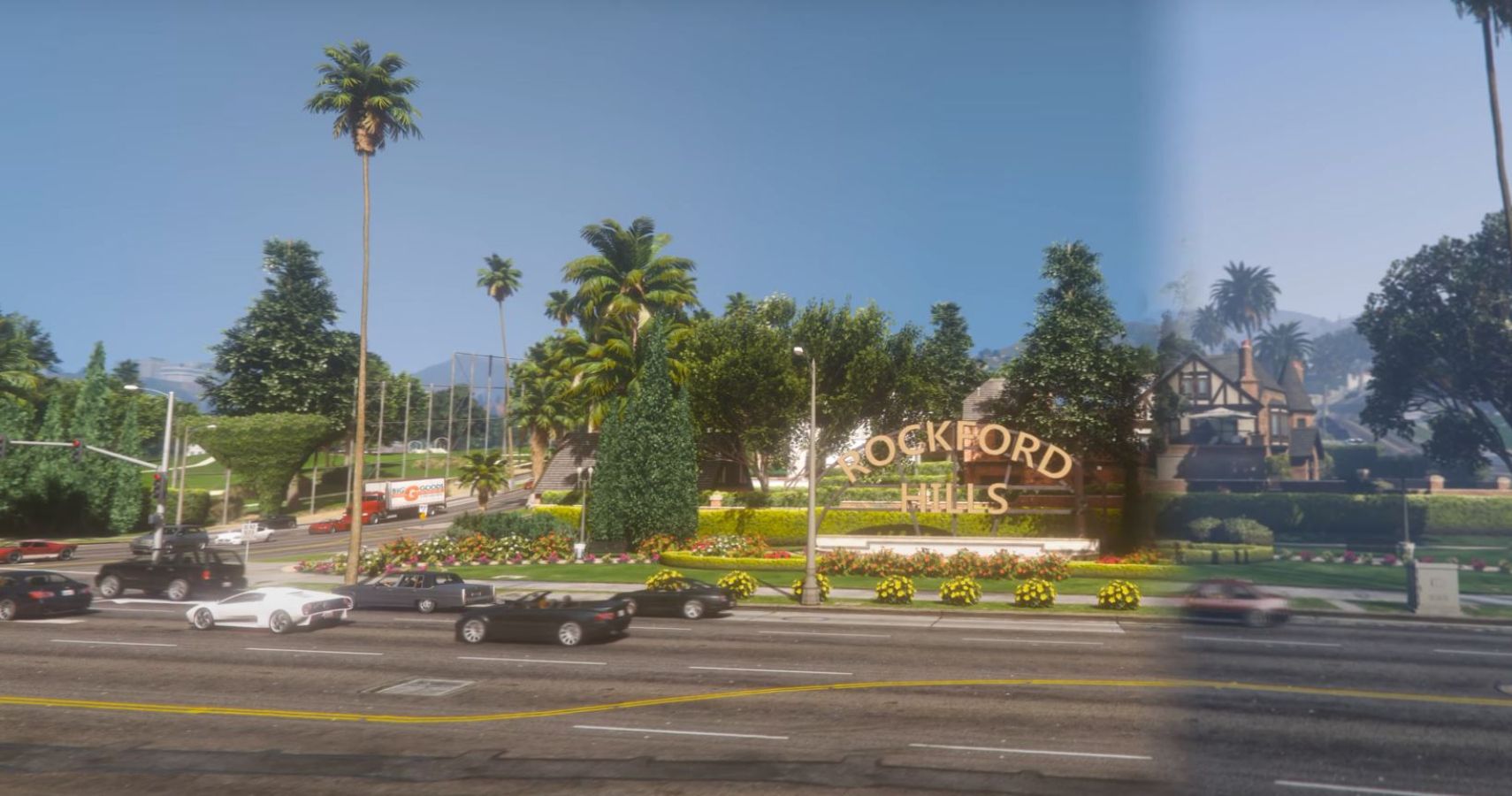 James Troughton is a writer at TheGamer. He's worked at the Nintendo-based site Switchaboo and newspaper TheCourierOnline and can be found on Twitter @JDTroughton.
Source: Read Full Article