Ex-Xbox Head Explains Why The 360's Red Ring Cost Microsoft $1.15 Billion
Despite the success of the Xbox 360, its infamous red ring of death cost Microsoft more than $1 billion.
With the release of the Series X and Series S less than a week away, many will be reflecting on the consoles of Xbox's past. Judging by the tremendous demand for pre-orders of both, this may well be the best-performing console in Xbox history. Phil Spencer has already warned those who want one that shortages will likely last well into 2021.
As for Xbox's past, of the three consoles it has released so far, none has performed better than the 360. The 360 outsold Xbox's first console by more than 60 million units and is the closest Xbox has come to beating PlayStation so far, losing out to the PS3 in sales by the thinnest of margins. What makes those numbers even more incredible is the issue the 360 got lumbered with. The biggest issue Xbox has had to tackle to date.
The infamous red ring of death. The console had four LED lights around its power button. If they were green, all was well. However, if one or more of them turned red, it indicated that something was wrong. Three red lights meant a hardware failure that, more often than not, required the console to receive professional attention.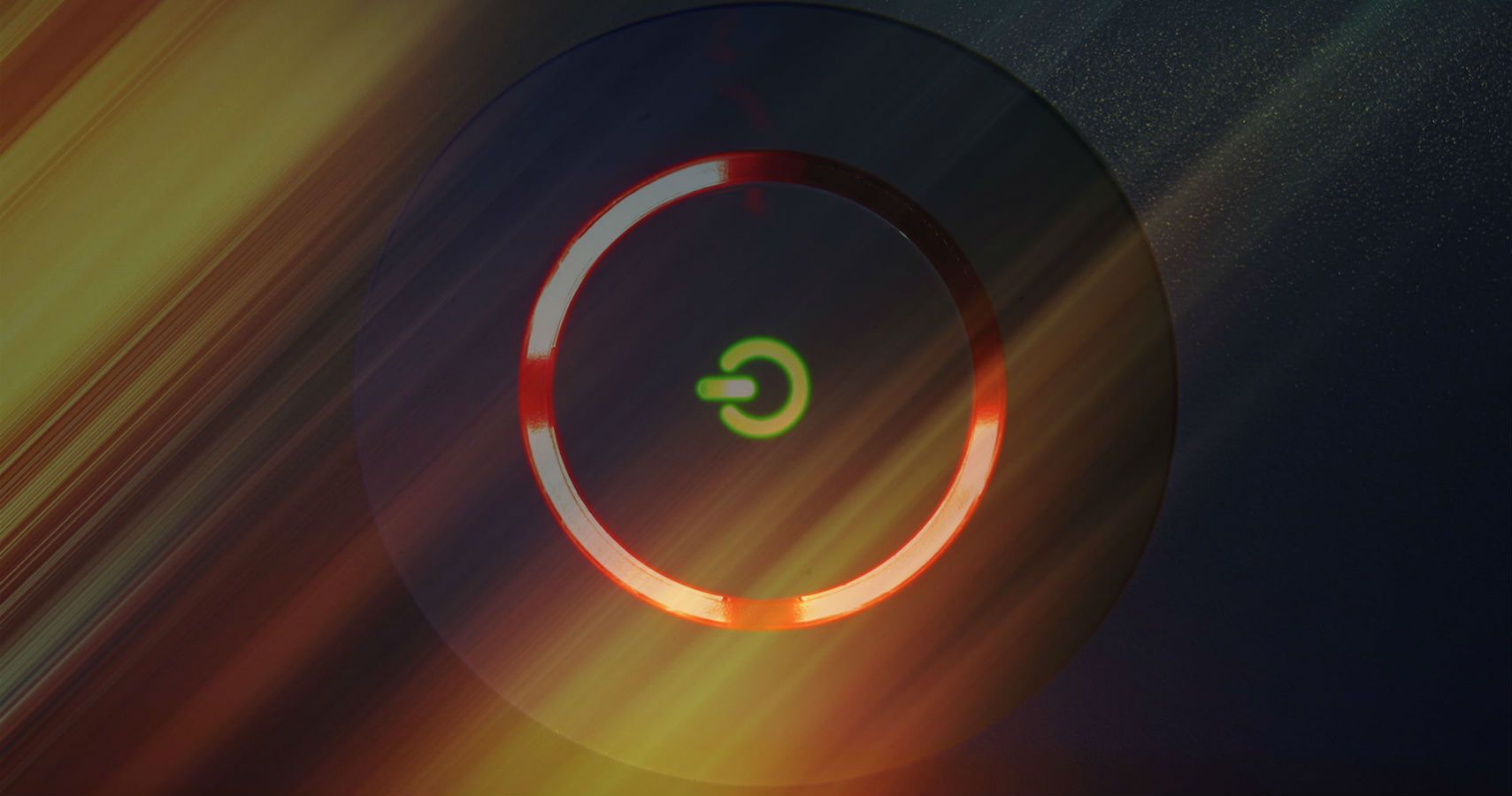 Unfortunately for Xbox, a lot more 360s suffered a hardware failure than expected. So many, in fact, that ex-Xbox head Peter Moore recently revealed it cost Microsoft $1.15 billion to fix. "I presented to [then Microsoft CEO] Steve Ballmer: 'This is going to cost us $1.15bn to fix this – to protect the brand, to protect our reputation'," Moore revealed during an interview with Edge Game Changers.
"We'd budgeted a hundred dollars per unit just for the console to go back [and be fixed and returned]," Moore explained. Luckily for Xbox, Microsoft believed in the brand enough to cough up the cash and was a big enough company to absorb the blow. The plan was to fix affected 360s at no extra cost and with as little hassle as possible. Clearly the plan worked, as the 360 sold almost 90 million units, and Xbox remains a gaming powerhouse 15 years later.
Source: Read Full Article