Everything You Need To Know About Setting Up Your Nintendo Switch
Quick Links
How To Set Up And Update Your Nintendo Switch
How To Set Up Parental Controls And Security
Which Accessories Should You Get?
Which Subscriptions Do You Need?
Which Games Should You Buy?
The Nintendo Switch remains a popular console since you can play it on the TV or as a portable system. Because of that, you may want to buy the console for a friend or family member to celebrate Christmas, their birthday, or another holiday. Once they get the console, they'll want to know what they must do to set it up and what they should buy.
The process includes setting up the Switch, updating it, looking into security settings, and buying anything else you need. As you learn all the details, you can make the setup process easier and enjoy the system.
How To Set Up And Update Your Nintendo Switch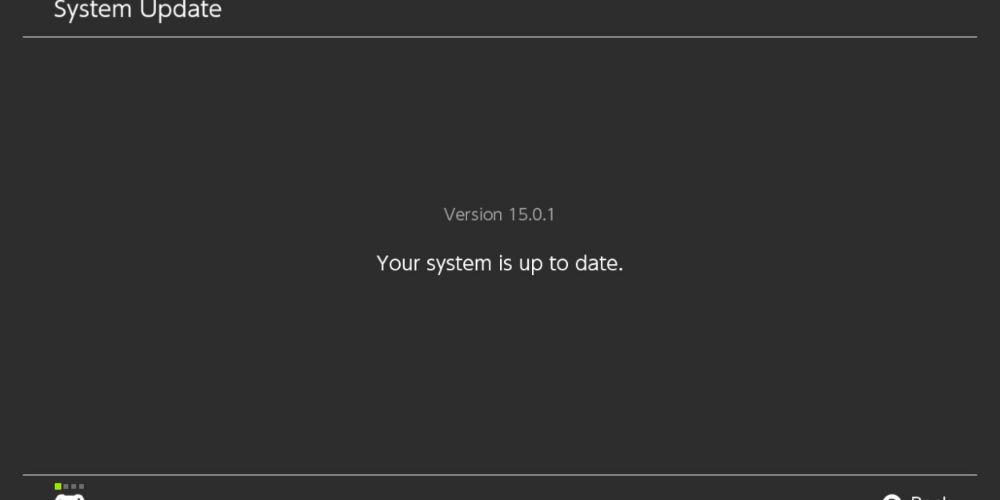 You should open and inspect the Switch as soon as you get it. First, look at the Joycons, console, and dock. The Joycon controllers attach on either side of the console, so have the shoulder buttons facing upwards to ensure you attach them correctly. Attach the controllers to the console, since doing so lets you sync them to the system once you turn it on.
The back of the dock includes USB, USB-C, and HDMI ports. You can use the USB port for additional accessories or controllers. The USB-C lets you plug in the power cord, and the HDMI allows you to connect the device to the TV. Plug in the corresponding cords and put the Switch into the dock. The screen should face toward the thinner end of the dock.
If you have a Nintendo Switch Lite, it won't be able to be docked. Skip this step.
Once you plug it in and turn on the console, it'll take you through multiple steps to help you set up the internet and update your Switch. If you don't go through these steps, you can connect to your internet and update your console manually by following some steps.
Go to the home screen.
Select System Settings, which is the sun icon at the bottom of the screen.
Scroll down to the Internet section.
Pick internet settings.
Choose your internet connection.
Type in the password.
Once you follow those steps, you can update your console.
Select System Settings on the home screen.
Scroll down to the System Tab.
Select System Update.
After this, you have to put your games into the top slot of the console. You can then click on the game's icon and choose the update button if the game has any updates.
You have three different types of Nintendo Switches: the Original, Lite, and OLED.
The Original has all the standard features, allowing you to swap between handheld and docked modes. The Lite only lets you play in handheld mode, though it costs less. The OLED has a larger, higher-quality screen with a better stand on the back.
How To Set Up Parental Controls And Security
The Nintendo Switch lets you create parental controls and add security passwords to keep the system safe. For example, when you create an account, you get to add a password, so people can't make purchases without your permission. You can also sign in through your phone for additional security. If you want to do that, click on the Nintendo eShop icon on the home screen, select your profile, and choose the password type you prefer.
Parental controls don't take long to set up, so follow these steps.
Select System Settings on the home screen.
Scroll down to Parental Controls and select Parental Controls Settings.
Download the Nintendo Switch Parental Controls app to your phone.
Enter the registration code from the app.
From there, you can make multiple changes, including rating restrictions to prevent kids from playing inappropriate games.
Which Accessories Should You Get?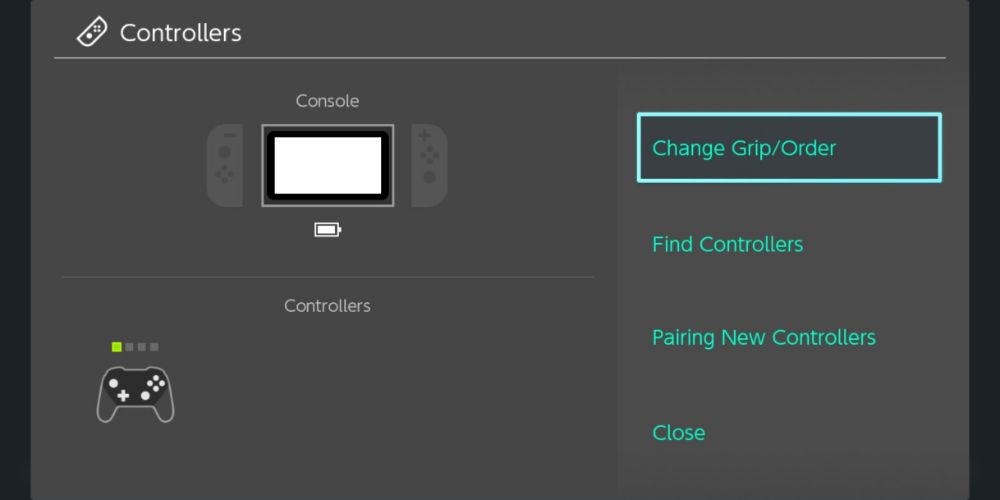 You don't need many accessories for the Nintendo Switch, but you should get a few to make your life easier: a Joy-Con charging station, more controllers, and headphones.
If you purchase more controllers, you'll want a charging station. A station lets you charge four or so Joy-Con at once since the Switch dock only charges two at a time. You should also look into more controllers, such as a Nintendo Switch Pro Controller since the larger size might be more comfortable for some users. You could buy the wired option to save money or the wireless option for convenience and more features, like motion controls.
Headphones can be a good pick for your system if you don't want anyone blasting the sound while they play in handheld mode. You plug the headphones into the top of the console and allow the sound to go through them rather than the built-in speakers. You can also connect Bluetooth headphones by going to the System Settings and selecting the Bluetooth Audio option.
Which Subscriptions Do You Need?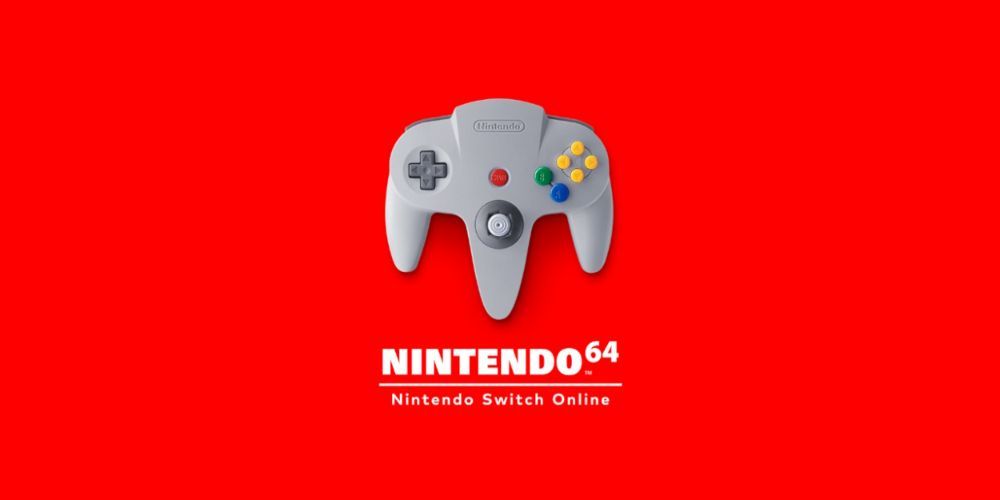 You'll want to purchase Nintendo Switch online to play online games or gain access to over 100 classic Nintendo games. You can get it by going to the Nintendo eShop, signing in, and scrolling down to Nintendo Switch Online. From there, you can choose between the following membership options.
| Subscription Type | How Much It Costs | Features | When You Should Get It |
| --- | --- | --- | --- |
| Online Individual | $19.99 a year | You can play games online, access all NES and SNES online games, and some exclusive games, such as Tetris 99 or Pac-Man 99. | If you want some free games but focus more on online play. |
| Online Family | $34.99 a year | The same as the Online Individual, except you can use it on up to eight profiles, including ones not on the same Switch. | If you want to let multiple people use the online benefits. |
| Expansion Pack Individual | $49.99 a year | The same as the Online Individual, but it includes Nintendo 64 and Sega Genesis online games. It also has free-to-use DLC for Splatoon 2, Mario Kart 8 Deluxe, and Animal Crossing: New Horizons. | If you want to play the Nintendo 64 and Sega Genesis games. The DLC is a nice bonus if you own any of those games. |
| Expansion Pack Family | $79.99 a year | The same as the Expansion Pack Individual, except you can connect it up to eight profiles, even on different Switches. | If you want multiple people to enjoy those benefits. |
Which Games Should You Buy?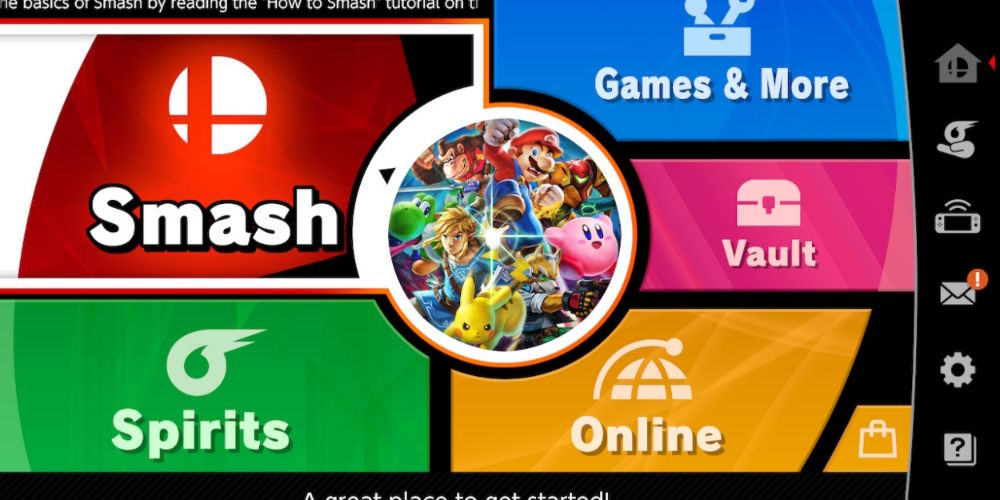 The Nintendo Switch has many fun games you can play, so you may wonder what you should buy. You'll want to focus on exclusives, so if you need some fun suggestions, you can go with any of the following games. They work well since they're appropriate for most ages while being fun for everyone, so look through some of the best Nintendo Switch exclusives.
Super Mario Odyssey: A fun 3D platformer focused on collecting different items and exploring worlds. It provides tons of content since it has hundreds of moons to collect.
Super Smash Bros. Ultimate: A great multiplayer game with many online features. If your family wants endless fun while playing online, you should go with this one.
The Legend of Zelda: Breath of the Wild: An open-world action-adventure game with epic quests and lots of content. You can explore the lands, fight enemies, and save Hyrule.
Animal Crossing: New Horizons: An easy-going multiplayer or single-player game. You get to work on your island, establish a life, and do whatever you want while relaxing.
The Nintendo Switch offers plenty of features and fun games to make it worthwhile. As you set up the console, you can make adjustments to keep it up-to-date and safe for family members. Even if you plan to buy it for yourself, you can add security to the console to keep it safe. Doing so takes time, but you can make the most of this gift while going through everything.
Source: Read Full Article