Everything We Know About Warzone's Zombie Royale
After a series of audio recordings recently leaked from Call of Duty: Modern Warfare's Season 6 update files last week, it's been all but confirmed that a Zombie Royale mode will be coming to Warzone soon. Hordes of undead enemies are heading to the popular battle royale as part of Warzone's "The Haunting of Verdansk" Halloween event, but they'll be a bit different to your traditional Call of Duty zombies this time around. Here's everything you need to know about the Warzone Zombie Royale event.
Zombie Royale is the big Halloween-themed mode that is expected to drop later this month. As you might have guessed, Zombie Royale will contain a zombified spin on Warzone's usual battle royale mode, turning players into zombies once they're killed.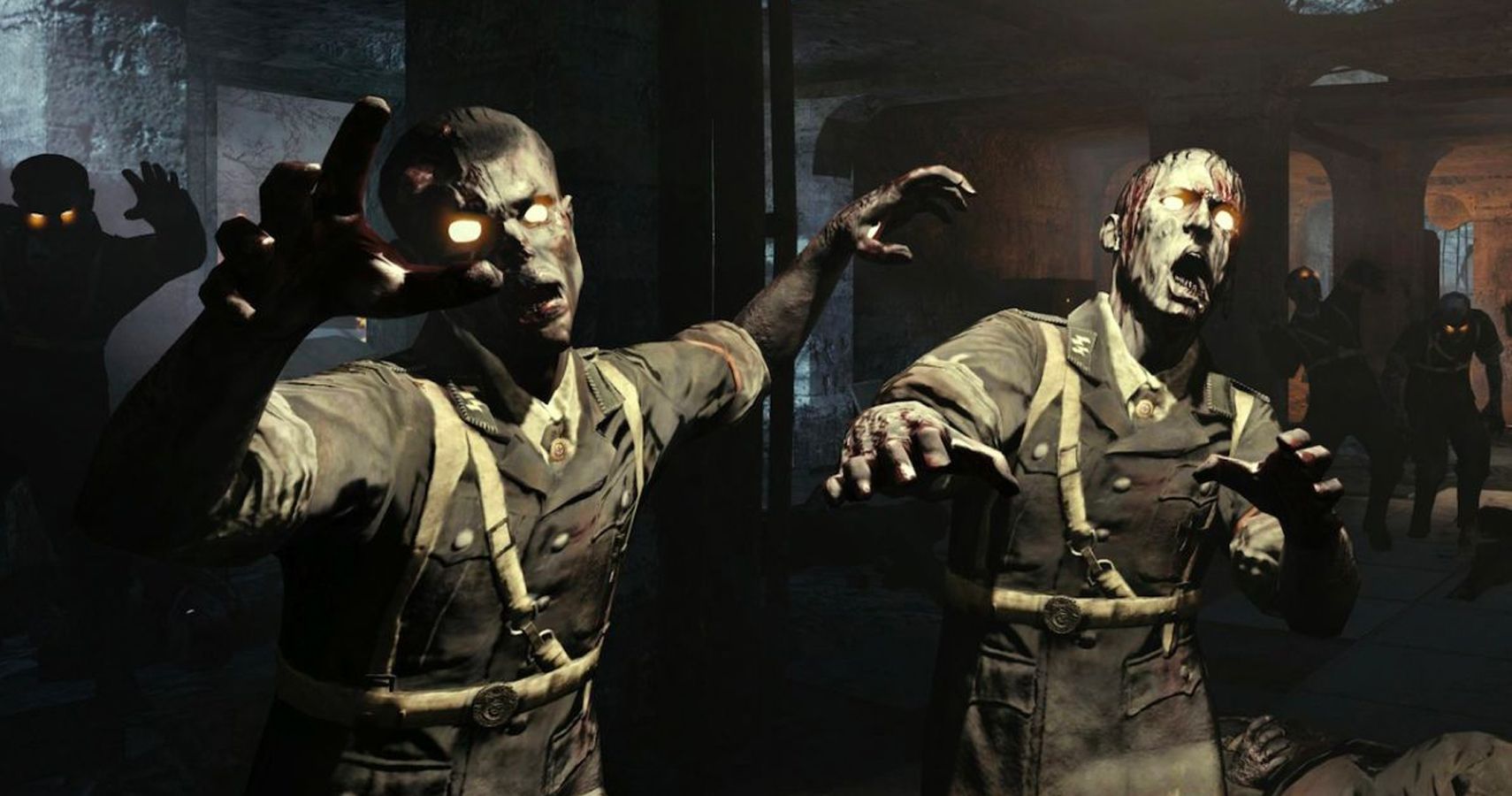 Once you become a zombie, you'll still be able to help your teammates out by refocusing your attention on infecting enemy players. Turning human enemies into zombies will be a priority, and you'll even be able to kill undead enemy players as a zombie. The leaked audio files also indicate that you'll be able to resurrect yourself if you "eat enough remains." Spooky stuff.
Not only can zombies survive the gas, but said gas will actually make them even stronger. Zombified players will also have a special set of abilities, but it's unclear what that will involve just yet. It's also worth noting that once you die as a zombie, you have to wait until a teammate resurrects you to play again. Either way, it sounds like playing as a zombie will be almost as fun as killing them, adding a welcome spin to the popular mode.
Buy stations will still be located across the map, presumably offering the usual supplies and killstreaks. On top of that, we know for certain that human players will be able to resurrect their dead teammates by spending a set amount at any given buy station. This will probably work in the same way that redeploying dead teammates does in standard battle royale modes.
As cool as becoming a zombie sounds, you'll want to try your best to stay alive as a human for as long as possible. To win Zombie Royale, the final team with surviving human players will be extracted by helicopter. Based on the audio files, though, it sounds like zombie players can still destroy the helicopter, stopping the extraction and winning the game.
Overall, Zombie Royale sounds like a great hybrid between battle royale, classic Call of Duty Zombies modes, and the game's Infection mode. While these audio files are certainly subject to change, you can expect Zombie Royale to launch with The Haunting of Verdansk on October 20.
Source: Reddit
NEXT: Warzone Players Suspect Vehicles Were Secretly Nerfed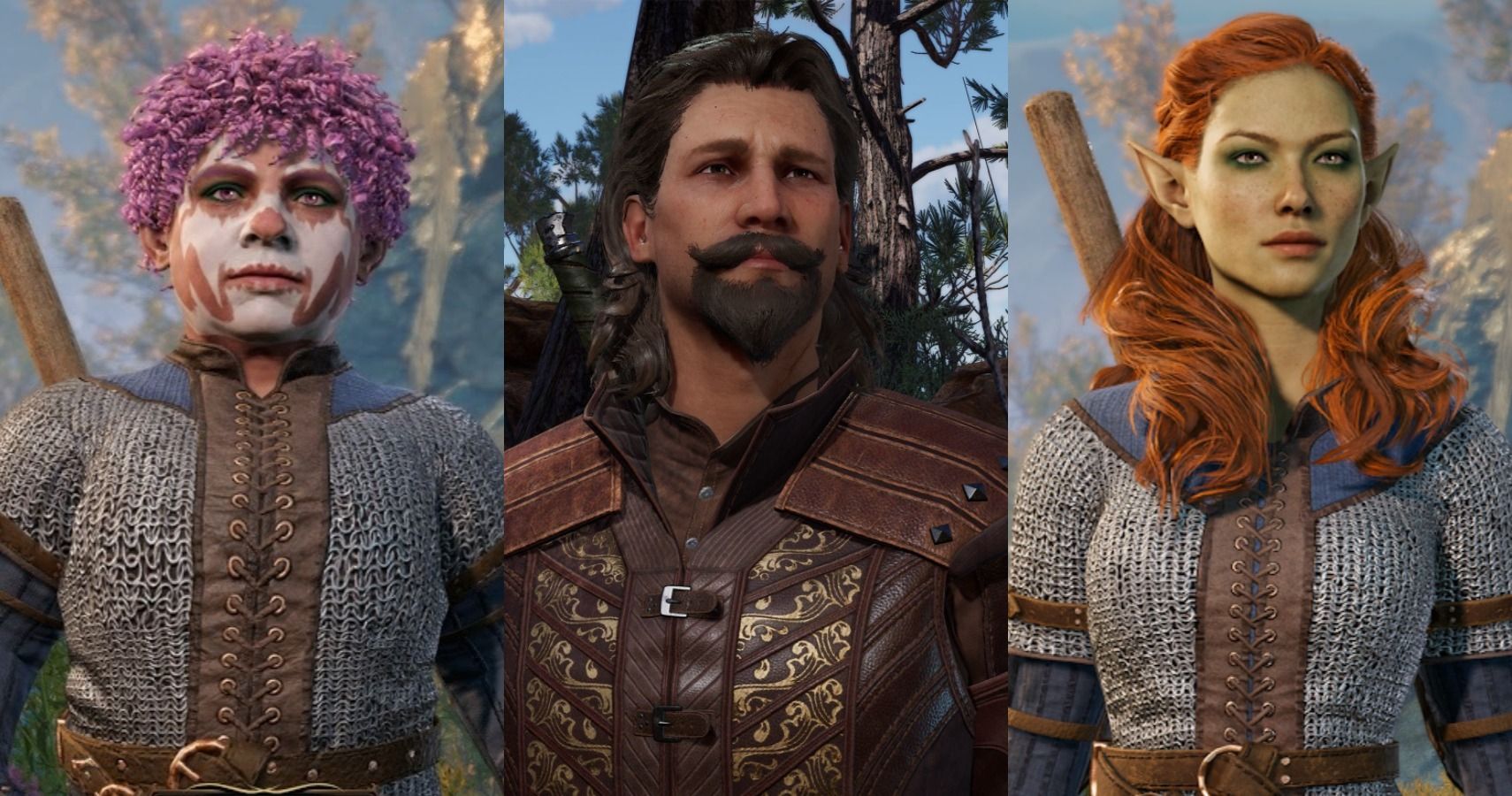 Guides
PC
Xbox One
activision
ps4
Infinity Ward
Call of Duty: Modern Warfare
Call of Duty: Warzone
Hi! My name is Michael Walters and I'm a writer for TheGamer.com. I'm originally from Cleveland, OH, and I'm sadly still a die hard Cleveland sports fan, but I currently live in Los Angeles. I also work as an Associate Producer for Omnia Media (ArcadeCloud, ArcadeCloud News, The Countdown), and I'm obsessed with movies and tv shows as much as I am video games. Some of my all-time favorite games include Resident Evil 4, BioShock Infinite, Halo 3, Pokémon Crystal, and GTA San Andreas. Right now I'm playing a ton of Call of Duty: Warzone, SpongeBob Rehydrated, Assassin's Creed Black Flag, and per usual, Pokémon GO. I'm also looking forward to spending all of my free time playing Cyberpunk 2077 when it's finally released. Follow me on Instagram or Twitter @_mikeywalt.
Source: Read Full Article