ESA President Says Future E3 Shows May Be Physical-Digital Hybrid Events
E3 may be an all-virtual affair this year after COVID-19 put the kibosh on last year's convention, but Stanley Pierre-Louis, CEO and President of the Entertainment Software Association, said that future E3 shows will probably be a hybrid of physical and digital events.
In an interview with GamesIndustry.biz, Pierre-Louis said that, while nothing is set in stone as of yet, E3 2021 should give organizers an idea of how to integrate online elements into the in-person show for years to come.
"This will give us an opportunity to present to members of the industry, media, and fans an opportunity to participate fully, and I think that provides a real unique opportunity to learn this year what we can apply to future events that will probably be a mix of physical and digital. But that's to be determined. We've got to figure out where we all are moving forward," he said.
Pierre-Louis added that the plan is for ESA to return to hosting E3 at an in-person capacity next year, but that it will embrace digital components from this year's show as well.
"The shape of that is yet to be determined, and we hope to learn from this year's event what transfers well. I can't speak to future E3s, because we really want to focus on E3 2021 and ensure this is a great experience for exhibitors, the media, and fans alike," he said.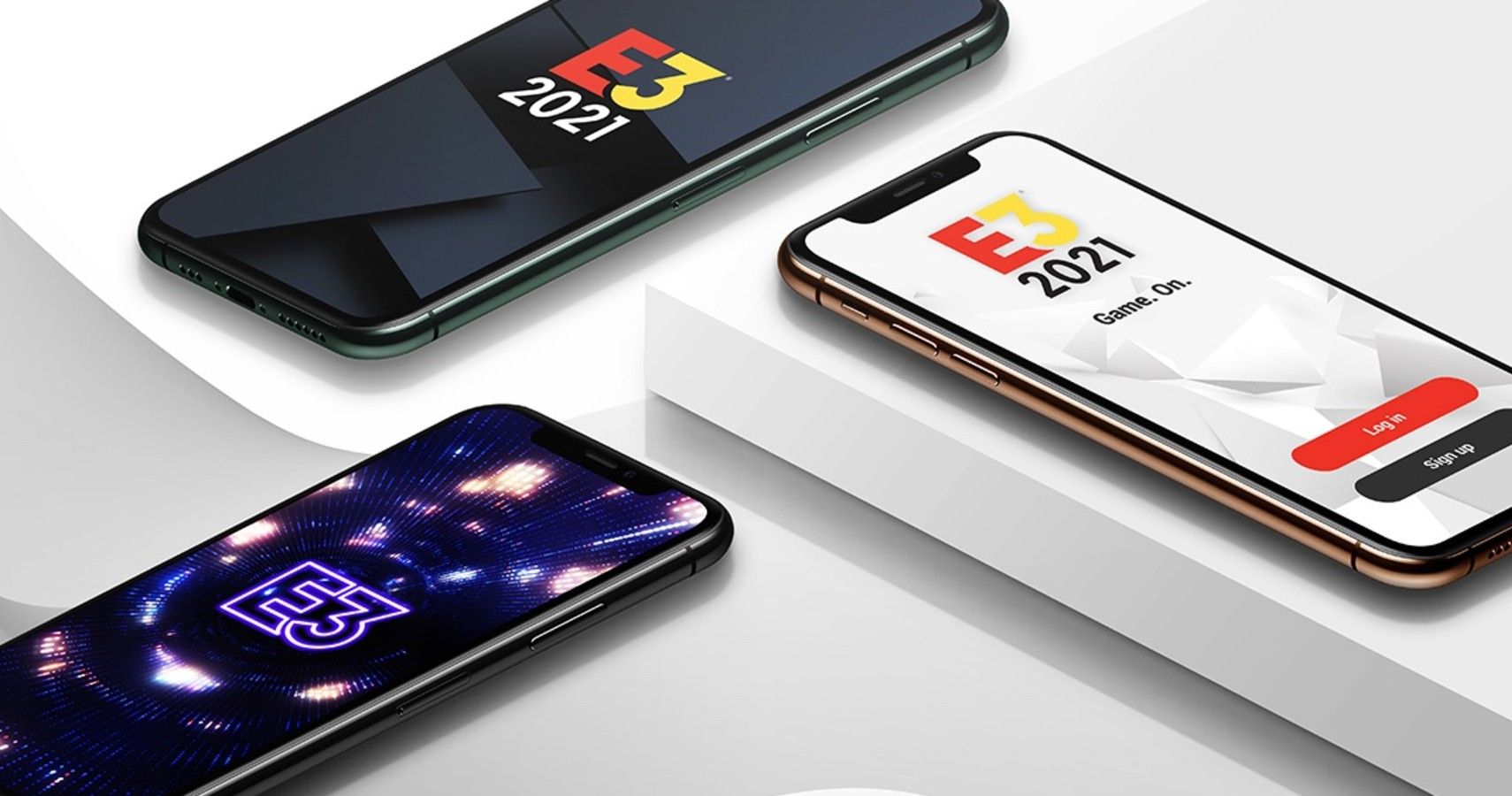 As E3 is all-virtual for the first time in the history of the video game industry, the all-digital format of the show has not been without its challenges as well as controversy. Throughout E3 Media Week, journalists who registered to cover the event have reported that the avatars they create for their E3 portal profiles are the worst version of the Picrew avatars, and that the only gender they could select regardless of their actual gender identity is male. The ESA has since addressed the latter issue by removing gendered pronouns from the user profiles and solely lists the name and company (if that is required at all).
E3 2021 begins June 12 and runs through June 15.
Source: Read Full Article