Epic Is Holding A #FreeFortnite Cup This Weekend With Apple-Themed Parody Prizes Up For Grabs
Epic has revealed that it is holding the #FreeFortnite Cup in Fortnite this weekend and is offering up prizes that are clear shots at Apple.
Epic hasn't been one to shy away from controversy throughout Fortnite's three-year tenure. However, it has selected a very big and very powerful enemy for itself this time around as it prepares to go toe-to-toe with Apple. We say prepares, the battle is already well underway, and Epic has shown on a number of occasions over the course of the past week that it is not afraid of its newest rival.
A quick catchup for anyone who isn't aware of what exactly is going on. Epic attempted to avoid Apple's app store fees by allowing Fortnite players to buy V-Bucks directly from its own store, and at a discounted rate. Apple obviously wasn't a fan of that and proceeded to remove Fortnite from its app store. Once Season 3 becomes Season 4, Fortnite will be unplayable on iOS devices.
To make the most of the last few days that Fortnite's entire community will be able to play together, Epic has announced the #FreeFortnite Cup. It will take place on Sunday, August 23, 2020, and players will have four hours to compete in 12 matches. Players will be awarded one point for each elimination they get, one point for every three minutes they survive, and ten points for a Victory Royale.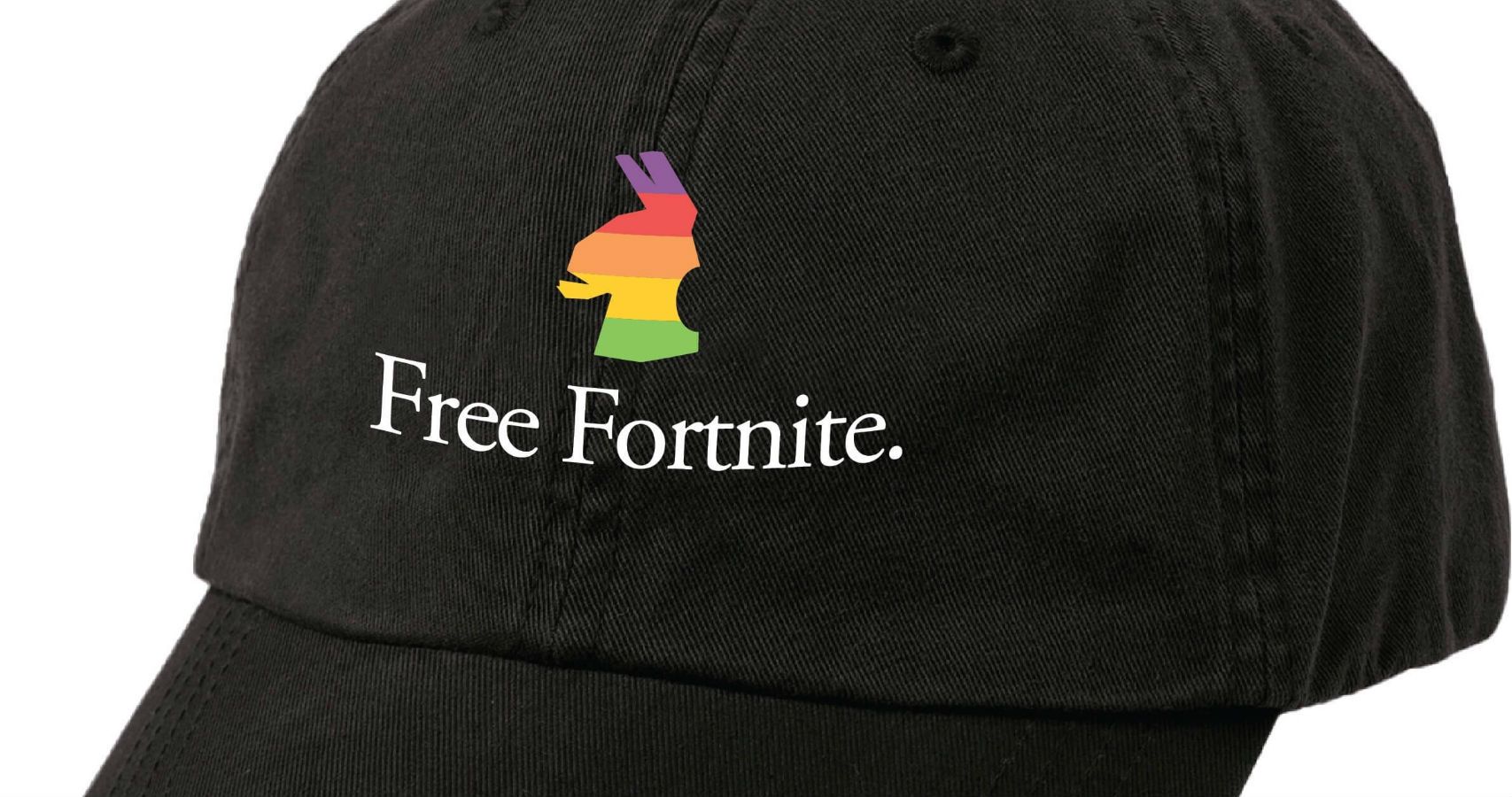 There are prizes up for grabs, of course, all of which are direct shots at Apple. Any player who achieves a total of ten points or more will unlock the Tart Tycoon outfit, the character Epic is using to represent Apple in-game during this battle. The highest-scoring players globally (20,000 in total) will receive a Free Fortnite hat featuring a parody of Apple's original logo. Not to wear in-game, but a physical hat that will be sent to your home.
On top of all that, Epic will also be giving the top 1200 "apple-eaters" during the event alternative hardware on which to play Fortnite once it can no longer be played on iOS devices. Those prizes include Alienware Gaming Laptops, Samsung Galaxy Tab S7s, PlayStation 4 Pros, Xbox One Xs, and Nintendo Switches. As Epic puts it, "if you're left behind on iOS after the Chapter 2 – Season 4 launch, the party continues on PlayStation 4, Xbox One, Nintendo Switch, PC, Mac, and GeForce Now."
Source: Read Full Article