Epic Games CEO Tim Sweeney Claims Company's Losses Were A "Fantastic Investment"
Epic Games CEO Tim Sweeney has claimed that despite losing hundreds of millions on the Epic Games Store, the money spent was a "fantastic investment."
Defending the company in a tweet last Sunday, Sweeney shares some of the statistics from the Epic Games Store's end-of-year roundup including the money spent by PC players, how many free games have been claimed, and the total number of customers. He also claims that the store has been a "fantastic success in reaching gamers with great games."
This tweet is in response to IGN's recent article which revealed that the Epic Games Store is causing Epic Games to lose $330 million in its battle with Steam, mainly due to the publisher purchasing exclusives rights to certain franchises and consistently giving away free games. For example, a recent article by GamesIndustry.biz revealed that Epic spent over $10 million securing PC exclusivity for Remedy Entertainment's Control.
It's likely that Tim Sweeney sees these losses as inevitable in order to establish a foothold in the PC gaming market. Steam is an absolute behemoth of a storefront and it will obviously require a large amount of money to compete with it. The Epic Games Store turned the heads of many developers when it first launched, offering a much more generous revenue share in comparison to Steam.
And whilst it may rustle the feathers of some PC gamers, Epic's approach to exclusivity has helped the storefront grow. Games like the aforementioned Control, Borderlands 3, Metro Exodus, and the recently released Kingdom Hearts ports are all games that launched exclusively on the Epic Games Store, pulling in more people as a result. Tim Sweeney's response to his company's losses shows us that he clearly sees the money spent as worth it.
As for what else Epic Games has in the pipelines, rumors started circling not too long ago about a potential sequel to Remedy's Alan Wake. Industry insider Jeff Grubb revealed that Epic's approach to exclusivity is shifting after consistent backlash, instead preferring to help fund games instead of buying exclusivity rights after they've been announced. One such game is Alan Wake 2, which is now rumored to have Epic as a publisher.
Next: Final Fantasy 7 Remake Exclusivity Is Up, So Bring It To Game Pass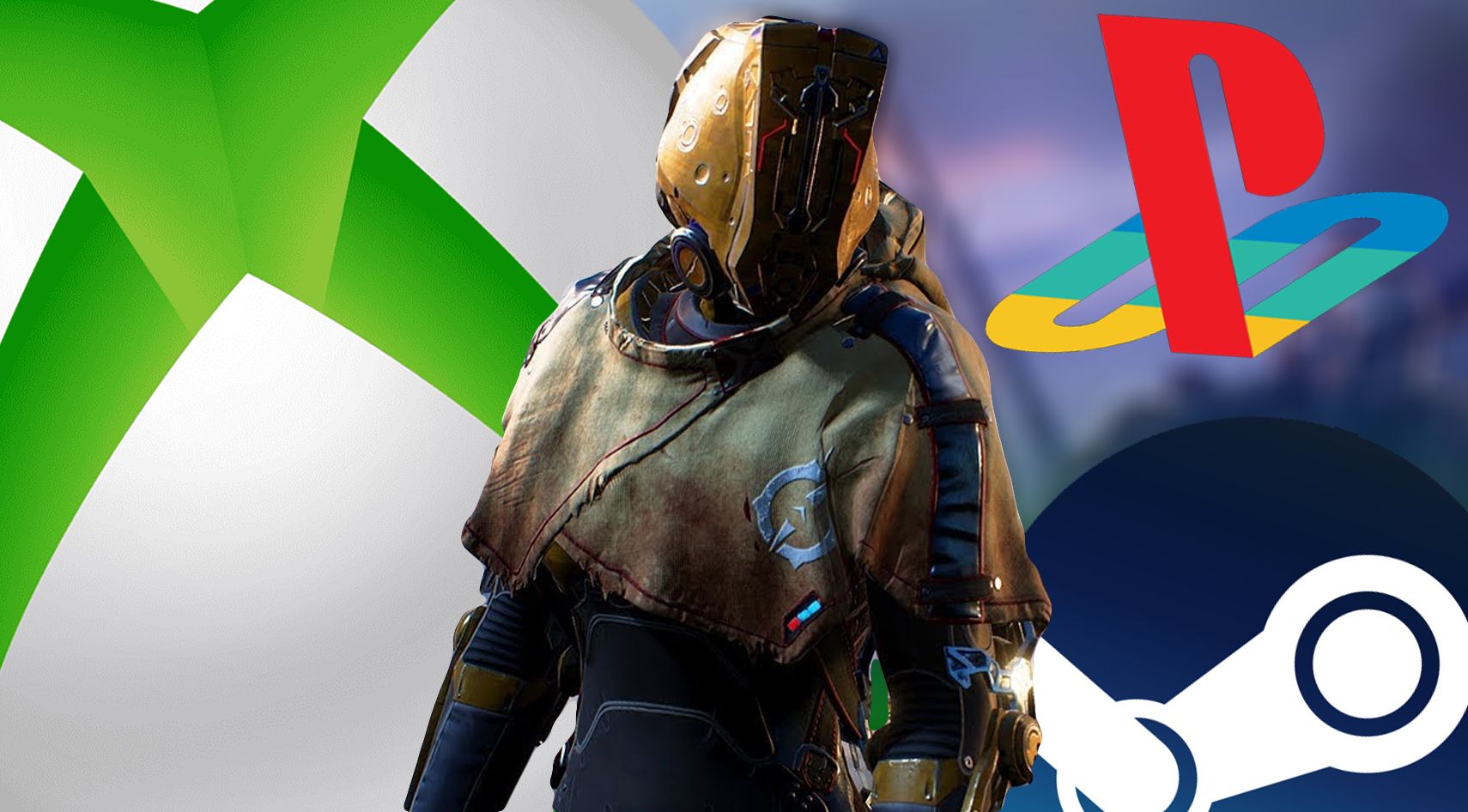 Game News
Epic Games Store
Epic Games
Joshua Robertson is a News Writer for TheGamer, based in Barnsley, England. When not playing or writing about Pokemon, Yakuza, or Fallout, he can usually be found spending too much time on Twitter @JoshRobertson97.
Source: Read Full Article