Emily VanCamp Wants To Wear Sharon Carter's White Suit In The Falcon and The Winter Soldier
Anthony Mackie and Sebastian Stan's buddy routine in The Falcon and The Winter Soldier is good medicine after navigating the Westview-sized void left behind by WandaVision. In addition to Sam Wilson preparing to be the next Cap and Bucky Barnes' new persona White Wolf, another familiar face is Emily VanCamp's Sharon Carter who is keen to slip into Agent 13's costume.
During an interview with The Wrap, VanCamp addressed her character's bitterness towards Steve Rogers and his disappearing act in Avengers: Endgame. Both characters shared a kiss in Captain America: Civil War – a touching but slightly awkward scene since Rogers was in love with her aunt – but in the end, nothing came of that relationship. VanCamp also spoke to Entertainment Weekly about whether or not Carter would wear the comic book character's iconic white outfit. "That is a question for the powers that be," VanCamp answered, but confirmed that she'd welcome the costume change.
Carter is notably depicted as a secret agent and former agent of S.H.I.E.L.D, who worked for Nick Fury under the code name Agent 13. First appearing in the comic Tales of Suspense #75, Carter frequently appeared wearing a one-piece white suit, which aided her flexibility when performing martial arts in hand-to-hand combat. It is doubtful whether VanCamp's Carter will embrace her signature suit within the last two episodes of the series, but Marvel finales are usually full of surprises.
The Falcon and The Winter Soldier may be nearing its six-episode stint on Disney Plus, but Marvel has a list of upcoming spin-offs as far as the eye can see, and one theory suggests that some of these shows could represent the Infinity Stones. We recently got our first trailer for Loki – returning Tom Hiddleston to the role of Thor's adopted brother – which also welcomed Owen Wilson to the MCU. Further down the line we will see the arrival of Hawkeye and Ms. Marvel (hopefully before the year ends) with Oscar Isaac's Moon Knight and much more debuting sometime next year.
Returning to The Falcon and The Winter Soldier, the show's producer Nate Moore recently confirmed that there would be no cameo from Chadwick Boseman's Black Panther. Marvel fans had convinced themselves that the late actor's Wakanda warrior would make a fleeting appearance in the show, but Moore has put a lid on that rumor.
Next: Marvel Just Released The Falcon And The Winter Soldier's Zemo Cut And It Is Glorious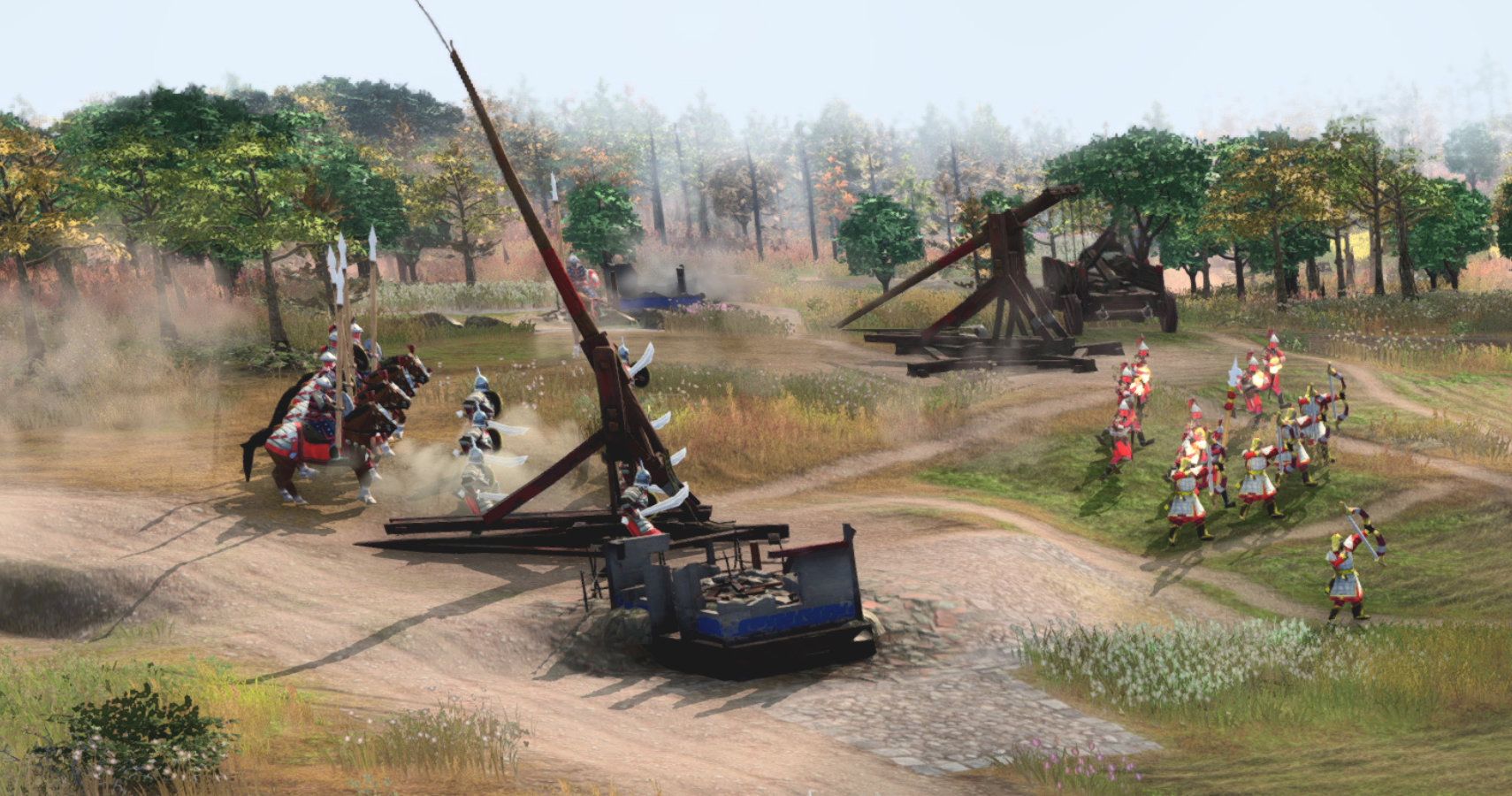 Jo recently got served a nostalgia trip playing Sony's Spider-Man, as it brought back the exhilarating feeling of web-slinging from the PS2 days. While the giddiness of gaming still remains, Jo has put the adult brain to good use by spending the last few years dissecting the games industry and marveling at its insides.
Source: Read Full Article