Elder Scrolls Online Previews Adventures And Loot In Upcoming Flames Of Ambition DLC
The Elder Scrolls Online MMORPG is ready to begin the scheduled year-long Gates of Oblivion saga, which includes the Flames of Ambition DLC and the Blackwood Chapter for release in 2021. With the Flames of Ambition DLC ready for launch on March 8 to kick off the Gates of Oblivion storyline on PC and Stadia, developers ZeniMax Online Studios and publisher Bethesda Softworks have posted a preview of the adventure content you can expect.
In case you missed it, the Gates of Oblivion saga features a grand storyline centered on your efforts to help save Tamriel from the ruthless schemes of the Daedric Prince Mehrunes Dagon, some 800 years before the events portrayed in The Elder Scrolls IV: Oblivion. The storyline features over 30 hours of new content, "allowing you to explore a colorful part of Tamriel where the diverse culture of the Argonians meets with Imperial ambitions."
Your introduction to this epic tale starts with the Flames of Ambition DLC, which has you meet with Eveli Sharp-Arrow to accompany them to the abandoned Black Drake Villa in search of a long-lost mystical tome. During the quest, you'll quickly discover you're not the only ones looking for this tome, and you'll be introduced to a new set of enemies in the form of a mercenary group known as the True-Sworn. The Treu-Sworn warriors and mages wield fire as their primary weapon and are being aided by a small army of goblins, minotaurs, and salamanders. You'll have to battle your way through Black Drake Villa to get to the underground archives where Eveli believes the tome is located before the fire-wielding True-Sworn burn the archives to ash.
While fighting through and exploring Black Drake Villa, you'll be finding your share of loot, which in the Flames of Ambition DLC includes three new and complete gear sets, one of which is Kinras's Wrath suit of medium armor with the Major Berserk damage increase to you, and the Minor Berserk damage increase to your allies. You'll also find Encratis's Behemoth monster mask that grants flame resistance to you and your allies while also inflicting your nearby enemies with a vulnerability to fire.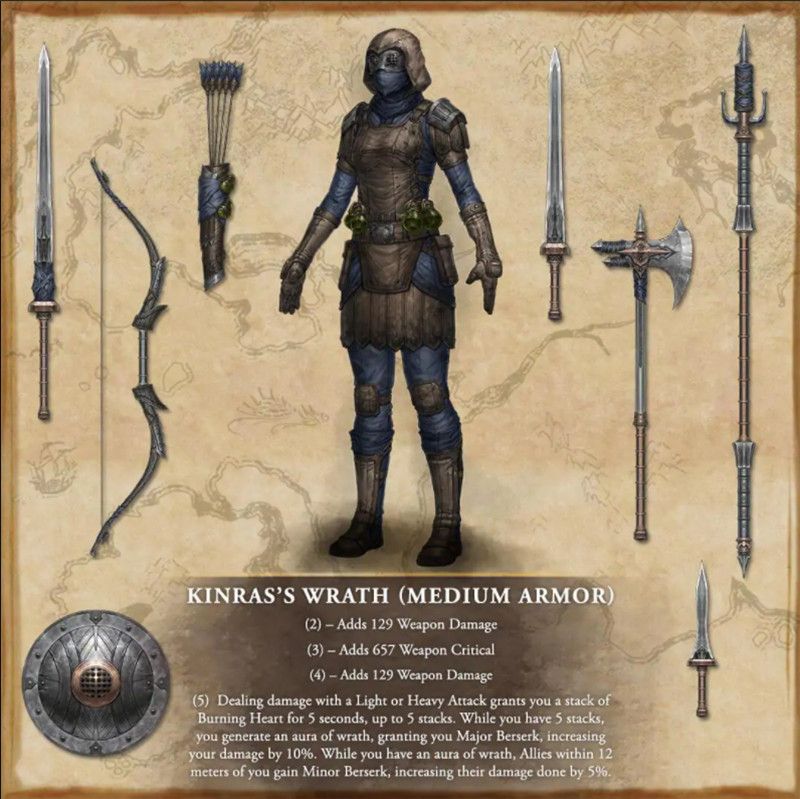 The Gates of Oblivion and Flames of Ambition will flare up in ESO on March 8 for PC, Mac, and Stadia and is currently scheduled to launch on March 16 for Xbox One and PlayStation 4. The incoming Blackwood chapter is expected to release on June 1 for PC, Mac, and Stadia, and June 8 for Xbox One and PlayStation 4.
Next: Skyrim Actually Has Countless Shortcomings: The Rest Of Its Qualities Are Just Enough To Make Up For Them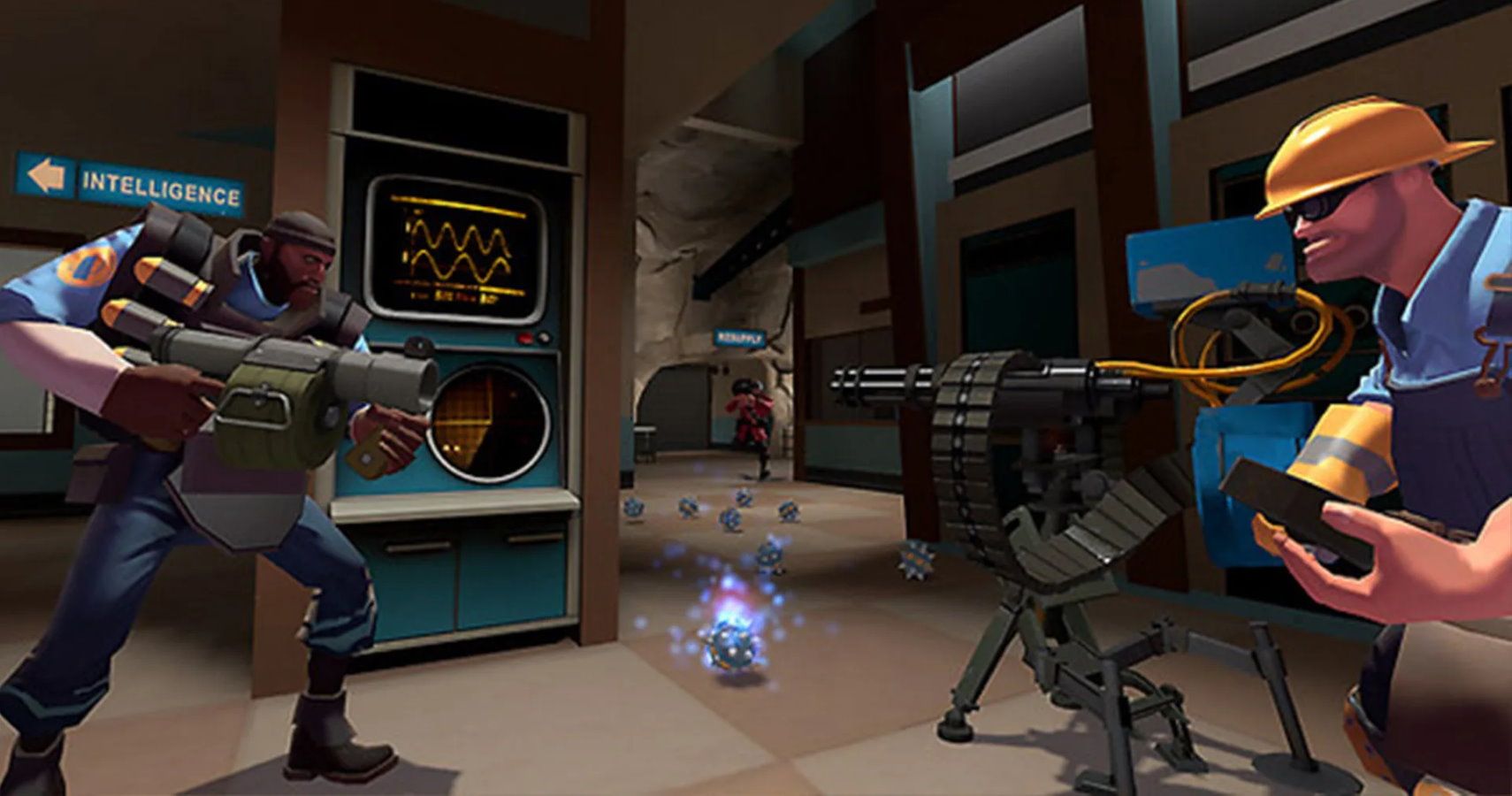 Game News
PC
The Elder Scrolls
The Elder Scrolls Online
Xbox One
ps4
Source: Read Full Article